You will receive New Release Notifications for this item.
This item has been added to your Wish List.
When the latest volume of an item that you have rented and/or added to your Wish List is available, you will receive a New Release Notification.
NOTE: If you do not wish to receive New Release Notifications, you can change your settings here.

Time to Be Annoyed
View

_

Series

_

▾
Story :
"You've shown me a lot of new stuff, right? So, show me how to have sex." Hayato Konoe, a rich boy who knows nothing about the world, gets attached to the listless Keiichi Hikami. Though Keiichi finds Hayato annoying at times, he continues their purely physical relationship. However, he eventually can't "hold back" once the sex stops......
The love of a high school boy who can't wait. This debut comic features five straightforward stories about the springtime of youth![175pages]

5
Close
Write a review
View All Reviews
Customers Who Rented This Item Also Rented
Other Titles By This Artist/Author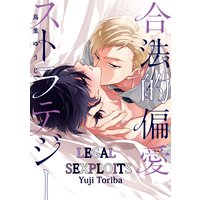 Legal Sexploits [Plus Bonus Page and Renta!-Only Bonus]
Titles You Have Viewed Recently
You have not viewed any titles recently.
You might be interested in these.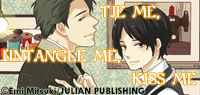 TIE ME, UNTANGLE ME, KISS ME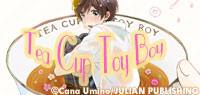 TEA CUP TOY BOY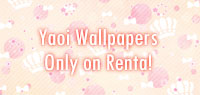 Yaoi Wallpapers Only on Renta!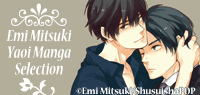 Yaoi Manga Emi Mitsuki's Collection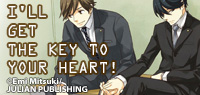 I'LL GET THE KEY TO YOUR HEART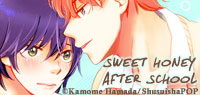 SWEET HONEY AFTER SCHOOL -THE LONER JUST GOT STUNG BY A HANDSOME BEE.-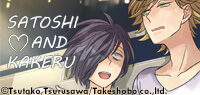 SATOSHI AND KAKERU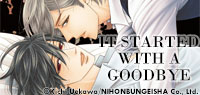 IT STARTED WITH A GOODBYE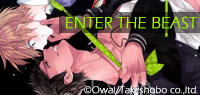 ENTER THE BEAST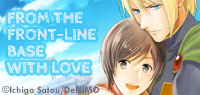 FROM THE FRONT-LINE BASE WITH LOVE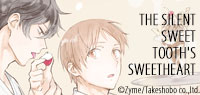 THE SILENT SWEET TOOTH'S SWEETHEART [PLUS Renta!-ONLY BONUS]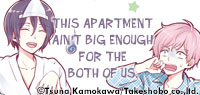 THIS APARTMENT AIN'T BIG ENOUGH FOR THE BOTH OF US.