You will receive New Release Notifications for this item.
This item has been added to your Wish List.
When the latest volume of an item that you have rented and/or added to your Wish List is available, you will receive a New Release Notification.
NOTE: If you do not wish to receive New Release Notifications, you can change your settings here.
[Bundle] Welcome To Nyan Cafe!
We recommend using TICKETS for multiple purchases.
$
USE CASH
48 hrs - $3
Unlimited - $5

USE TICKET/S
48 hrs - 3 ticket/s
Unlimited - 5 ticket/s
Write a Review
Be the first to write a review!
Customers Who Rented This Item Also Rented
Other Titles By This Artist/Author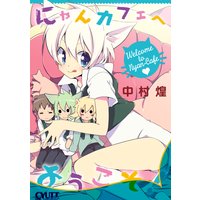 Welcome To Nyan Cafe!
Titles You Have Viewed Recently
You have not viewed any titles recently.
You might be interested in these.
48-Hour renta! Available Now!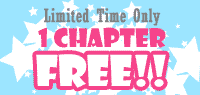 Recommended Manga 1 Chapter FREE!!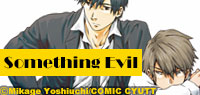 Something evil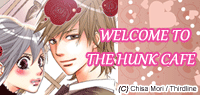 Welcome to Hunk Cafe!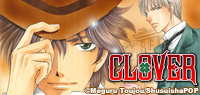 Clover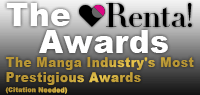 Renta Awards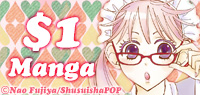 $1 Manga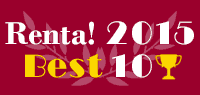 Renta! 2015 Best 10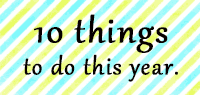 10 Things to Do This Year