Bonus Point Promotion!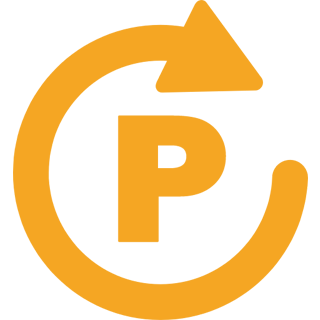 Get 300 bonus points
by spending $30/3000 points!
Promotion period
June 13th - June 26th (JST)
Spend $30/3000 points or more from June 13th to June 26th (JST) and get 300 bonus points!
Points will only be awarded once per user.
Points will be awarded to eligible users on June 29th (JST).
Please note that this offer may end early without prior notice.
Purchasing points does not count. You must spend $30/3000 points on manga, novels, or TateComi to get the 300 bonus points.
Check out our popular genres!
Love
Yaoi
Harlequin