Valentine's Sale
25% Off Best Selling Manga!!
Feb 7, 2020 (Fri) - Feb 18, 2020 (Tue), JST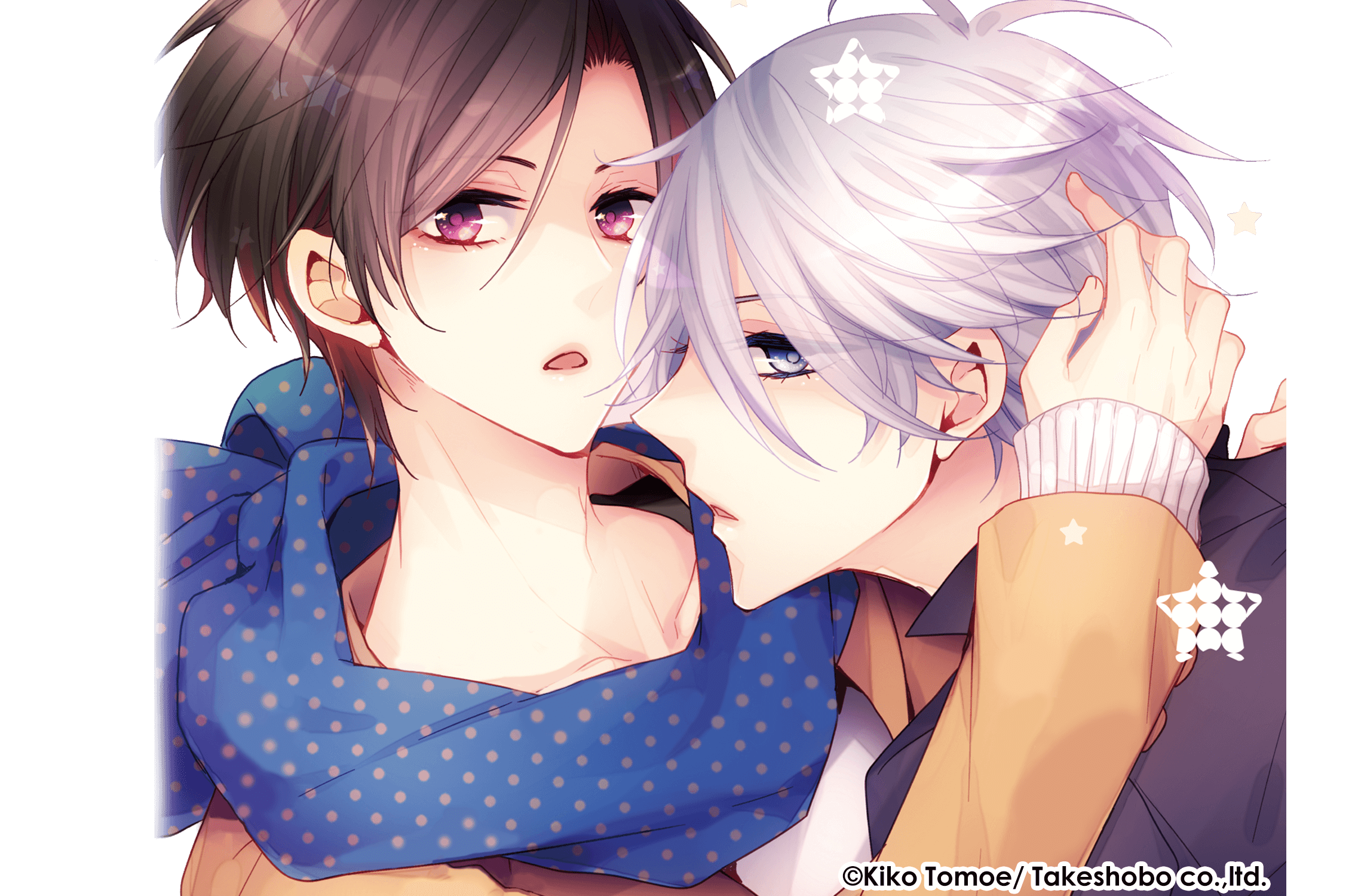 Love
Romance
Yaoi
Gift Code Giveaway! 100 Points Each to 500 Users!
*Please note that codes may become invalid after the limit is reached.
This giveaway is now concluded as all codes have been claimed.
Gift Code :
Valid: Feb 14, 2020 - Feb 21, 2020 (JST)
Copy the code and click the button below to redeem your points!
Redeem code
Looking for more discount? Click the label to see other offers!