Yaoi Christmas Special!
Christmas is almost upon us! We have chosen some series that will make you excited for winter,
as well as a few heartwarming series that we just thought would go well with the season.
We hope you spend a wonderful Christmas with us, reading all the yaoi you could wish for!
Renta! staff recommends 
TAKE A PEEK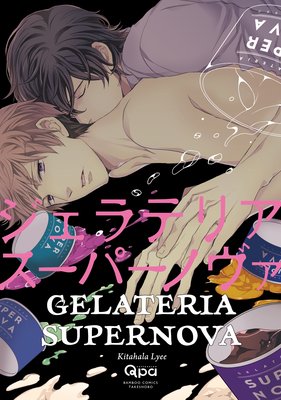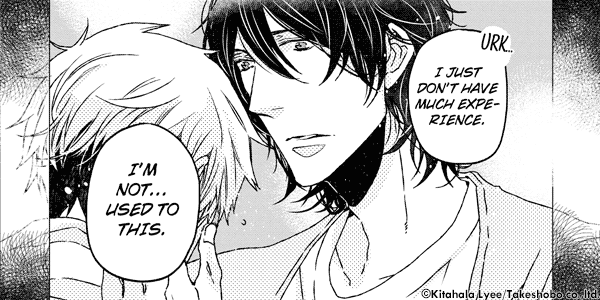 Some characters just make you wish for their happiness, and for me Tomoaki from "Gelateria Supernova" is that kind of character. He starts off as being very dejected and quietly resigned to whatever comes his way, and it's sure to make you feel a pang in your heart. It's especially touching when he starts to realize that the person he has only ever joined bodies with is becoming someone quite irreplaceable to his heart, too.
VIEW DETAILS
Stories worth your while! 
TAKE A PEEK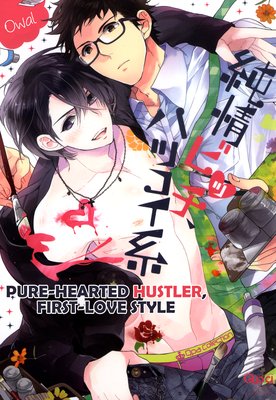 You might be a little confused as to how a hustler, of all people, can exactly be pure-hearted. Doesn't that seem like a contradiction? In fact, it's absolutely possible to be both! At work, Haruya gives his body up very easily, but he refuses to lay a finger on his best friend, because Kazushi is too important to him. I can feel my heart squeezing painfully in my chest! Isn't that exactly what pure-heartedness is!? You also definitely can't miss Kazushi's inner pervert coming out!
VIEW DETAILS
TAKE A PEEK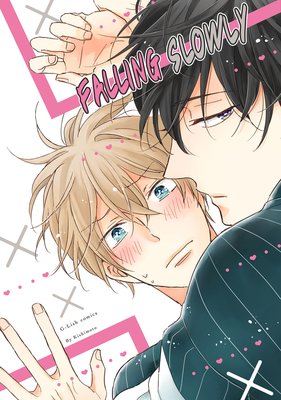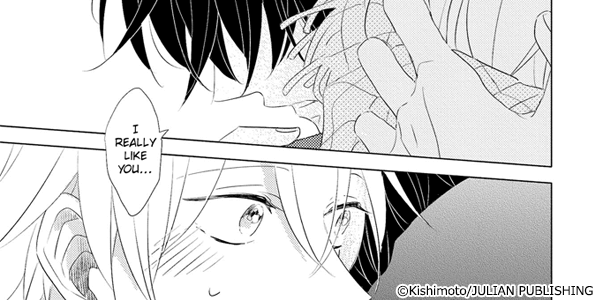 Do you prefer stories that lead up to the relationship or the ones that tell of what happens after the main couple gets together? I must say I'd rather read the former! I like savoring the process of how two guys slowly realize they're attracted to one another and how they get together step by step. If you also enjoy manga like that, "Falling Slowly" is definitely for you.
VIEW DETAILS
TAKE A PEEK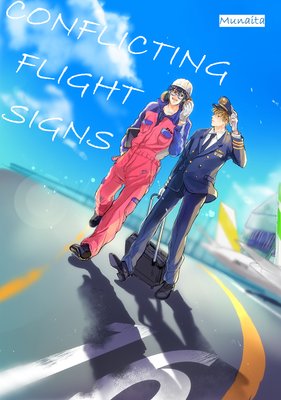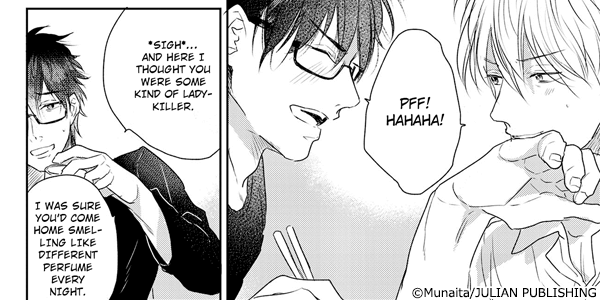 They say that you can only despise someone you have strong feelings for- and sometimes that hate stems from secret respect and admiration. Daiki despises Rihito, mostly because he's perfect and acts like he knows it too. But, when the two are forced to become roommates, Daiki learns more and more about Rihito, and his passion for airplanes, strong enough to rival his own. Yaoi manga set in airports are quite rare, and the relationship between the pilot and the mechanic is portrayed in an original way as well.
VIEW DETAILS
Heartwarming stories 
TAKE A PEEK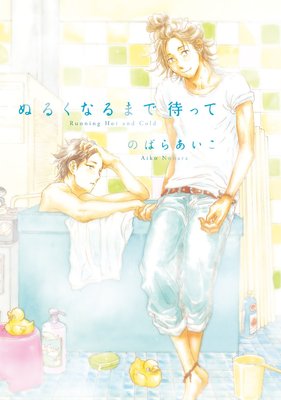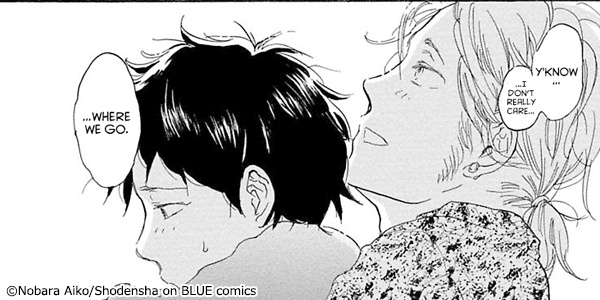 Quite a memorable conversation takes place right at the start of this story. Junpei asks, "So if I weren't covered in vomit, you'd kiss me?", to which the object of his secret crush replies "Sure." It makes you want to scream at him to say that when he's sober! This heartwarming manga will be the new addition to your secret stash of fluffy romance!
VIEW DETAILS
TAKE A PEEK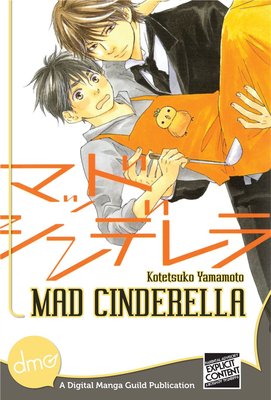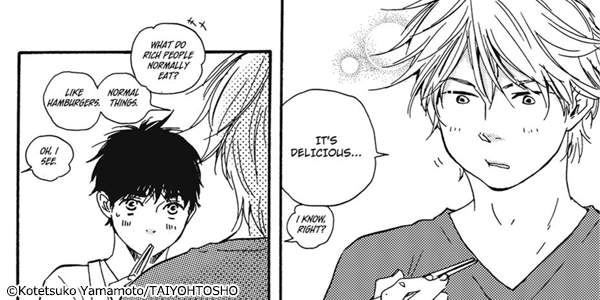 Sakuichi Teijin and Ryota Kishi were always together throughout kindergarten up until junior high, and, being neighbors, they didn't even separate after school. However, Saku comes from a powerful family of plutocrats and Ryota's living conditions are more than humble. It's really cute how Ryota gets all embarrassed when Saku proclaims his unchanging love to Ryota, despite being very popular.
VIEW DETAILS
TAKE A PEEK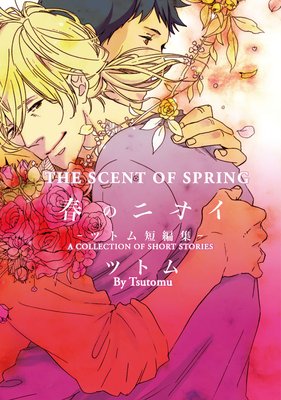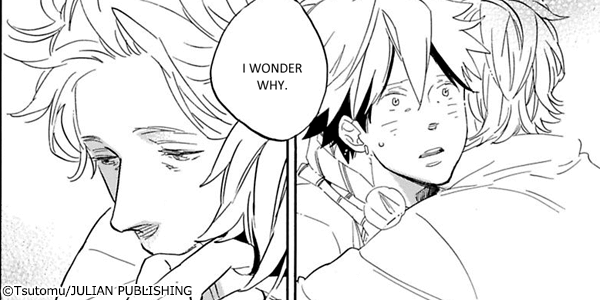 Don't you feel like reading stories about spring even more in winter? "The Scent of Spring" is, as you can probably tell from the title, a wonderful story about spring. The slow-burn romance between a mysterious man who comes to buy flowers on the same day every month, and the florist- just the description alone gives you the impression of a hopeful, touching love story, doesn't it? "The Scent of Spring" is an anthology, but every chapter is poignant and memorable.
VIEW DETAILS
Stories perfect for winter 
TAKE A PEEK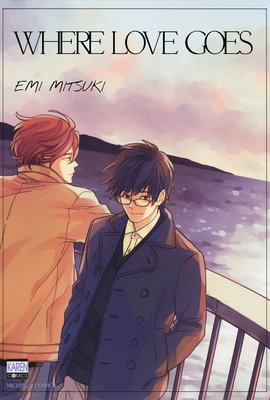 TAKE A PEEK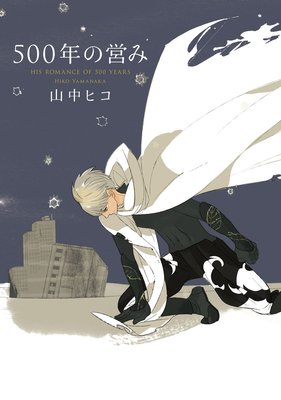 TAKE A PEEK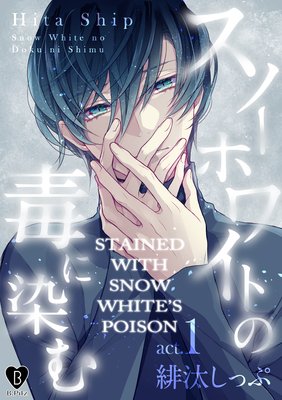 TAKE A PEEK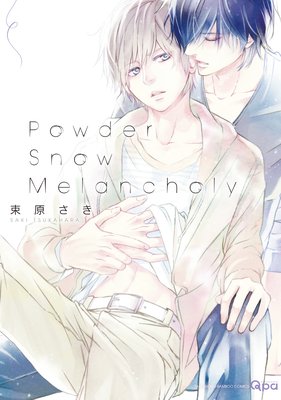 TAKE A PEEK