Recommended Titles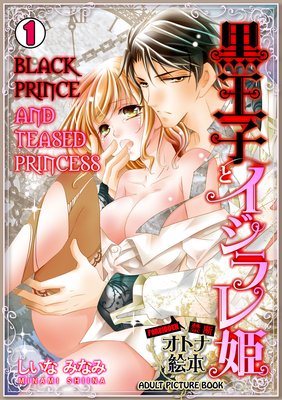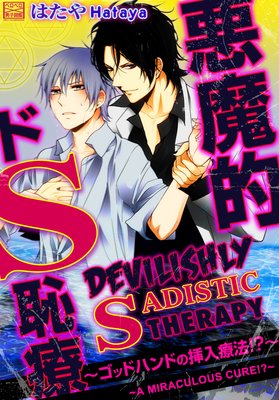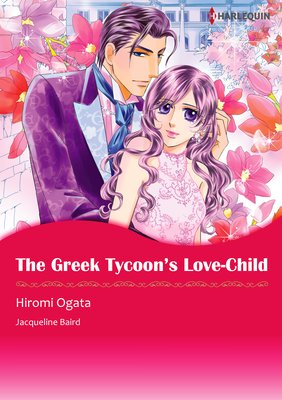 The Greek Tycoon's Love-Child
Story: A woman perfect for affairs-that was his first impression of Willow,the prep-school girl visiting a friend's house during summer vacation. A fancy party at the...
New Releases
---
This Week's Staff Award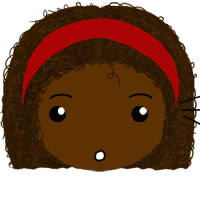 Staff: Pepper
One thing I really like about spicy love stories is that no matter how crazy or unrealistic the situations are, there's always love to be found. Yui's a sweet girl who just wanted to do anything to make the man she loved happy, which included lending him money and being his guarantor... And being the jerk that he is, he bails out on her, leaving a debt collector named Andou to come and collect the money from Yui. What really struck me was just how sad she was, knowing that her boyfriend wasn't coming back and taking responsibility. When worst comes to worst, sometimes you just gotta buckle down and work it out with whatever you got. And you just might find love along the way!
Completed Series
Bestsellers
Previous Bestsellers