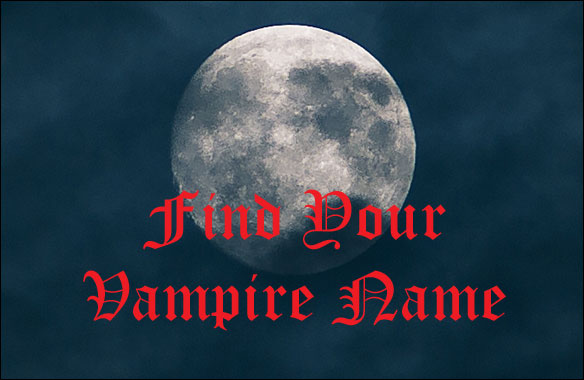 Recommended Titles
Love/Erotica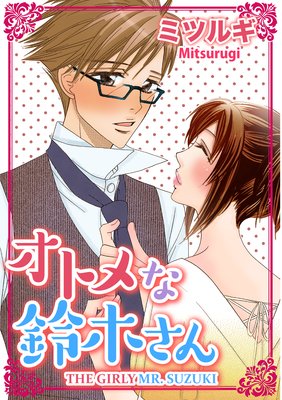 THE GIRLY MR. SUZUKI
Story: Hitomi is interested in the shy-looking business man she often sees outside her apartment. When she finally works up the courage to talk to him, he panics and turns bright red...
Yaoi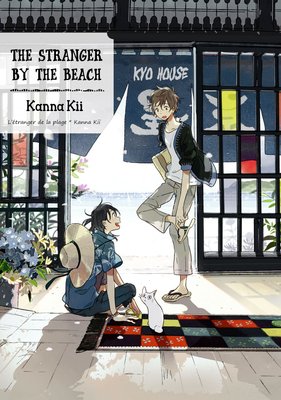 THE STRANGER BY THE BEACH
Story: "There's nothing wrong with liking another guy." To be in the arms of the person I love... I thought that was an unobtainable dream... On an island off the coast of Okinawa...
Harlequin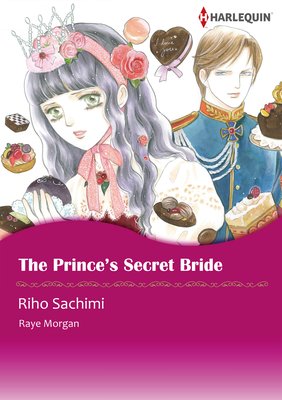 New Releases
---
This Week's Staff Award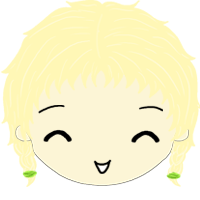 Staff: Candi
This week's recommendation is an anthology featuring four sweet-love filled stories. All four stories have a different main character, but each character is from the same family, and they all make cameos in each other's stories, making the manga feel like one big story rather than four separate ones. My favorite out of all the stories is the fourth one; it's about two childhood friends, who are both unaware that the other has feelings for them. As plots go, it's been done before, but the artist's illustrations are so beautiful and add so much emotional depth to the story that you can't help but be moved. The male character is a little rough around the edges, but it's adorable the way he overthinks everything the female character does; I just love the way that they interact with each other. There aren't many anthologies where all the characters are connected, so I found this manga really refreshing. In addition all of the supporting characters are really funny, (as is often the case in this author's manga) so be sure to look out for them.
Completed Series
Bestsellers
Previous Bestsellers