Recommended Titles
Love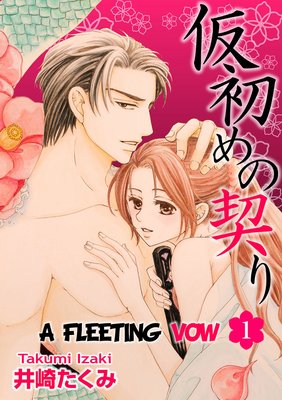 A FLEETING VOW CHAPTER 1
Story: After Beni's grandmother, who raised her after the death of her parents, passes away, she learns that her father had actually been a gangster. What's more,...
Yaoi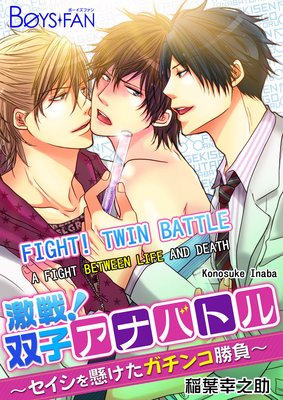 Harlequin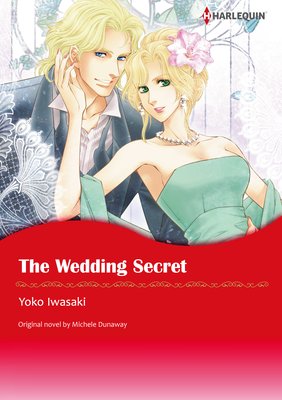 THE WEDDING SECRET
Story: Love is a race, and Luke and Cecile are chasing destiny! But when Cecile gets her dream job working in the news, she's faced with a tough obstacle: her...
New Releases
---
This Week's Staff Award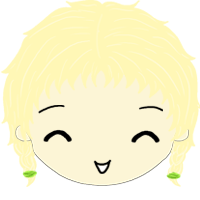 Staff: Candi
This time I picked a manga by Sachiko Aida whose every work is always a hit whenever it appears on the site. I'm a big fan of Sachiko Aida's art and storylines just like you guys, and I think this one might just be my favorite yet! A love story between a bad boy and a good girl is a well-worn cliché in shojo manga, but although my head can see right through that, my heart can't help beating faster when I see the bad boy behave so differently when he's in love for real. Watching him go crazy in a fight and then melting around a girl he loves... nom! All of Sachiko Aida's manga series are funny and pleasant to read and this one too has many hilarious situations where a pure-hearted bad boy gets pushed around by a princess who's also an airhead. You'll be sure to die laughing just like I did! You definitely can't miss how the hero saves his damsel in distress from the paws of evil guys! Another great thing about this manga is supporting characters. The protagonist's friend, Tsubaki, and the cat, Mr. Yukichi, really add a special something to an already awesome series. I'm sure you'll enjoy it all!
Completed Series
Bestsellers
Previous Bestsellers