Recommended Titles
Love/Erotica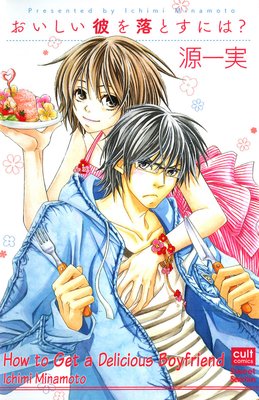 HOW TO GET A DELICIOUS BOYFRIEND
Story: During a class reunion, Yuu meets the love of her younger days again. Or so she thinks. Yuu soon finds out that he isn't the Student Council President he always admired, but...
Yaoi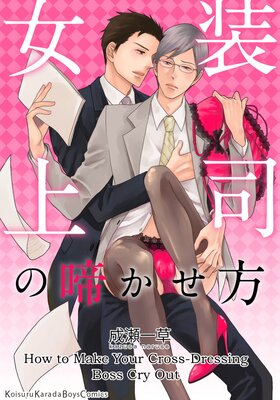 Harlequin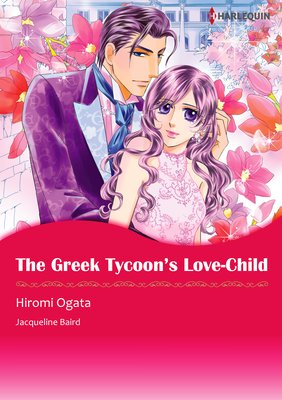 The Greek Tycoon's Love-Child
Story: A woman perfect for affairs-that was his first impression of Willow,the prep-school girl visiting a friend's house during summer vacation. A fancy party at the mansion is Willow's first...
New Releases
---
This Week's Staff Award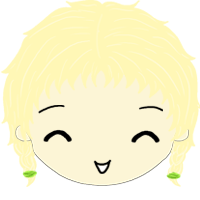 Staff: Candi
This book is so sweet! It features four stories. The first two are about two childhood friends. The last two are separate stories about two different couples, where the guys in both cases are trying their hardest to convince the girl to go out with them. The third story is my favorite. It's the one on the cover (I have no idea why the cover story is the third story). It features Misao, a beautiful girl that's just started high school, and Oribe, who's a wealthy, popular third year. Oribe falls for Misao the moment he lays eyes on her, but Misao isn't exactly fond of poor Oribe. It's really funny to watch him try and get close to Miaso, only to have her reject him every single time. This doesn't put Oribe off though, who stays true to the maxim "If at first you don't succeed, try, try, try again." and eventually, after much persistence, he is able to win her heart. It's a real feel-good story with plenty of humor. Although Misao might seem like a big sour puss at first, she has her reasons for rejecting Oribe, and she manages to come out of things in quite a positive light. It's also set at the same school as the previous two stories, and there's a cameo from the two main characters.
Completed Series
Bestsellers
Previous Bestsellers