Information

[Notice About Cover Images Not Loading]
At around 12PM JST the cover images for some manga were not loading. This was due to the data being moved to a different server, and the problem has now been solved. We apologize to any users who may have been affected.
Recommended Titles
Love/Erotica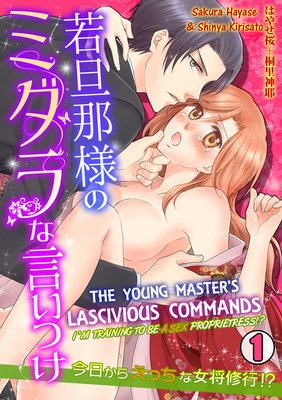 Yaoi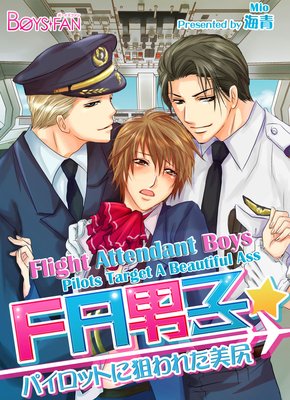 Harlequin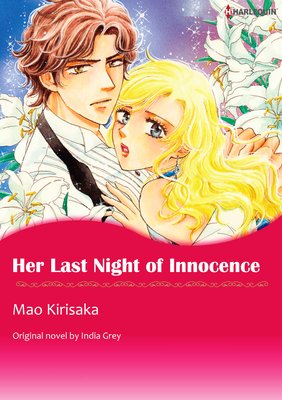 HER LAST NIGHT OF INNOCENCE
Story: Kate is sent to Monaco to interview media-beloved F1 racer Cristiano. The two are passionately attracted to each other moments after meeting, and they become tied together in...
New Releases
---
This Week's Staff Award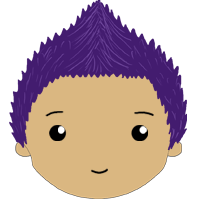 Staff: Yao
I first read this book five years ago, in the original Japanese, and I still remember how I felt when I read the description.
It's not your typical yaoi manga. It's sad right from the start. The story begins with Torao, the main character, the main character, trying to commit suicide after his boyfriend Hikaru dies. When Torao wakes up, 250 years have passed and there's an android waiting for him with the same name and face as his late lover. Hikaru (version B) was made specifically for Torao, but he lacks the spark that the original Hikaru had. Torao is no happier in the future than he was in the past. Although Hikaru B tries to comfort him, he doesn't even understand why Torao's crying.
This manga is sorrowful and painful and heart-breaking. But, it's beautiful at the same time. You can't help but cry when reading it. The "romance" in the title refers not only to love, but to everyday life and the mysteries, trials and tribulations it contains. For Torao, those feelings span 500 years.
I hope you give this manga a try, because it really is wonderful.
Completed Series
Bestsellers
Previous Bestsellers