Posted: Feb 15th
Genre: Sweet
Staff Comment
At first these two really hate each other. However, after working with each other day in day out they gradually grow closer... Okay, so it isn't exactly the most original premise, but both the main characters are just so darn good together. On the one hand you have a short-tempered, busty, badass female judoka, and on the other hand you have a bad-mouthing, self-obsessed asshole, who is amazing at his job, but hopeless when it comes to love. Nao, the honest and tomboyish heroine is immediately likeable. However, Kyoya, the male lead, seems like a jerk at first, but really grows on you. He initially seems super cynical (and brutally honest), but as the story progresses you realize that a lot of what he says is just putting on a front, and that really he's super insecure, and is afraid to say how he actually feels.

The first chapter is about the two of them growing closer to each other at work and finally getting together, and the rest of the chapters are about them after they've started dating. My favorite chapter is the third one; it brings a love rival into the picture. Usually when a love rival appears the male lead will get jealous and say something like 'I won't let you take her!' or 'Stay away from my girl!' etc., but Kyoya, even though he's worried, keeps everything to himself and suffers in silence. He's just so awkward that it triggers my maternal instincts. This is a great read and I highly recommend it.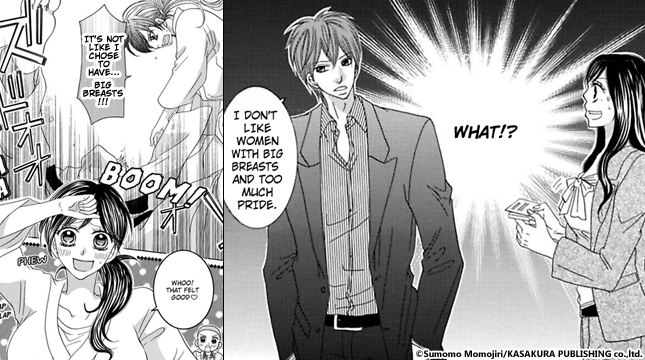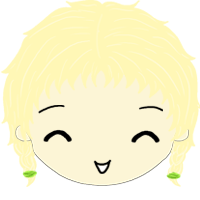 I watched a TV program about Kusatsu the other day. Kusatsu is a place that's famous for its hot springs. The open-air baths there look divine. You've not lived until you've sat in an open-air bath in the middle of winter.
Name

: Candi

Likes

: Window shopping and watching movies (especially rom-coms)

Skills

: Makes friends easily and does great impressions of famous people

Favorite Manga Genre

: Sweet Love Manga

Favorite Food

: Junk food (hot dogs, hamburgers, etc.)

Can often find her

: Out shopping with her friends and watching movies at home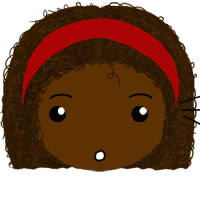 See you for the next update on Feb 22nd!