You will receive New Release Notifications for this item.
This item has been added to your Wish List.
When the latest volume of an item that you have rented and/or added to your Wish List is available, you will receive a New Release Notification.
NOTE: If you do not wish to receive New Release Notifications, you can change your settings here.

The Reluctant Fiancee
View

_

Series

_

▾
Story :
Greek millionaire Leon Gregoris had been like a brother to Bea Stephen since childhood, and on her eighteenth birthday they got engaged. But only a little while later, she discovered he was unfaithful and she broke it off. Three years have passed since then, and now that Leon has assumed his father's role as copartner at Stephen & Gregoris, he's come back for her. Just remembering the humiliation makes Bea angry, but Leon doesn't care-the first thing he does is kiss her in front of everyone at her twenty-first birthday party!

(c)YOKO IWASAKI/JACQUELINE BAIRD

5
Close
Write a review
View All Reviews
Customers Who Rented This Item Also Rented
Titles You Have Viewed Recently
You have not viewed any titles recently.
You might be interested in these.
Harlequin - Forceful Heroes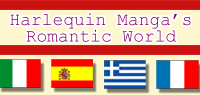 Harlequin Manga's Romantic World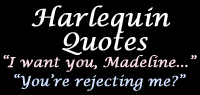 Harlequin Quotes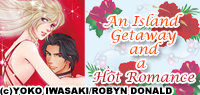 Harlequin - An Island Getaway and a Hot Romance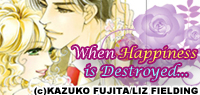 Harlequin - When happiness is destroyed...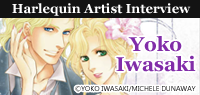 Yoko Iwasaki's Interview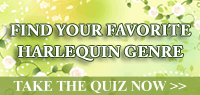 Find Your Favorite Harlequin Genre!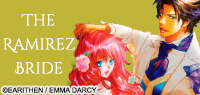 The Ramirez Bride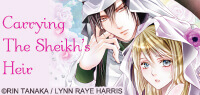 CARRYING THE SHEIKH'S HEIR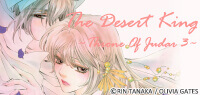 The Desert King Throne Of Judar 3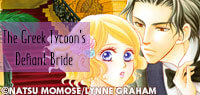 The Greek Tycoon's Defiant Bride The Rich, the Ruthless and the Really Handsome II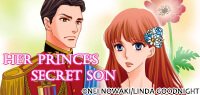 HER PRINCE'S SECRET SON