"Bringing manga to the world."
Renta! is an official digital manga store.
We translate and release manga worldwide!
Read the perfect manga to give you butterflies and get your heart thumping!
-Reason #1 to use Renta!-
Our 48-hour rentals
Our biggest feature is our 48-hour rentals. You can rent and enjoy manga for cheaper than if you buy them. If you like what you read after you rent it, you can also initially choose to rent for 48 hours, and Upgrade to Unlimited during the rental period if you decide you want to keep the title.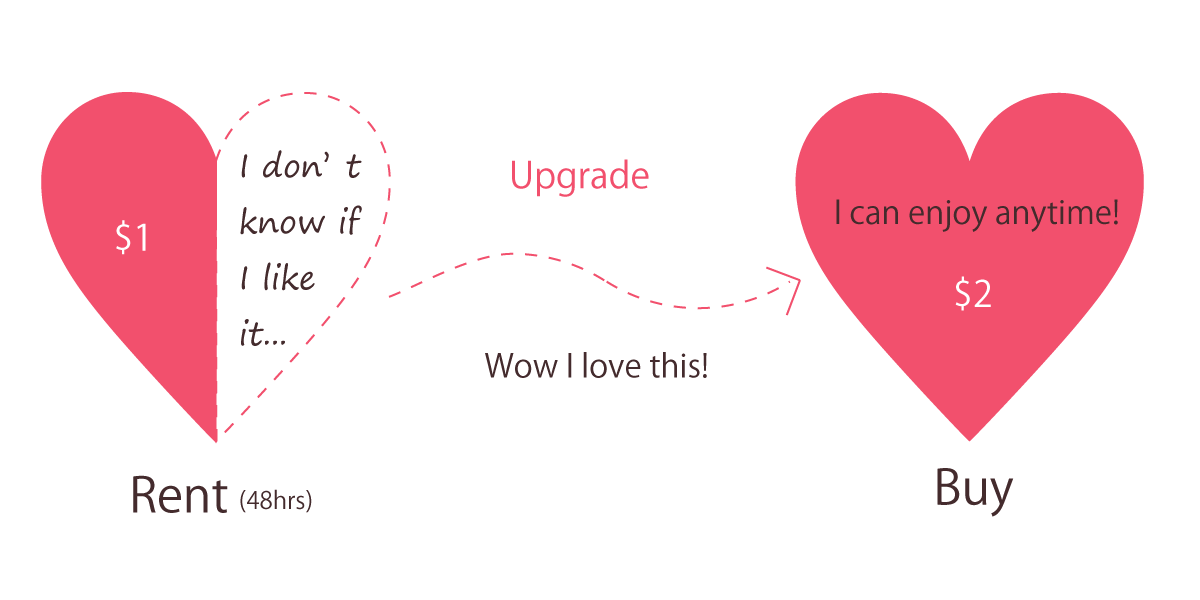 -Reason #2 to use Renta!-
Our passion for natural translations
We are extremely meticulous about the quality of our translations. We check and edit each manga several times so that nothing gets lost in translation.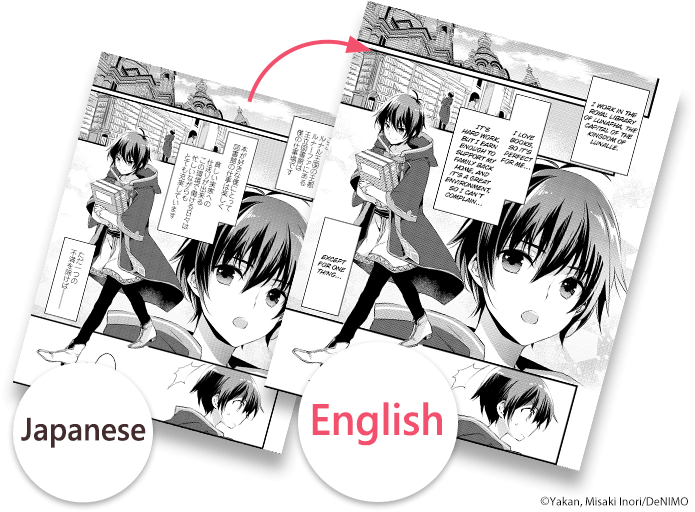 -Reason #3 to use Renta!-
All our manga are officially licensed and we support the authors
All manga on our site are officially licensed. We give the money you spend on manga back to the authors. We strive to support the creators and diffuse a better manga culture.
-Reason #4 to use Renta!-
Download our app
We hold events where you can receive presents such as gift codes only on the Android app! Get notifications about the latest releases of your favorite manga!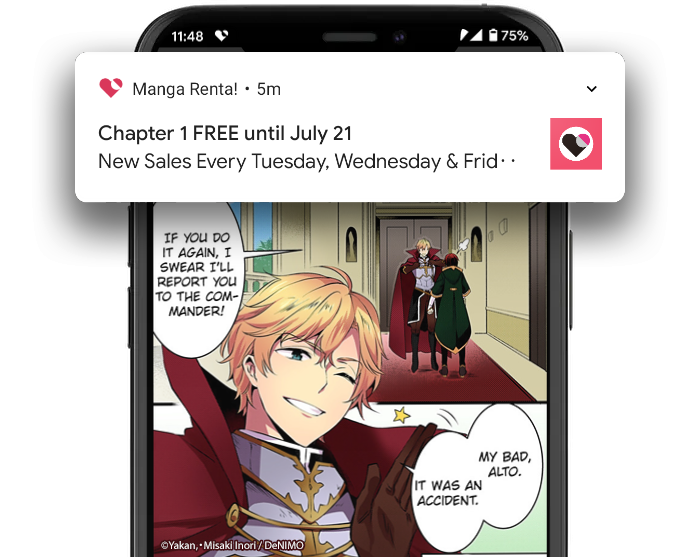 We offer many other special services.
Premium Membership

Premium Members earn double the bonus points of regular members!

Gift Codes

We give gift codes that you can exchange for points during promotions and other events!

Renta! Missions

Earn points by clearing missions!

Premium Wednesday

Points are cheaper on Wednesdays! Get 1000 points for 10% off at $9!
See more Renta! services
Timeline
Mar,
1995

The precursor to Papyless, "FUJI ONLINE SYSTEMS CO.,LTD.", was established.

Dec,
1996

The Papyless E-Bookstore website went live.

Oct,
2000

The Company name was changed to "PAPYLESS CO., LTD."

Sept,
2011

The English-language version of the Renta! website went live.

Feb,
2014

Papyless' total cumulative e-book sales reached 100 million units.

May,
2017

"PAPYLESS GLOBAL, INC." was established as a subsidiary of Papyless, and the
ownership of the English language site was transferred to Papyless Global.
Company Profile
PAPYLESS GLOBAL, INC.
Company Name:

PAPYLESS GLOBAL, INC.

Address:

900 Concar Drive (Suite 400), San Mateo, CA94402, United States

Founded:

05/01/2017

Capital:

$9,000,000

Managing Director:

Yasuko Matsui

Business Outline:

Bringing manga to the world.
Parent Corporation
Company Name:

PAPYLESS CO., LTD.

Address:

Kioicho Building 3F & 4F, 3-12 Kioicho, Chiyoda-ku, Tokyo, Japan

Founded:

03/31/1995

Capital:

414,460,000 JPY(Approx. $3,445,500) 02/09/2015

Managing Director:

Yasuko Matsui

Business Outline:

Nature of Business: e-book rental and sales