You will receive New Release Notifications for this item.
This item has been added to your Wish List.
When the latest volume of an item that you have rented and/or added to your Wish List is available, you will receive a New Release Notification.
NOTE: If you do not wish to receive New Release Notifications, you can change your settings here.

Harlequin Comics Best Selection Vol. 31

View

_

Series

_

▾
Write a Review
Let us know what you think!
Vibes:
What
vibes
did you get from the list below?
Fan_me (1)
Share your Vibes!
Story :
This is a collection of free-previews of the best Harlequin comics! The vol. 31 is featuring the titles which theme is about love at the office vol.2. It contains "The Sheik and the Virgin Secretary", "BLACKMAILED BY THE BOSS" and "Seduced by the Boss".

(c)KAKUKO SHINOZAKI/SUSAN MACIAS REDMOND
(c)NANAMI AKINO/KATHRYN ROSS
(c)MOTOKO MORI/SHARON KENDRICK
Harlequin Comics Best Selection Vol. 31
Write a Review
Be the first to write a review!
Titles You Have Viewed Recently
You have not viewed any titles recently.
You might be interested in these.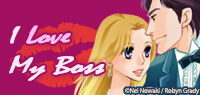 Harlequin - Love with the boss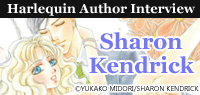 Sharon Kendrick's Interview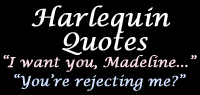 Harlequin Quotes
Nanami Akino's Interview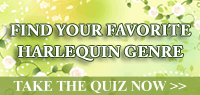 Find Your Favorite Harlequin Genre!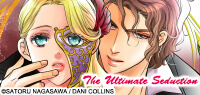 The Ultimate Seduction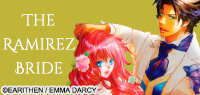 The Ramirez Bride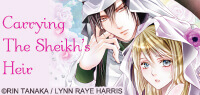 CARRYING THE SHEIKH'S HEIR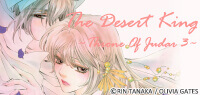 The Desert King Throne Of Judar 3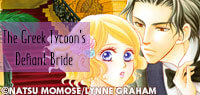 The Greek Tycoon's Defiant Bride The Rich, the Ruthless and the Really Handsome II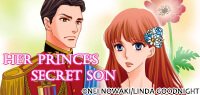 HER PRINCE'S SECRET SON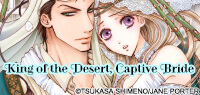 KING OF THE DESERT, CAPTIVE BRIDE Desert Kings 2