You will receive New Release Notifications for this item.
This item has been added to your Wish List.
When the latest volume of an item that you have rented and/or added to your Wish List is available, you will receive a New Release Notification.
NOTE: If you do not wish to receive New Release Notifications, you can change your settings here.
[Bundle] THE PRISONER BRIDE
We recommend using TICKETS for multiple purchases.
$
USE CASH
48 hrs - $7
Unlimited - $11

USE TICKET/S
48 hrs - 7 ticket/s
Unlimited - 11 ticket/s
Write a Review
Be the first to write a review!
Customers Who Rented This Item Also Rented
Titles You Have Viewed Recently
You have not viewed any titles recently.
You might be interested in these.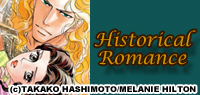 Harlequin - Histrical Romance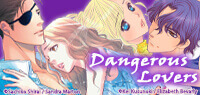 Harlequin - Romantic Suspense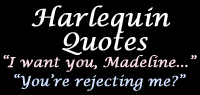 Harlequin Quotes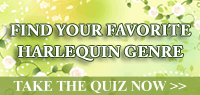 Find Your Favorite Harlequin Genre!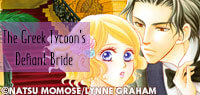 The Greek Tycoon's Defiant Bride The Rich, the Ruthless and the Really Handsome II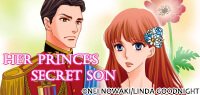 HER PRINCE'S SECRET SON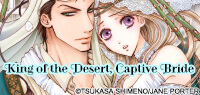 KING OF THE DESERT, CAPTIVE BRIDE Desert Kings 2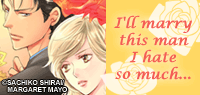 THE TWELVE-MONTH MARRIAGE DEAL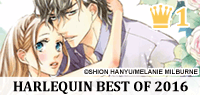 Harlequin Best of 2016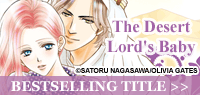 The Desert Lord's Baby - Throne Of Judar 1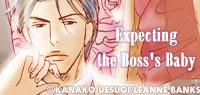 Expecting the Boss's Baby - Million Dollar Men I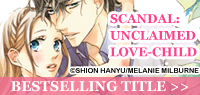 Scandal: Unclaimed Love-Child