You will receive New Release Notifications for this item.
This item has been added to your Wish List.
When the latest volume of an item that you have rented and/or added to your Wish List is available, you will receive a New Release Notification.
NOTE: If you do not wish to receive New Release Notifications, you can change your settings here.

Expectant Mistress
View

_

Series

_

▾
Write a Review
Let us know what you think!
Vibes:
What
vibes
did you get from the list below?
Share your Vibes!
Story :
Trish's first love was Adam, a man sixteen years her senior. Figuring there was no way he could love her back, she pulled away from him, but now it's four years later, and she has met him again at his engagement party. Adam is more attractive than ever, and his lovely bride-to-be seems like a good match. Trish wonders what might have happened if she hadn't run away all those years ago... She returns to her hometown on a remote island, hoping to soften the sting of her regret. Her relief doesn't last long, though, as Adam has followed her there! What could he possibly be thinking?

(c)SATORU NAGASAWA/SARA WOOD
Write a Review
Be the first to write a review!
Customers Who Rented This Item Also Rented
Titles You Have Viewed Recently
You have not viewed any titles recently.
You might be interested in these.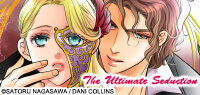 The Ultimate Seduction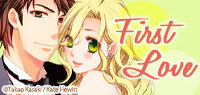 Harlequin - First Love Forever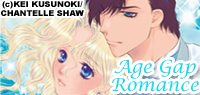 Harlequin - Age Gap Romance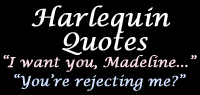 Harlequin Quotes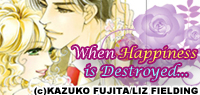 Harlequin - When happiness is destroyed...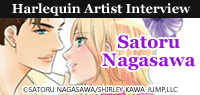 Satoru Nagasawa's Interview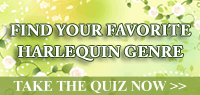 Find Your Favorite Harlequin Genre!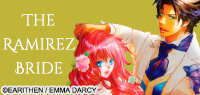 The Ramirez Bride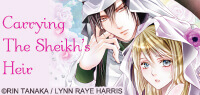 CARRYING THE SHEIKH'S HEIR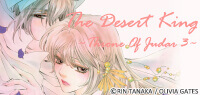 The Desert King Throne Of Judar 3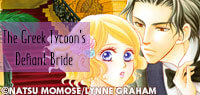 The Greek Tycoon's Defiant Bride The Rich, the Ruthless and the Really Handsome II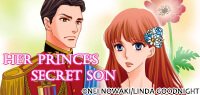 HER PRINCE'S SECRET SON