You will receive New Release Notifications for this item.
This item has been added to your Wish List.
When the latest volume of an item that you have rented and/or added to your Wish List is available, you will receive a New Release Notification.
NOTE: If you do not wish to receive New Release Notifications, you can change your settings here.

The Bride's Awakening
View

_

Series

_

▾
Write a Review
Let us know what you think!
Vibes:
What
vibes
did you get from the list below?
Share your Vibes!
Story :
Vittorio needs to find a bride in order to keep his winery and his title as count, and he's got his mind set on Anamaria, who shares the same hometown. She has a wealth of knowledge about vineyards, and he figures it'll be easy to make her fall for him. She sees right through his empty flattery, however, and turns him down outright, yet her heart is still pounding. Vittorio isn't one to give up, though, so he returns to try again...more charming than ever!

(c)SAMI FUJIMOTO/KATE HEWITT
Write a Review
Be the first to write a review!
Customers Who Rented This Item Also Rented
Titles You Have Viewed Recently
You have not viewed any titles recently.
You might be interested in these.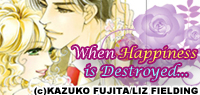 Harlequin - When happiness is destroyed...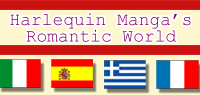 Harlequin Manga's Romantic World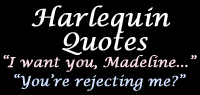 Harlequin Quotes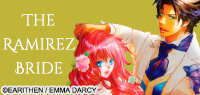 The Ramirez Bride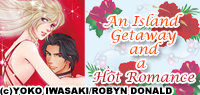 Harlequin - An Island Getaway and a Hot Romance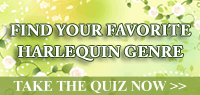 Find Your Favorite Harlequin Genre!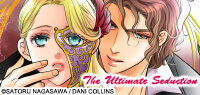 The Ultimate Seduction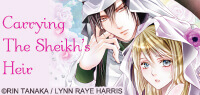 CARRYING THE SHEIKH'S HEIR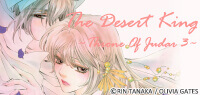 The Desert King Throne Of Judar 3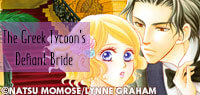 The Greek Tycoon's Defiant Bride The Rich, the Ruthless and the Really Handsome II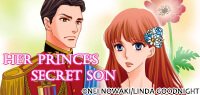 HER PRINCE'S SECRET SON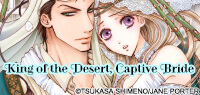 KING OF THE DESERT, CAPTIVE BRIDE Desert Kings 2