You will receive New Release Notifications for this item.
This item has been added to your Wish List.
When the latest volume of an item that you have rented and/or added to your Wish List is available, you will receive a New Release Notification.
NOTE: If you do not wish to receive New Release Notifications, you can change your settings here.

Terms of Possession
View

_

Series

_

▾
Story :
Nadine didn't know what to do. She was asked to be a surrogate mother by her friend Lisa, and how could she refuse? But the agreement requires her to spend the night with Lisa's husband, Cameron, and Nadine is worried that the feelings she's long supressed might resurface. She has been secretly in love with Cameron for six years, and the morning after sleeping with Cameron, her heart is filled with regret. But then Nadine catches Lisa cheating on Cameron, and she must decide what that will mean for her and Cameron.

(c)MICHIKO SOH/ELIZABETH POWER

3
Close
Write a review
View All Reviews
Customers Who Rented This Item Also Rented
Titles You Have Viewed Recently
You have not viewed any titles recently.
You might be interested in these.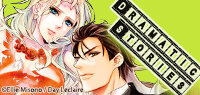 Harlequin - Dramatic Story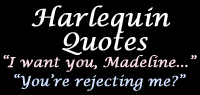 Harlequin Quotes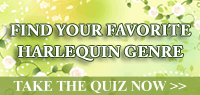 Find Your Favorite Harlequin Genre!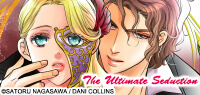 The Ultimate Seduction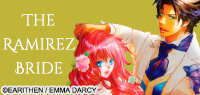 The Ramirez Bride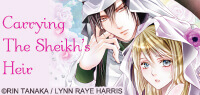 CARRYING THE SHEIKH'S HEIR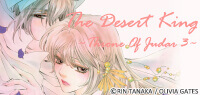 The Desert King Throne Of Judar 3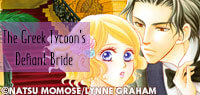 The Greek Tycoon's Defiant Bride The Rich, the Ruthless and the Really Handsome II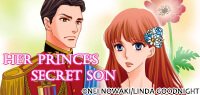 HER PRINCE'S SECRET SON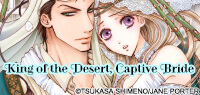 KING OF THE DESERT, CAPTIVE BRIDE Desert Kings 2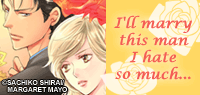 THE TWELVE-MONTH MARRIAGE DEAL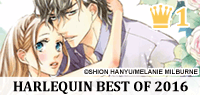 Harlequin Best of 2016