You will receive New Release Notifications for this item.
This item has been added to your Wish List.
When the latest volume of an item that you have rented and/or added to your Wish List is available, you will receive a New Release Notification.
NOTE: If you do not wish to receive New Release Notifications, you can change your settings here.

Her Shameful Secret
View

_

Series

_

▾
Write a Review
Let us know what you think!
Vibes:
What
vibes
did you get from the list below?
Share your Vibes!
Story :
During her spring break, Isabella, a college student from the United States, visited Rome. There she met Antonio when she asked him for directions. Attracted to each other like magnets, they started dating after spending the night together. But the happiest moment of her life ends when Antonio dumps her without any explanation. That's when Giovanni, Antonio's older brother, volunteers his moral support to Isabella. While comforting her, he offers her a drink and suddenly Isabella finds herself caught between two brothers and accused of cheating! How is Isabella ever to win back Antonio's love?

(c)SATORU NAGASAWA/SUSANNA CARR
Write a Review
Be the first to write a review!
Customers Who Rented This Item Also Rented
Other Titles By This Artist/Author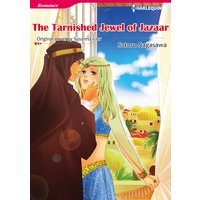 The Tarnished Jewel of Jazaar
Titles You Have Viewed Recently
You have not viewed any titles recently.
You might be interested in these.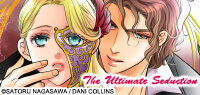 The Ultimate Seduction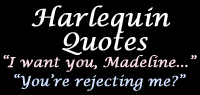 Harlequin Quotes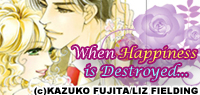 Harlequin - When happiness is destroyed...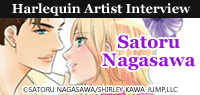 Satoru Nagasawa's Interview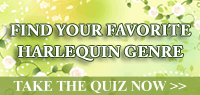 Find Your Favorite Harlequin Genre!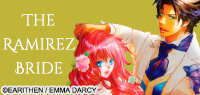 The Ramirez Bride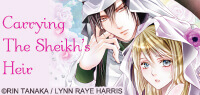 CARRYING THE SHEIKH'S HEIR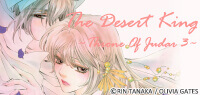 The Desert King Throne Of Judar 3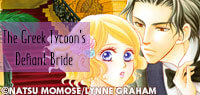 The Greek Tycoon's Defiant Bride The Rich, the Ruthless and the Really Handsome II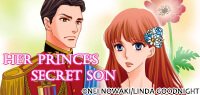 HER PRINCE'S SECRET SON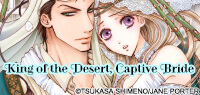 KING OF THE DESERT, CAPTIVE BRIDE Desert Kings 2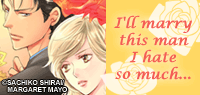 THE TWELVE-MONTH MARRIAGE DEAL