You will receive New Release Notifications for this item.
This item has been added to your Wish List.
When the latest volume of an item that you have rented and/or added to your Wish List is available, you will receive a New Release Notification.
NOTE: If you do not wish to receive New Release Notifications, you can change your settings here.

Santiago's Love-Child
View

_

Series

_

▾
Write a Review
Let us know what you think!
Story :
After times get tough for Lily, her best friend, Rachel, has an idea for how to cheer her up-a weekend getaway with a handsome man! It takes some convincing, but Lily agrees to go along with it...only to find out that the man in question is Santiago Morais, a man she loved and thought she'd never see again. What a cruel coincidence! Lily curses her luck. She met Santiago in Spain the year before. One split second was all it took for them to fall in love. But after days of passionate bliss, their love shattered into a million little pieces. Santiago thought he had Lily all figured out-he thought she was a heartless woman who would say anything to seduce a man... Now she has to face him again and look him in the eye...but unlike last year, his eyes now burn with anger.

(c)YURI TAKAGI/KIM LAWRENCE
Write a Review
Be the first to write a review!
Customers Who Rented This Item Also Rented
Titles You Have Viewed Recently
You have not viewed any titles recently.
You might be interested in these.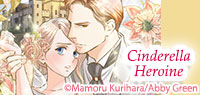 Harlequin - Cinderella Heroine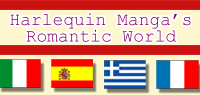 Harlequin Manga's Romantic World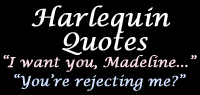 Harlequin Quotes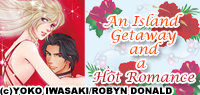 Harlequin - An Island Getaway and a Hot Romance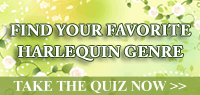 Find Your Favorite Harlequin Genre!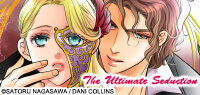 The Ultimate Seduction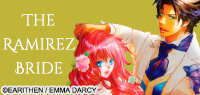 The Ramirez Bride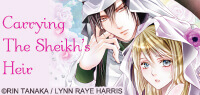 CARRYING THE SHEIKH'S HEIR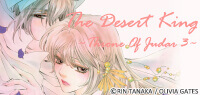 The Desert King Throne Of Judar 3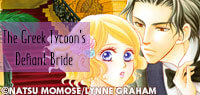 The Greek Tycoon's Defiant Bride The Rich, the Ruthless and the Really Handsome II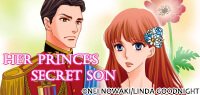 HER PRINCE'S SECRET SON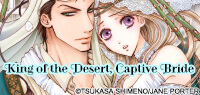 KING OF THE DESERT, CAPTIVE BRIDE Desert Kings 2