You will receive New Release Notifications for this item.
This item has been added to your Wish List.
When the latest volume of an item that you have rented and/or added to your Wish List is available, you will receive a New Release Notification.
NOTE: If you do not wish to receive New Release Notifications, you can change your settings here.

City Cinderella
View

_

Series

_

▾
Write a Review
Let us know what you think!
Story :
After a disastrous breakup leads to Emily crashing at a friend's house and picking up a job as a house cleaner, she thought she'd take time to plan things out while writing a book on the side., Emily hadn't planned on running into her absentee boss while she cleaned his house, but a flu knocked his schedule-and her plans-off track. Lucas is the dashing man that her former beau Miles wasn't, and when the ex from hell shows up in Emily's life, Lucas may be the only person able to save the day. Emily nursed him back to health, but will Lucas bring Emily back out of her shell?

(c)TAKANE YONETANI/CATHERINE GEORGE
Write a Review
Be the first to write a review!
Customers Who Rented This Item Also Rented
Titles You Have Viewed Recently
You have not viewed any titles recently.
You might be interested in these.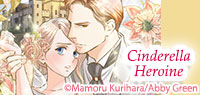 Harlequin - Cinderella Heroine
Harlequin - Forceful Heroes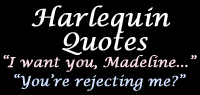 Harlequin Quotes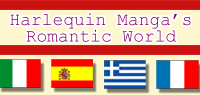 Harlequin Manga's Romantic World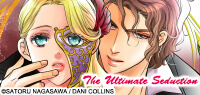 The Ultimate Seduction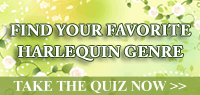 Find Your Favorite Harlequin Genre!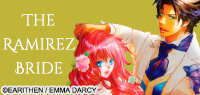 The Ramirez Bride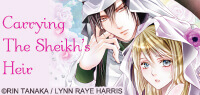 CARRYING THE SHEIKH'S HEIR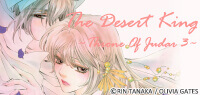 The Desert King Throne Of Judar 3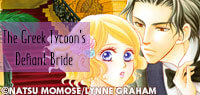 The Greek Tycoon's Defiant Bride The Rich, the Ruthless and the Really Handsome II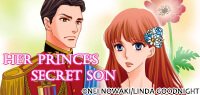 HER PRINCE'S SECRET SON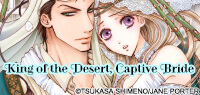 KING OF THE DESERT, CAPTIVE BRIDE Desert Kings 2