You will receive New Release Notifications for this item.
This item has been added to your Wish List.
When the latest volume of an item that you have rented and/or added to your Wish List is available, you will receive a New Release Notification.
NOTE: If you do not wish to receive New Release Notifications, you can change your settings here.

The Greek's Pregnant Bride
View

_

Series

_

▾
Vibes:
What
vibes
did you get from the list below?
Share your Vibes!
Story :
Alessandra needed to confess the truth to Christian Marcos, a handsome European billionaire. In the midst of the bustling party, she is able to find him immediately. Ever since she was a young girl, she has adored him and secretly call him Adonis, after the beautiful Greek god. And her dream did come true for an all-too-brief time-they spent just one night together. Now, even though Christian has never truly loved her or anyone else, Alessandra must tell him that she's pregnant... Desperately in love with a man beyond her reach, she's falling deeper and deeper into desolation!

(c)SHION HANYU/HARLEQUIN BOOKS S.A.
The Greek's Pregnant Bride

4
Close
Write a review
View All Reviews
Customers Who Rented This Item Also Rented
Titles You Have Viewed Recently
You have not viewed any titles recently.
You might be interested in these.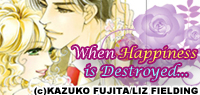 Harlequin - When happiness is destroyed...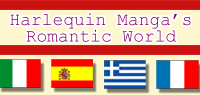 Harlequin Manga's Romantic World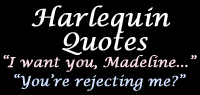 Harlequin Quotes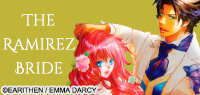 The Ramirez Bride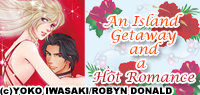 Harlequin - An Island Getaway and a Hot Romance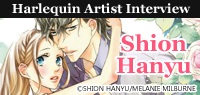 Shion Hanyu's Interview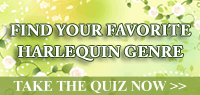 Find Your Favorite Harlequin Genre!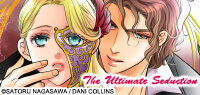 The Ultimate Seduction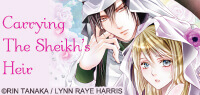 CARRYING THE SHEIKH'S HEIR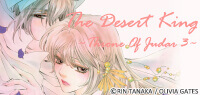 The Desert King Throne Of Judar 3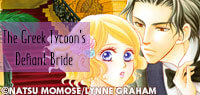 The Greek Tycoon's Defiant Bride The Rich, the Ruthless and the Really Handsome II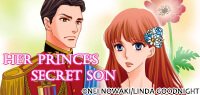 HER PRINCE'S SECRET SON