You will receive New Release Notifications for this item.
This item has been added to your Wish List.
When the latest volume of an item that you have rented and/or added to your Wish List is available, you will receive a New Release Notification.
NOTE: If you do not wish to receive New Release Notifications, you can change your settings here.

Their Sexual Telepathy
View

_

Series

_

▾
Futari no Seikan Telepathy
Write a Review
Let us know what you think!
Story :
The super-popular Miki and the nerdy Takao are twin brothers. They have a mysterious bond through which they share all senses, from pain to pleasure. One day, Takao feels Miki being sexually simulated! As the repressed older brother is penetrated by his playboy younger brother, the two grind against each other to feel the ecstasy of being one. Followed by nine other stories, plus a pervy bonus comic!! The author of the Pierce Series hit "The Sweet Slave I Love" brings you a series of cute and silly stories!
"My boner is your boner!" Their identical faces moan and groan! A cute pair of twins become honest with each other through sex...![180pages]
Write a Review
Be the first to write a review!
Customers Who Rented This Item Also Rented
Other Titles By This Artist/Author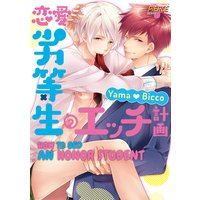 How to Bed an Honor Student
Titles You Have Viewed Recently
You have not viewed any titles recently.
You might be interested in these.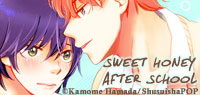 SWEET HONEY AFTER SCHOOL -THE LONER JUST GOT STUNG BY A HANDSOME BEE.-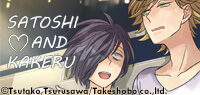 SATOSHI AND KAKERU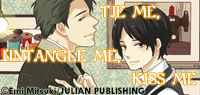 TIE ME, UNTANGLE ME, KISS ME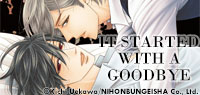 IT STARTED WITH A GOODBYE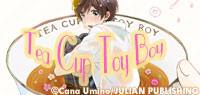 TEA CUP TOY BOY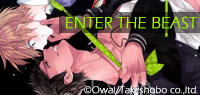 ENTER THE BEAST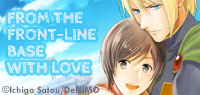 FROM THE FRONT-LINE BASE WITH LOVE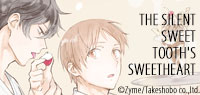 THE SILENT SWEET TOOTH'S SWEETHEART [PLUS Renta!-ONLY BONUS]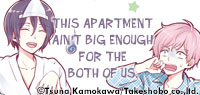 THIS APARTMENT AIN'T BIG ENOUGH FOR THE BOTH OF US.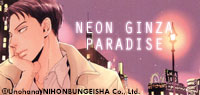 Fujoshi Fangirl Party 03 : NEON GINZA PARADISE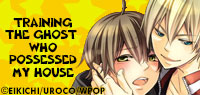 Training the Ghost who Possessed my House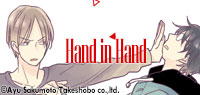 HAND IN HAND