You will receive New Release Notifications for this item.
This item has been added to your Wish List.
When the latest volume of an item that you have rented and/or added to your Wish List is available, you will receive a New Release Notification.
NOTE: If you do not wish to receive New Release Notifications, you can change your settings here.

Bought: The Greek's Bride Mediterranean Brides I
View

_

Series

_

▾
Write a Review
Let us know what you think!
Vibes:
What
vibes
did you get from the list below?
Share your Vibes!
Story :
In the beautiful city of Barcelona, Ellie met Sandor, a man like a black lion born in a country of sun, and fell in love. Unfortunately, Sandor was not in love and he dumped Ellie unceremoniously. Now, four years later, the man is her father's new client. And he's greeted her as if they'd never met before! Ellie is hurt by this, but once they're alone, Sandor brings up the time they spent together in Barcelona. What on Earth is he planning?

(c)KAKO ITO/LUCY MONROE
Bought: the Greek's Bride Mediterranean Brides I
Write a Review
Be the first to write a review!
Customers Who Rented This Item Also Rented
Other Titles By This Artist/Author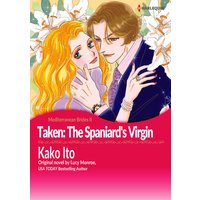 Taken: The Spaniard's Virgin Mediterranean Brides II
Titles You Have Viewed Recently
You have not viewed any titles recently.
You might be interested in these.
Harlequin - Forceful Heroes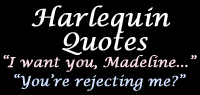 Harlequin Quotes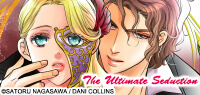 The Ultimate Seduction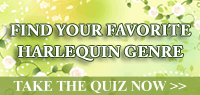 Find Your Favorite Harlequin Genre!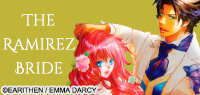 The Ramirez Bride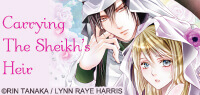 CARRYING THE SHEIKH'S HEIR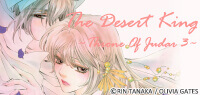 The Desert King Throne Of Judar 3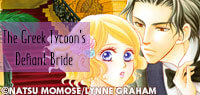 The Greek Tycoon's Defiant Bride The Rich, the Ruthless and the Really Handsome II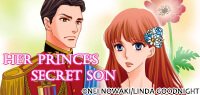 HER PRINCE'S SECRET SON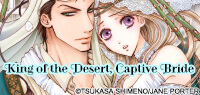 KING OF THE DESERT, CAPTIVE BRIDE Desert Kings 2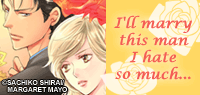 THE TWELVE-MONTH MARRIAGE DEAL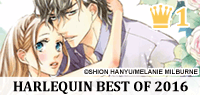 Harlequin Best of 2016