You will receive New Release Notifications for this item.
This item has been added to your Wish List.
When the latest volume of an item that you have rented and/or added to your Wish List is available, you will receive a New Release Notification.
NOTE: If you do not wish to receive New Release Notifications, you can change your settings here.

Taken by Her Greek Boss

View

_

Series

_

▾
Write a Review
Let us know what you think!
Vibes:
What
vibes
did you get from the list below?
Share your Vibes!
Story :
Rose is always suspicious of men who flock to her beautiful sister Lily. She's protective of her carefree sister who is striving to become an actress. One night Lily came home with a gorgeous man named Nick, and he threw vituperative words at Rose when she tried to get rid of him. The way the two met certainly wasn't ideal, but since then Nick has always been kind to the sisters. Though she's still wary of Nick, Rose now finds herself in a situation where she must ask for his help!

(c)TAKANE YONETANI/CATHY WILLIAMS
Write a Review
Be the first to write a review!
Customers Who Rented This Item Also Rented
Other Titles By This Artist/Author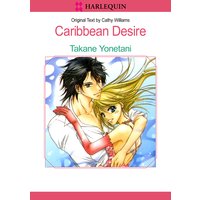 Caribbean Desire
Titles You Have Viewed Recently
You have not viewed any titles recently.
You might be interested in these.
Harlequin - Forceful Heroes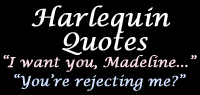 Harlequin Quotes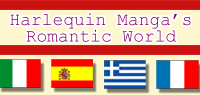 Harlequin Manga's Romantic World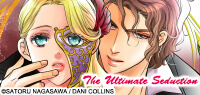 The Ultimate Seduction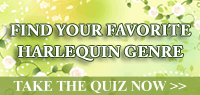 Find Your Favorite Harlequin Genre!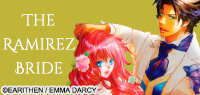 The Ramirez Bride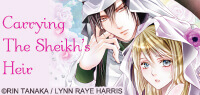 CARRYING THE SHEIKH'S HEIR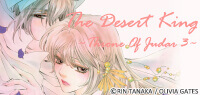 The Desert King Throne Of Judar 3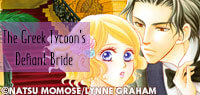 The Greek Tycoon's Defiant Bride The Rich, the Ruthless and the Really Handsome II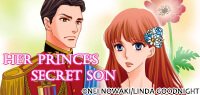 HER PRINCE'S SECRET SON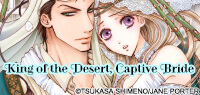 KING OF THE DESERT, CAPTIVE BRIDE Desert Kings 2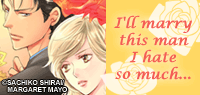 THE TWELVE-MONTH MARRIAGE DEAL