You will receive New Release Notifications for this item.
This item has been added to your Wish List.
When the latest volume of an item that you have rented and/or added to your Wish List is available, you will receive a New Release Notification.
NOTE: If you do not wish to receive New Release Notifications, you can change your settings here.

Pregnant by Morning
View

_

Series

_

▾
Write a Review
Let us know what you think!
Vibes:
What
vibes
did you get from the list below?
Share your Vibes!
Story :
Eva has sunk into depression. A world-famous singer, she underwent a botched vocal cord surgery and lost her beautiful voice along with her fame. When she meets a man at a masquerade in Venice, she feels the same hurt and loneliness in him. In a bid to escape her treacherous fiance, Eva pretends to be Matthew's lover...and their passionate kiss is so perfect that she's able to forget everything else. It was only a brief encounter with a man who still loves his late wife. So why has Eva started dreaming of their future?

(c)REIKO KISHIDA/KAT CANTRELL
Write a Review
Be the first to write a review!
Customers Who Rented This Item Also Rented
Titles You Have Viewed Recently
You have not viewed any titles recently.
You might be interested in these.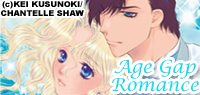 Harlequin - Age Gap Romance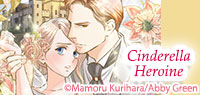 Harlequin - Cinderella Heroine
Harlequin - Forceful Heroes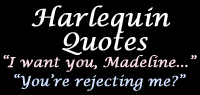 Harlequin Quotes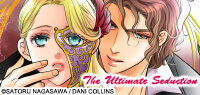 The Ultimate Seduction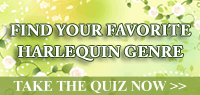 Find Your Favorite Harlequin Genre!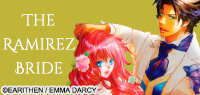 The Ramirez Bride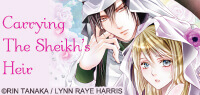 CARRYING THE SHEIKH'S HEIR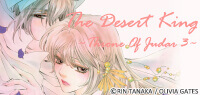 The Desert King Throne Of Judar 3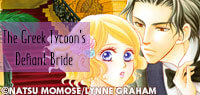 The Greek Tycoon's Defiant Bride The Rich, the Ruthless and the Really Handsome II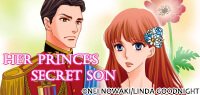 HER PRINCE'S SECRET SON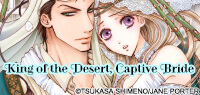 KING OF THE DESERT, CAPTIVE BRIDE Desert Kings 2