You will receive New Release Notifications for this item.
This item has been added to your Wish List.
When the latest volume of an item that you have rented and/or added to your Wish List is available, you will receive a New Release Notification.
NOTE: If you do not wish to receive New Release Notifications, you can change your settings here.

Between Duty and Desire

View

_

Series

_

▾
Vibes:
What
vibes
did you get from the list below?
Share your Vibes!
Story :
After Callie lost her beloved husband, she shut herself away inside her beachside house. Concerned, her husband's friend Brock came to visit her to see how she was doing. Her husband, who was in the US Marines, often wrote about him in the letters he sent from the battlefield. Brock was said to be a hero, someone they called "Dark Angel." Brock encouraged Callie every day and brought her back out into the world. As she spent more time with the sexy yet kind angel, Callie began feeling passion in her once-empty heart. If they touched, even a little bit, she might forget discretion...

(c)RIN TANAKA/LEANNE BANKS

5
Close
Write a review
View All Reviews
Customers Who Rented This Item Also Rented
Titles You Have Viewed Recently
You have not viewed any titles recently.
You might be interested in these.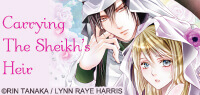 CARRYING THE SHEIKH'S HEIR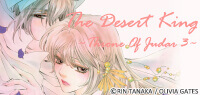 The Desert King Throne Of Judar 3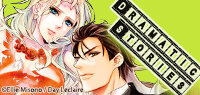 Harlequin - Dramatic Story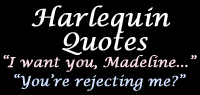 Harlequin Quotes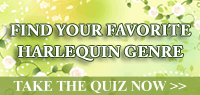 Find Your Favorite Harlequin Genre!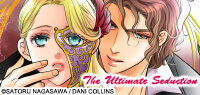 The Ultimate Seduction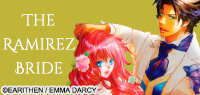 The Ramirez Bride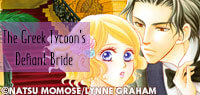 The Greek Tycoon's Defiant Bride The Rich, the Ruthless and the Really Handsome II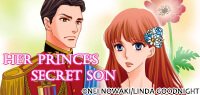 HER PRINCE'S SECRET SON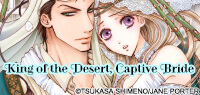 KING OF THE DESERT, CAPTIVE BRIDE Desert Kings 2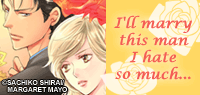 THE TWELVE-MONTH MARRIAGE DEAL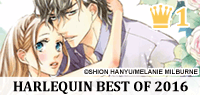 Harlequin Best of 2016