You will receive New Release Notifications for this item.
This item has been added to your Wish List.
When the latest volume of an item that you have rented and/or added to your Wish List is available, you will receive a New Release Notification.
NOTE: If you do not wish to receive New Release Notifications, you can change your settings here.

The Merciless Travis Wilde The Wilde Brothers III
View

_

Series

_

▾
Write a Review
Let us know what you think!
Story :
Jennie has a goal, and it's a simple one: enjoy all that life has to offer, no matter how dangerous it might be. Roller-coaster rides, drinking too much and even losing her virginity one night at a bar are all checkpoints on her way to her goal. The night she attempts to lose her virginity, she finds the love of her life, Travis Wilde. At least, she thinks she does, but then he chastises her for her dangerous ways and sends her packing. Fate reunites Travis and Jennie, but tragedy might steal them away from one another yet again. When they get to talking, Jennie has an intense migraine. She has them frequently, to the point where she keeps medicine on her at all times. The migraines are just a symptom of the reason Jennie's living life on the edge. Jennie doesn't have much time left, but Travis just can't accept that.

(c)SACHIKO SHIRAI/SANDRA MARTON
The Merciless Travis Wilde The Wilde Brothers III
Write a Review
Be the first to write a review!
Customers Who Rented This Item Also Rented
Other Titles By This Artist/Author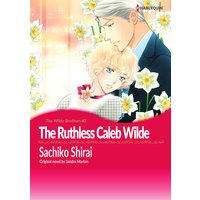 The Ruthless Caleb Wilde The Wilde Brothers II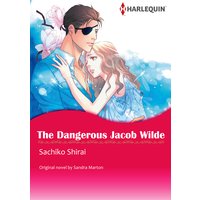 The Dangerous Jacob Wilde The Wilde Brothers I
Titles You Have Viewed Recently
You have not viewed any titles recently.
You might be interested in these.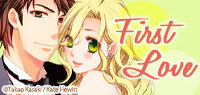 Harlequin - First Love Forever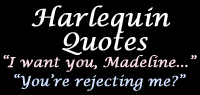 Harlequin Quotes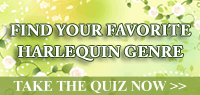 Find Your Favorite Harlequin Genre!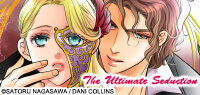 The Ultimate Seduction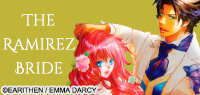 The Ramirez Bride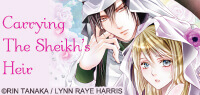 CARRYING THE SHEIKH'S HEIR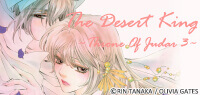 The Desert King Throne Of Judar 3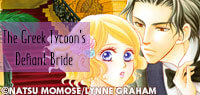 The Greek Tycoon's Defiant Bride The Rich, the Ruthless and the Really Handsome II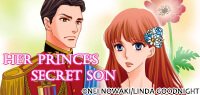 HER PRINCE'S SECRET SON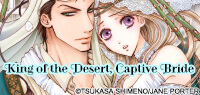 KING OF THE DESERT, CAPTIVE BRIDE Desert Kings 2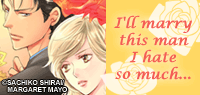 THE TWELVE-MONTH MARRIAGE DEAL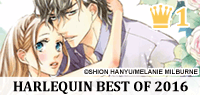 Harlequin Best of 2016