You will receive New Release Notifications for this item.
This item has been added to your Wish List.
When the latest volume of an item that you have rented and/or added to your Wish List is available, you will receive a New Release Notification.
NOTE: If you do not wish to receive New Release Notifications, you can change your settings here.

Executive Mother-To-Be

View

_

Series

_

▾
Vibes:
What
vibes
did you get from the list below?
Share your Vibes!
Story :
Kris is loitering by herself at a bar in a high-class hotel in Singapore when a sexy, black-haired man calls out to her. Entranced by his eyes, which are deep like the night, Kris spends the evening with him. He's a total stranger; the only thing they know about each other are their names.It's just a magical one-night dream against the Singapore skyline. But then two months later, Kris gets head-hunted to work for a new company and runs into him again...as her boss!

(c)KAORU OHASHI/NICOLA MARSH

5
Close
Write a review
View All Reviews
Customers Who Rented This Item Also Rented
Titles You Have Viewed Recently
You have not viewed any titles recently.
You might be interested in these.
Harlequin - Forceful Heroes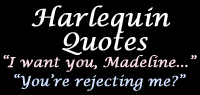 Harlequin Quotes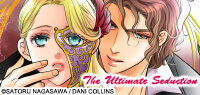 The Ultimate Seduction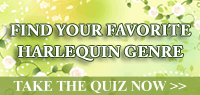 Find Your Favorite Harlequin Genre!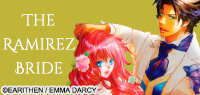 The Ramirez Bride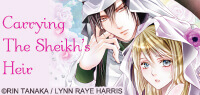 CARRYING THE SHEIKH'S HEIR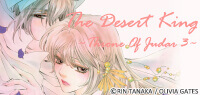 The Desert King Throne Of Judar 3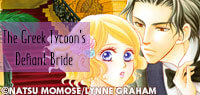 The Greek Tycoon's Defiant Bride The Rich, the Ruthless and the Really Handsome II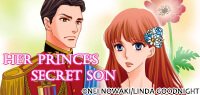 HER PRINCE'S SECRET SON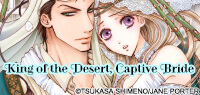 KING OF THE DESERT, CAPTIVE BRIDE Desert Kings 2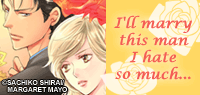 THE TWELVE-MONTH MARRIAGE DEAL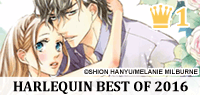 Harlequin Best of 2016