You will receive New Release Notifications for this item.
This item has been added to your Wish List.
When the latest volume of an item that you have rented and/or added to your Wish List is available, you will receive a New Release Notification.
NOTE: If you do not wish to receive New Release Notifications, you can change your settings here.

Nine-To-Five Bride
View

_

Series

_

▾
Write a Review
Let us know what you think!
Vibes:
What
vibes
did you get from the list below?
Share your Vibes!
Story :
While filling in for her superior, Marissa has to work closely with the company head, Rick Morgan. He's definitely quite the charmer, but seems more concerned with his work than anything else. Even though Marissa could see herself falling for Rick, she's already learned her lesson about dating her superiors and looks elsewhere for her marriage-material mate. But working alongside Rick, she begins to see beyond his workaholic veneer Rick claims he has no intention of ever becoming a family man-but will Marissa make him change his mind?

(c)RIN NATSUMI/JENNIFER ANN RYAN
Write a Review
Be the first to write a review!
Customers Who Rented This Item Also Rented
Titles You Have Viewed Recently
You have not viewed any titles recently.
You might be interested in these.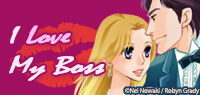 Harlequin - Love with the boss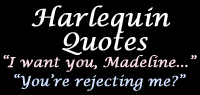 Harlequin Quotes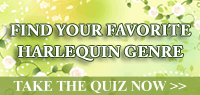 Find Your Favorite Harlequin Genre!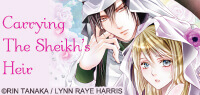 CARRYING THE SHEIKH'S HEIR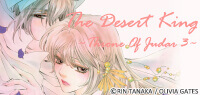 The Desert King Throne Of Judar 3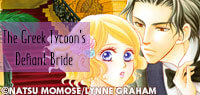 The Greek Tycoon's Defiant Bride The Rich, the Ruthless and the Really Handsome II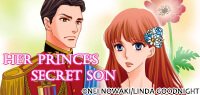 HER PRINCE'S SECRET SON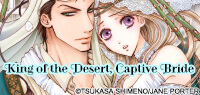 KING OF THE DESERT, CAPTIVE BRIDE Desert Kings 2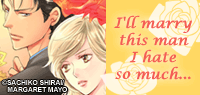 THE TWELVE-MONTH MARRIAGE DEAL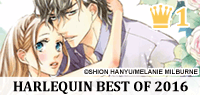 Harlequin Best of 2016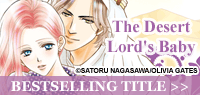 The Desert Lord's Baby - Throne Of Judar 1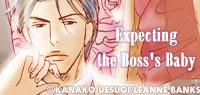 Expecting the Boss's Baby - Million Dollar Men I