You will receive New Release Notifications for this item.
This item has been added to your Wish List.
When the latest volume of an item that you have rented and/or added to your Wish List is available, you will receive a New Release Notification.
NOTE: If you do not wish to receive New Release Notifications, you can change your settings here.

Her Longed-For Family
View

_

Series

_

▾
Vibes:
What
vibes
did you get from the list below?
Share your Vibes!
Story :
Eight years ago, a great tragedy befell Libby Cornish and it changed her life forever. To this day she's still haunted by her repressed memories of that night. But when her old classmate and one-sided crush Nick Howell joins her team, Libby's nights take a turn for the better. She experiences dreams of them kissing-dreams so vivid she can feel them long after they've ended. If she didn't know better, she'd swear they weren't dreams at all.

(c)HIROKO MIURA/JOSIE METCALFE

5
Close
Write a review
View All Reviews
Customers Who Rented This Item Also Rented
Titles You Have Viewed Recently
You have not viewed any titles recently.
You might be interested in these.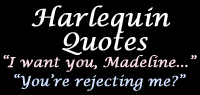 Harlequin Quotes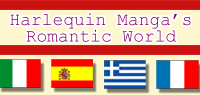 Harlequin Manga's Romantic World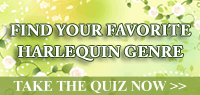 Find Your Favorite Harlequin Genre!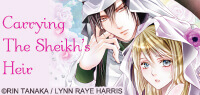 CARRYING THE SHEIKH'S HEIR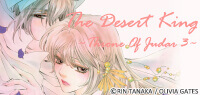 The Desert King Throne Of Judar 3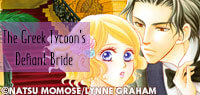 The Greek Tycoon's Defiant Bride The Rich, the Ruthless and the Really Handsome II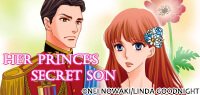 HER PRINCE'S SECRET SON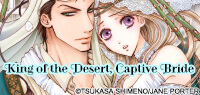 KING OF THE DESERT, CAPTIVE BRIDE Desert Kings 2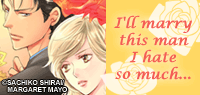 THE TWELVE-MONTH MARRIAGE DEAL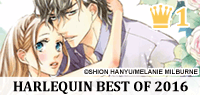 Harlequin Best of 2016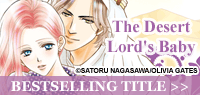 The Desert Lord's Baby - Throne Of Judar 1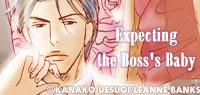 Expecting the Boss's Baby - Million Dollar Men I