You will receive New Release Notifications for this item.
This item has been added to your Wish List.
When the latest volume of an item that you have rented and/or added to your Wish List is available, you will receive a New Release Notification.
NOTE: If you do not wish to receive New Release Notifications, you can change your settings here.

Second-Best Wife

View

_

Series

_

▾
Vibes:
What
vibes
did you get from the list below?
Share your Vibes!
Story :
Ever since her great-grandmother first told her about her life in Italy, Gabriella has wanted to visit there. So she enters a study- abroad program, and becomes best friends with a local named Giovanni. Giovanni isn't just an ordinary Italian-he's the heir of the prestigious Provere family. His brother, Luca, is studying to become another in a long line of family priests. Luca and Gabriella are instantly drawn to each other, but a relationship is impossible given Luca's future-and the single kiss they share torments them both.

(c)HIBIKI SAKURAYA/REBECCA WINTERS

5
Close
Write a review
View All Reviews
Customers Who Rented This Item Also Rented
Titles You Have Viewed Recently
You have not viewed any titles recently.
You might be interested in these.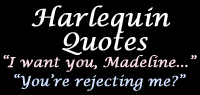 Harlequin Quotes
Harlequin - Forceful Heroes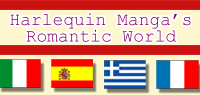 Harlequin Manga's Romantic World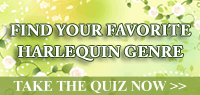 Find Your Favorite Harlequin Genre!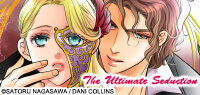 The Ultimate Seduction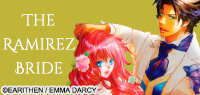 The Ramirez Bride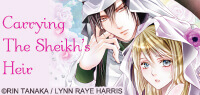 CARRYING THE SHEIKH'S HEIR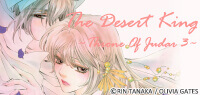 The Desert King Throne Of Judar 3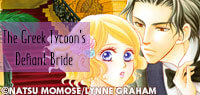 The Greek Tycoon's Defiant Bride The Rich, the Ruthless and the Really Handsome II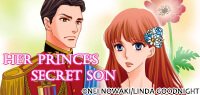 HER PRINCE'S SECRET SON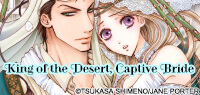 KING OF THE DESERT, CAPTIVE BRIDE Desert Kings 2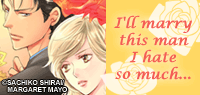 THE TWELVE-MONTH MARRIAGE DEAL