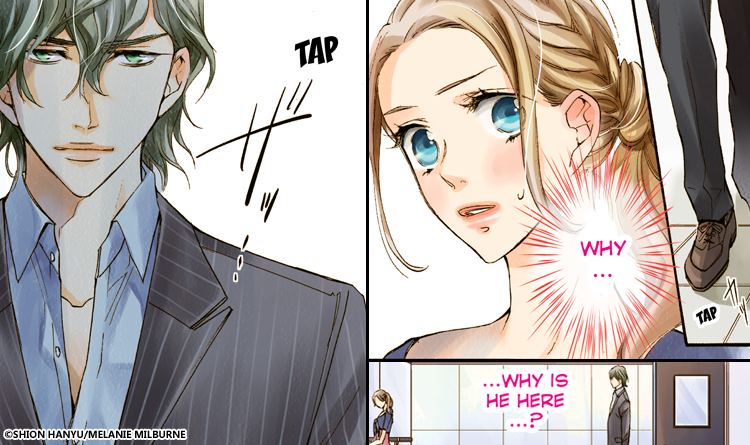 Scandal: Unclaimed Love-Child
Two years ago, Luc - son of the famous hotel tycoon - used and dumped me, to him just nobody. He's reappeared in my life again...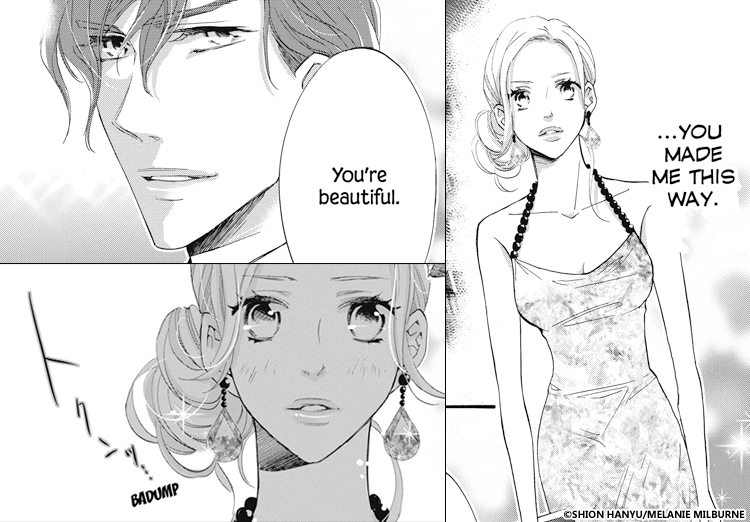 I don't know why he's here or what he's planning. But...
...I can't expose my secret to him.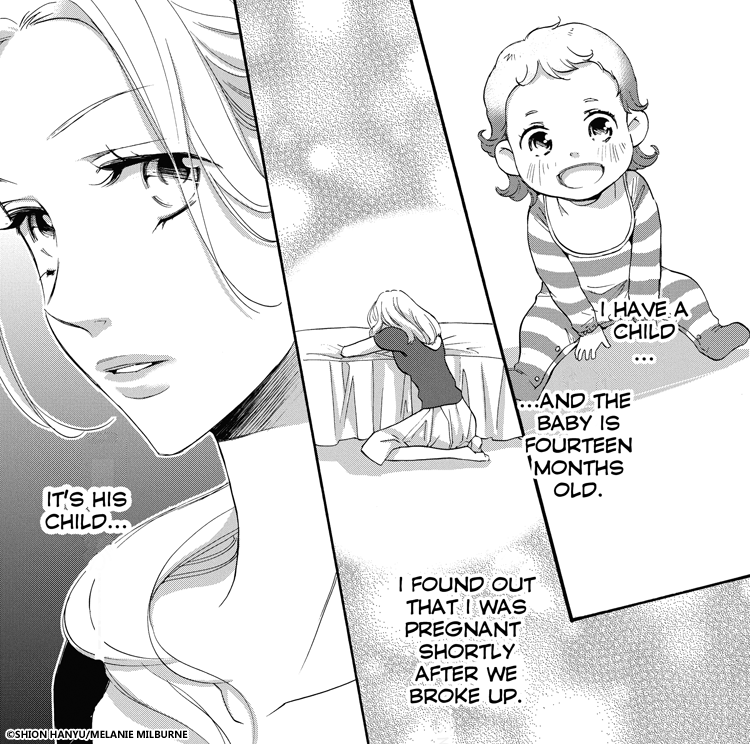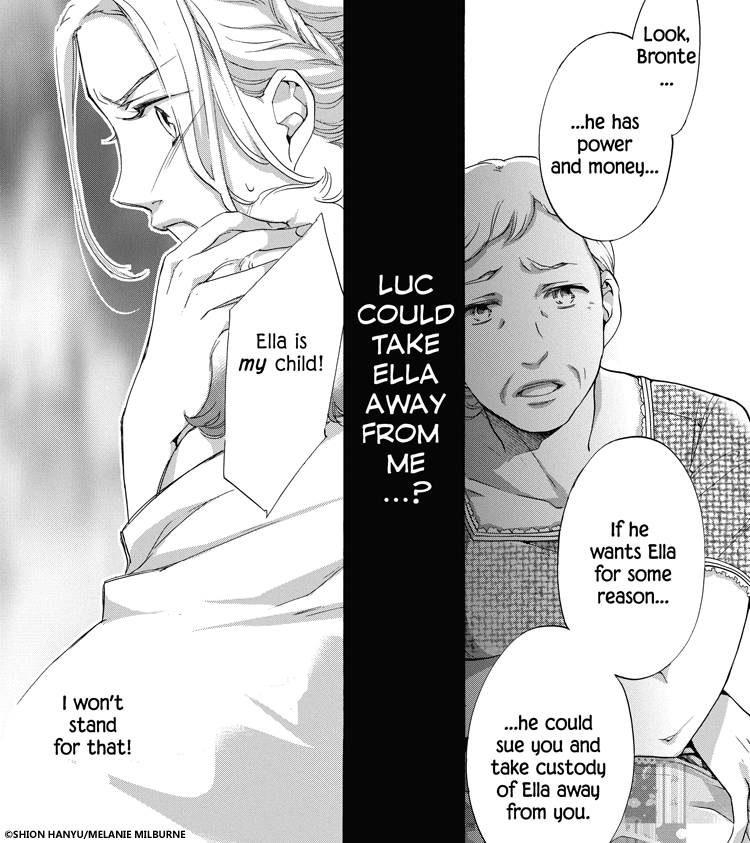 I can't allow him to take my daughter away from me!!
This is the end of the preview. Click/Tap here to carry on reading.