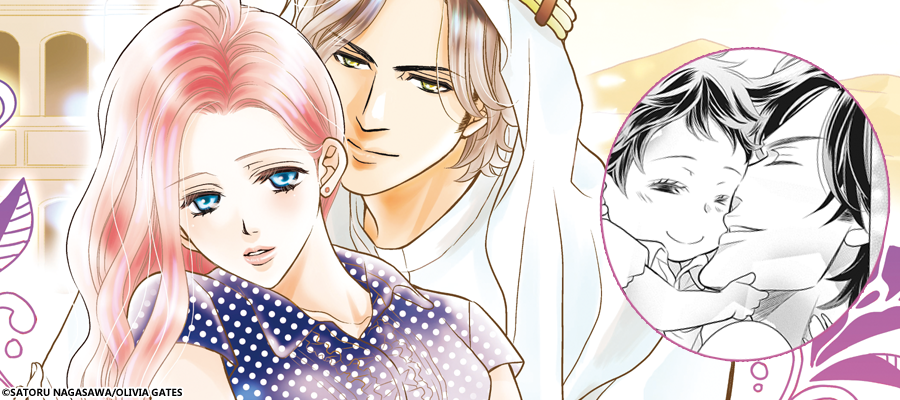 The Desert Lord's Baby - Throne Of Judar 1
A year and a half ago, she met the prince of the Kingdom of Judar, Farooq. They fell in love, and she became pregnant. But she couldn't imagine marrying a prince, so she hid her pregnancy and disappeared. And now...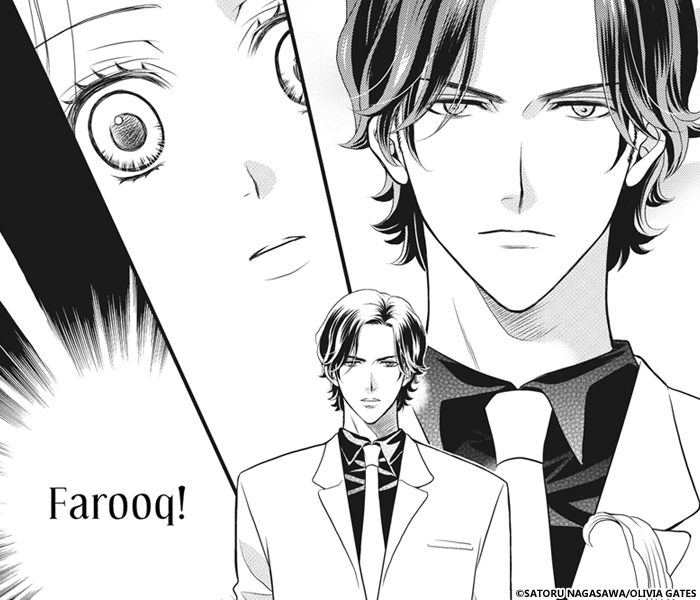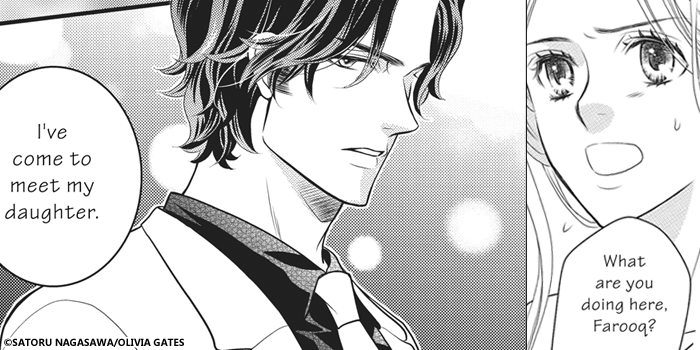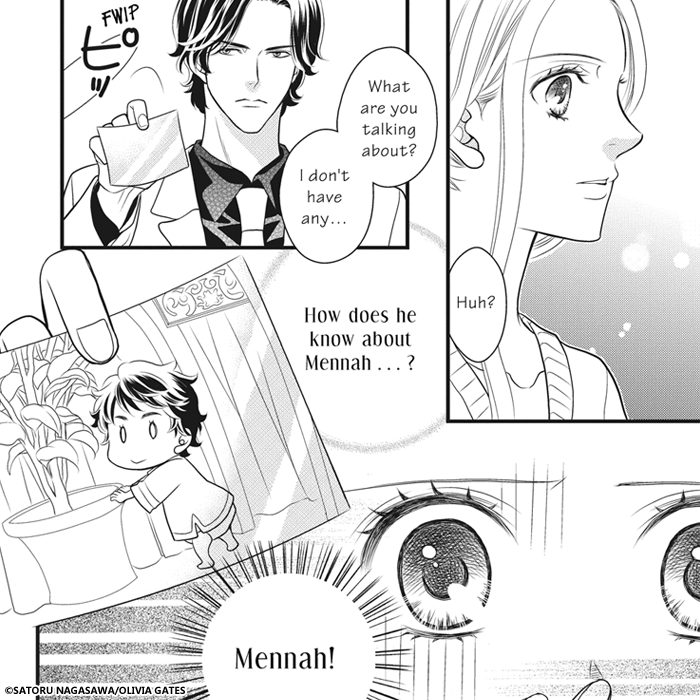 What did Farooq come here for, exactly?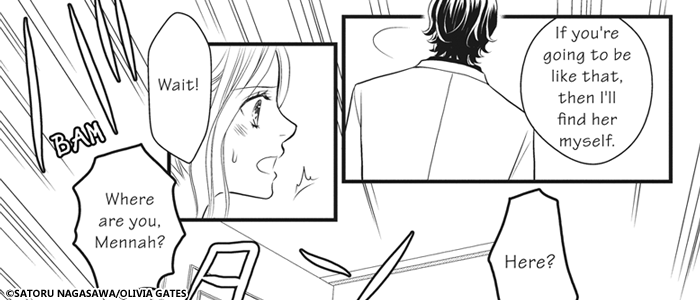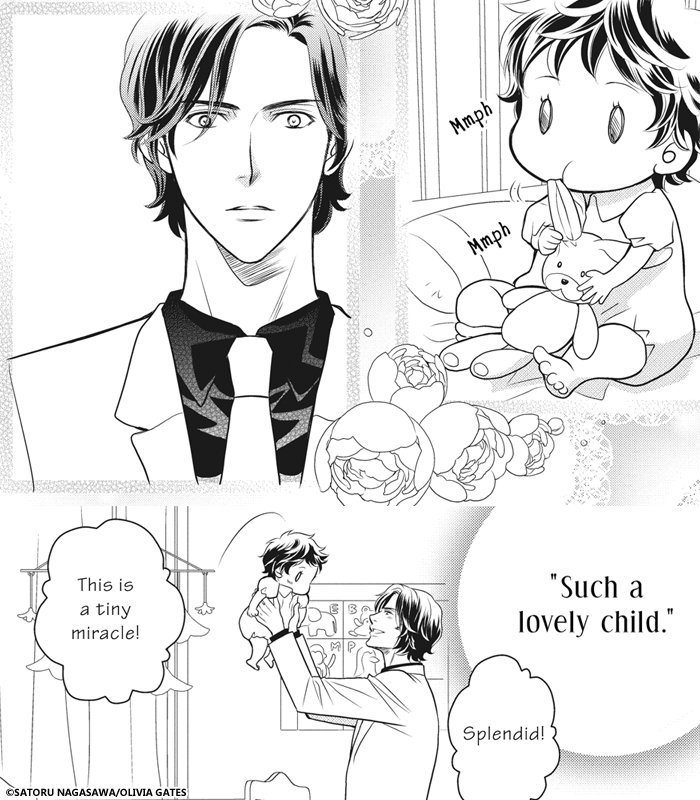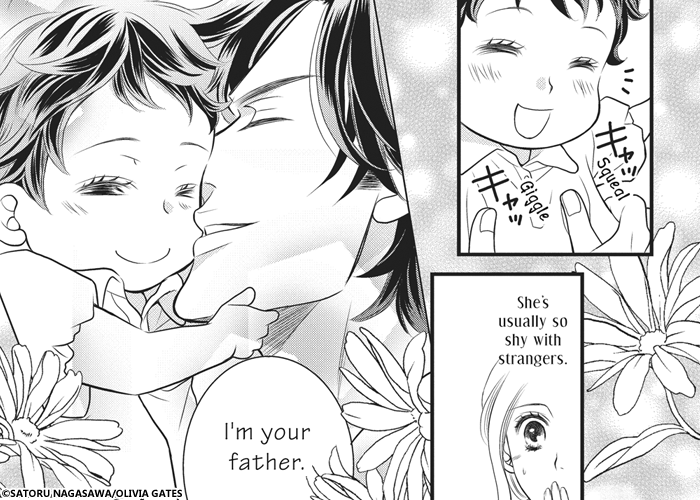 Farooq's eyes when he looked at Mennah were filled with love. Was I just fool? Why couldn't I believe him?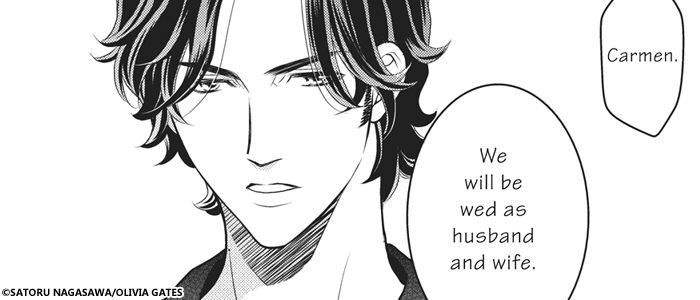 Huh...? What's he saying?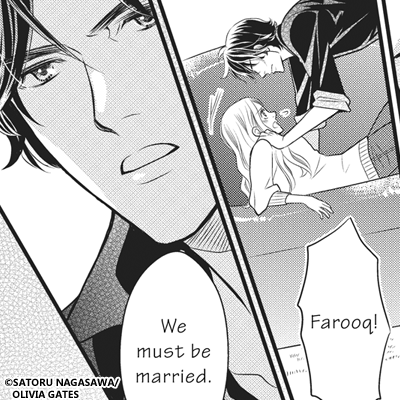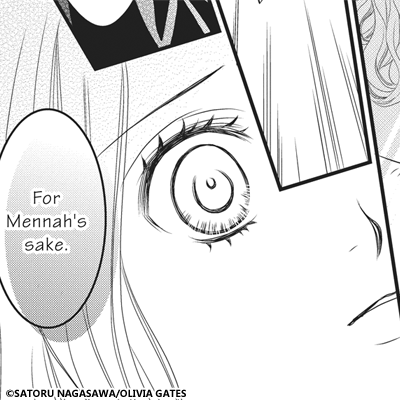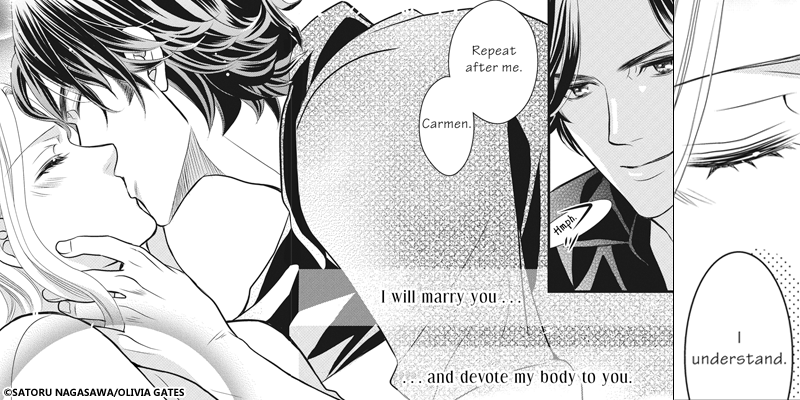 This is for our daughter. But why...does my heart ache so?
This is the end of the preview. Click/Tap here to carry on reading.
Throne Of Judar Series
The stories about the handsome princes from the Kingdom of Judar: Farooq, Shehab and Kamal. The story above is Farooq's. If you enjoyed his story, you'll also enjoy the other princes' stories!! Who will be heir to the throne...!?