Shari is in love with her brother's friend Garrett. She's had romantic feelings for him since high school, but they live in very different worlds. When she finds out that Garrett is going to be auctioned at a charity party, she decides to take her chance. She's going to spend her entire savings and win the auction, disguised as a mysterious woman in red!
Okay, Shari. This is your only chance. I'm going to make him mine!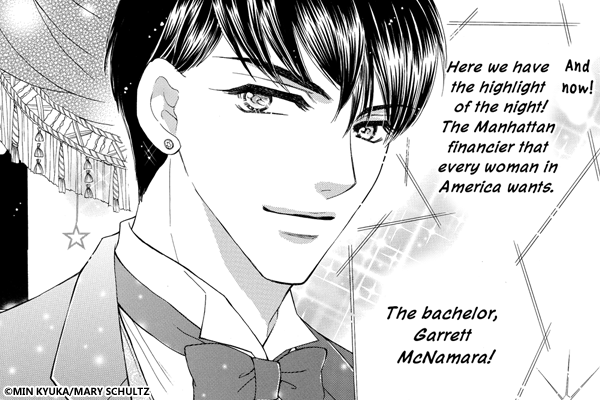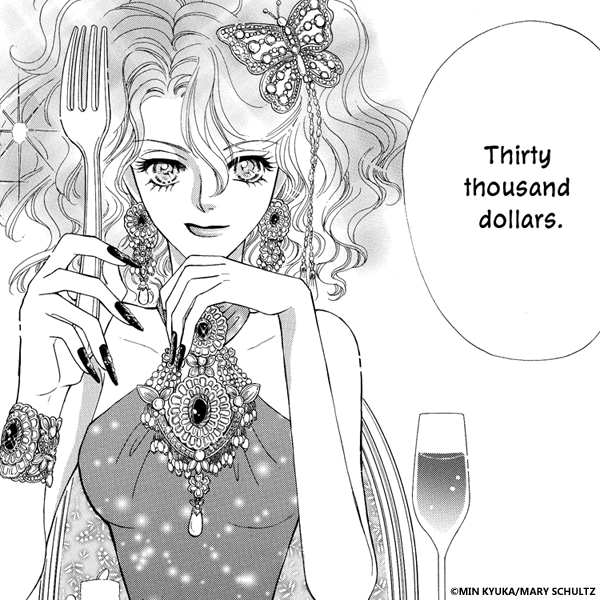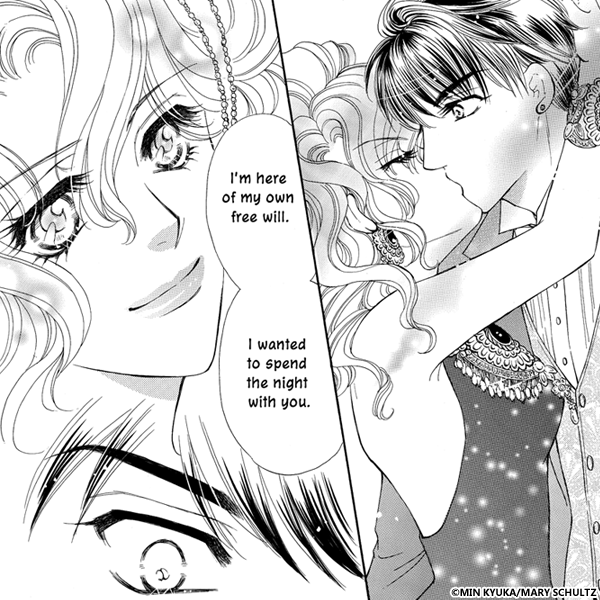 Everything will be ruined if he finds out who I am. I'm going to have the night of a lifetime. That's all that matters. Because in the morning the magic will wear off...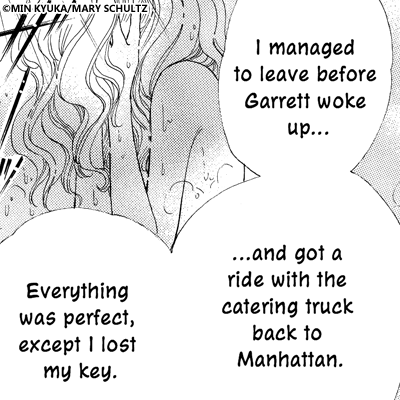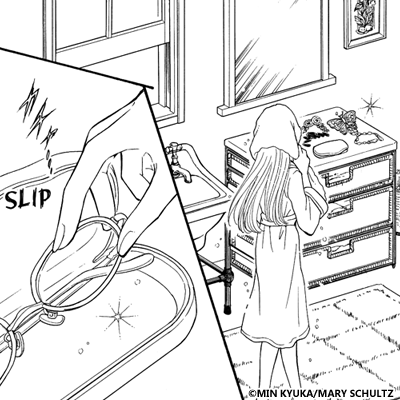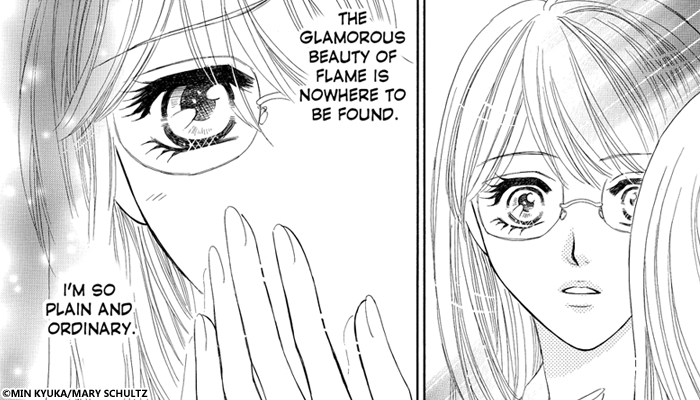 I felt like Cinderella, but there'll be no happy ending like in that fairy tale...
This is the end of the preview. Click/Tap here to carry on reading.