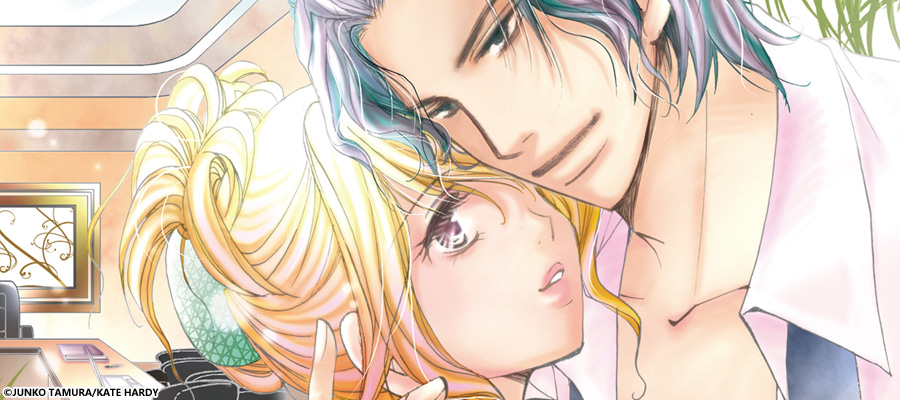 PLAYBOY BOSS, PREGNANCY OF PASSION
Sara Fleet has a new job as personal assistant to tycoon Luke Holloway. Luke has a reputation as a rampant playboy, but that doesn't stop Sara from being irresistibly attracted to him.... Luke is also attracted to Sara, the new type of person he has never met...
Luke Holloway. I wonder what kind of person he is...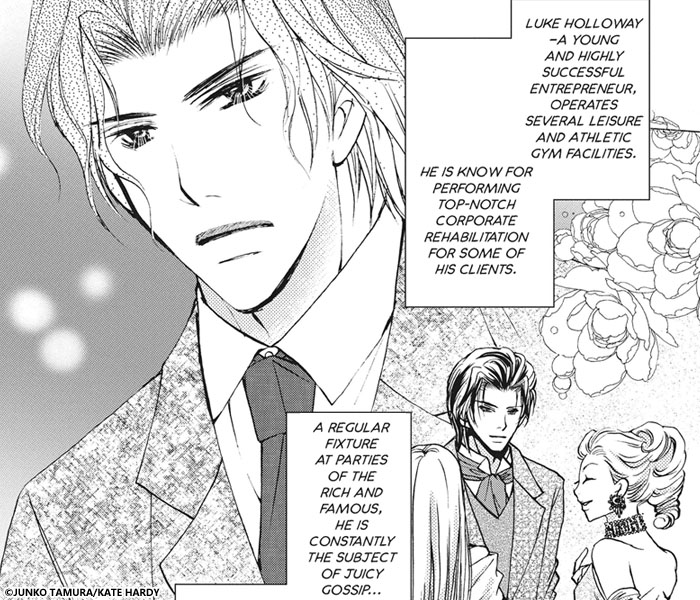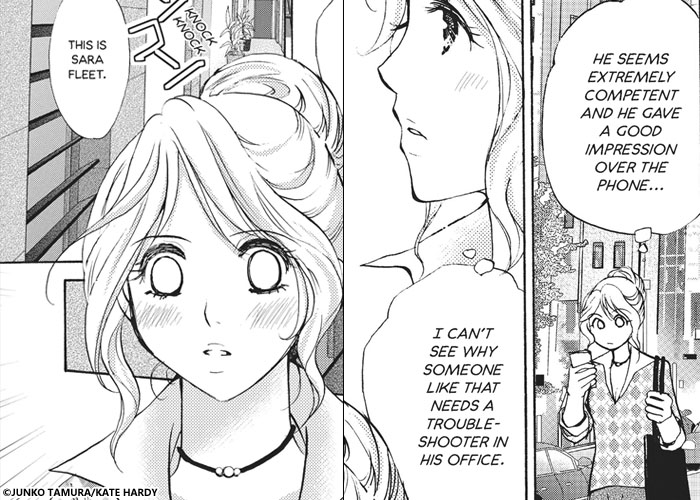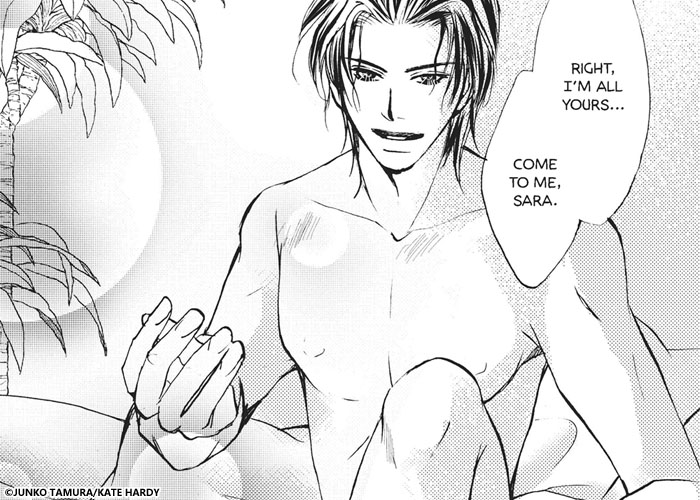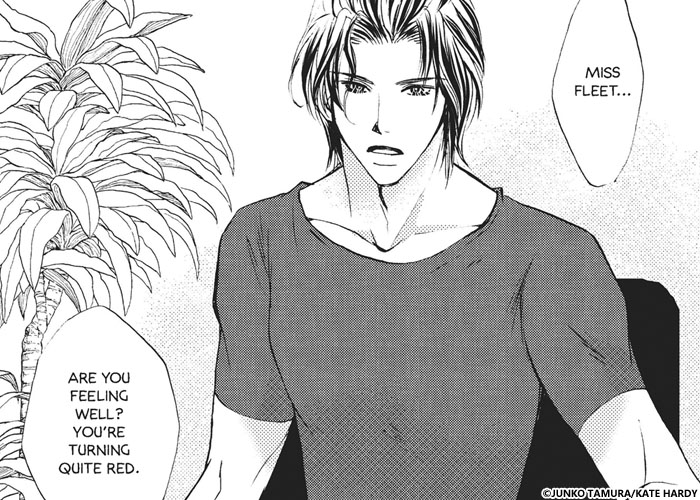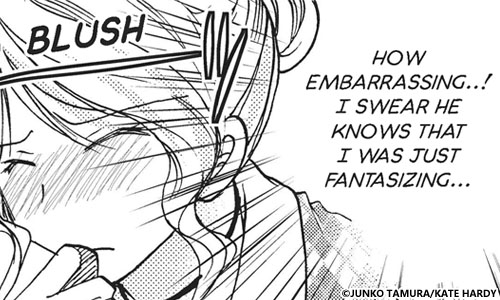 Get a hold of yourself, Sara Fleet! This man is a client!!
Sara Fleet. Not the type of person I'm used to having around.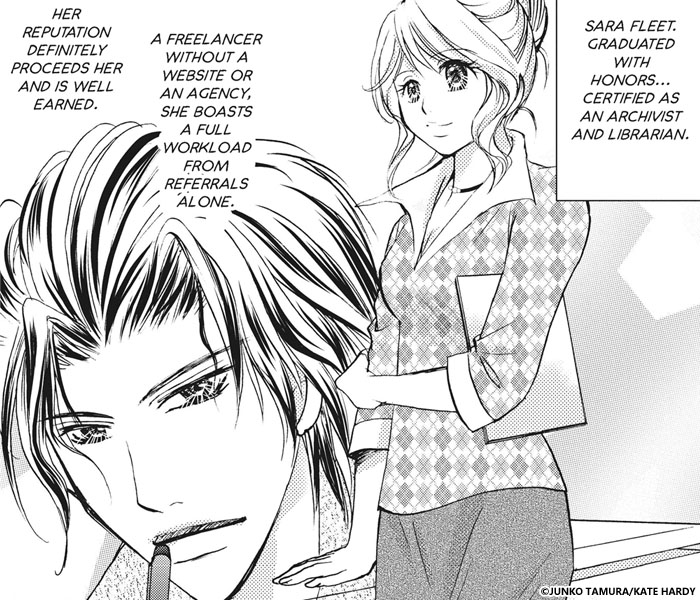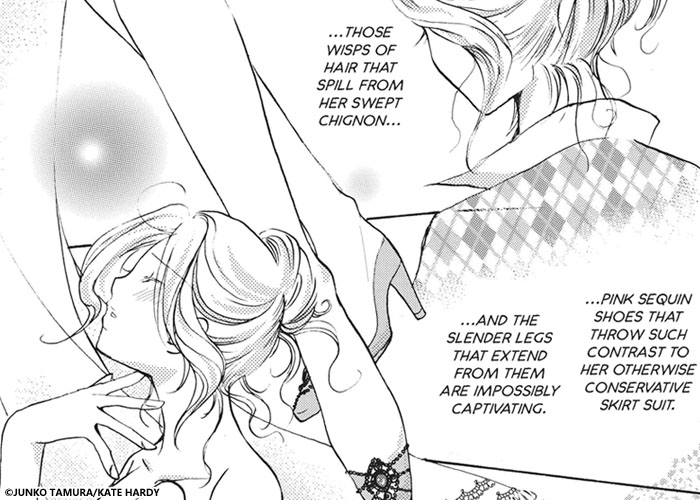 I wonder if she's just as skilled in bed as she is here in this office and as passionate as the pink of those bejeweled pumps...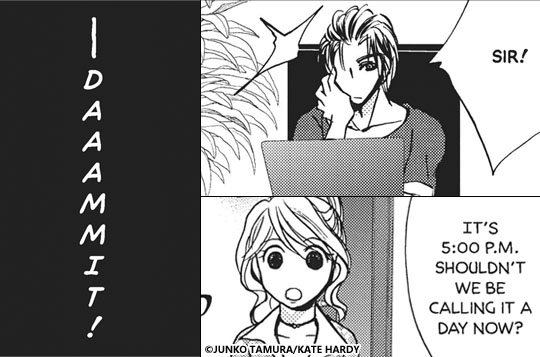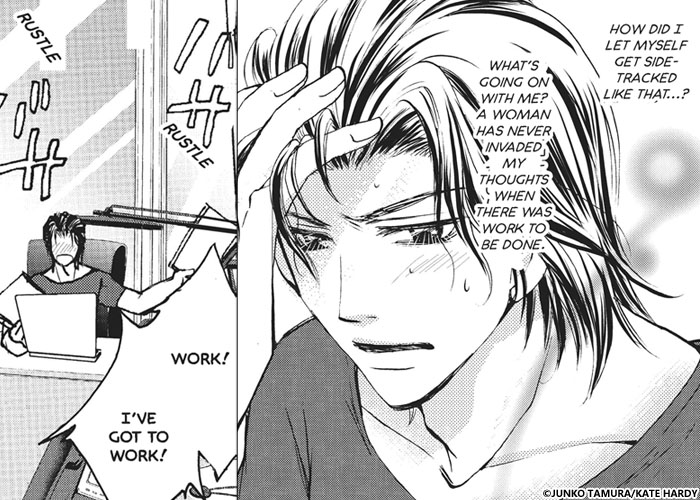 It must be that I've never met... never experienced someone like her before. Especially here, in my office. That must be it!!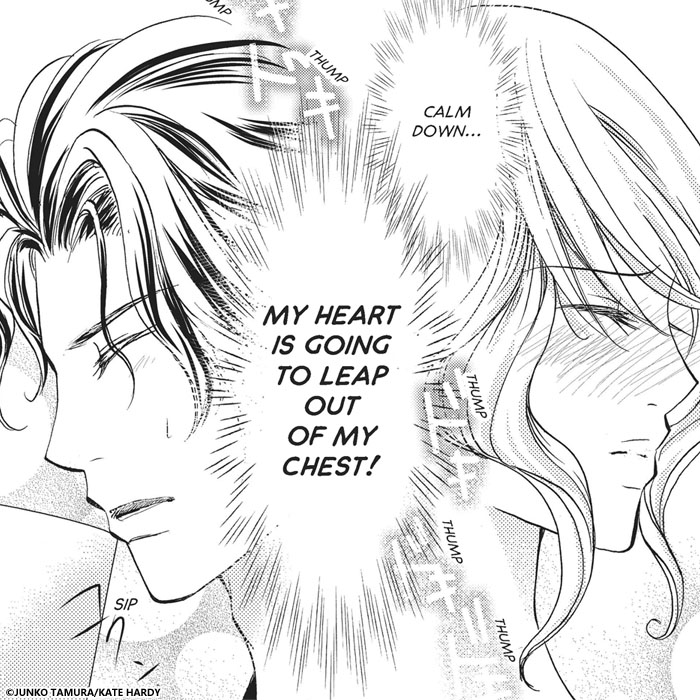 This is the end of the preview. Click/Tap here to carry on reading.