THE TWELVE-MONTH MARRIAGE DEAL
Elena returns to her hometown of Seville to attend her older sister Reina's engagement party. Her sister has been promised to Vidal Marquez, who is both an old childhood friends as well as Spain's foremost authority in banking. However, Reina has broken off her engagement and disappeared!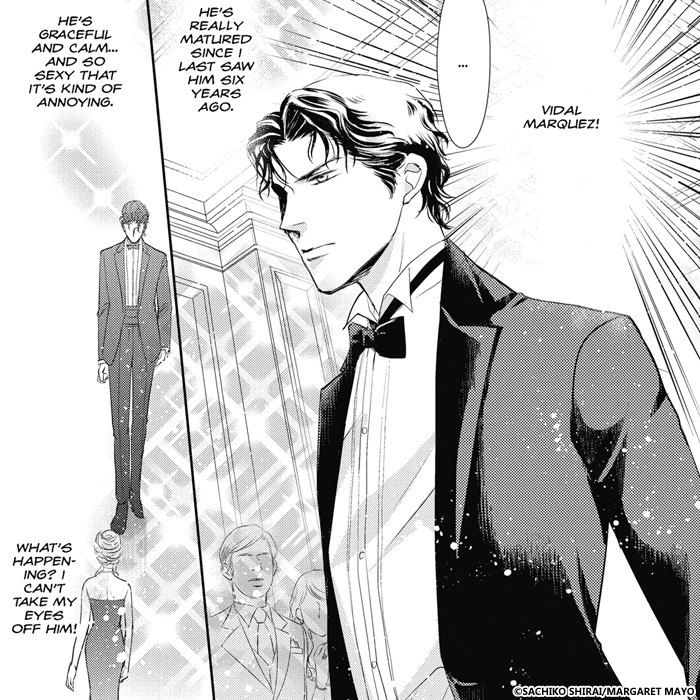 Vidal Marquiez. An older boy I've known since I was a child who never had a kind word come out of his mouth. I had always hated him.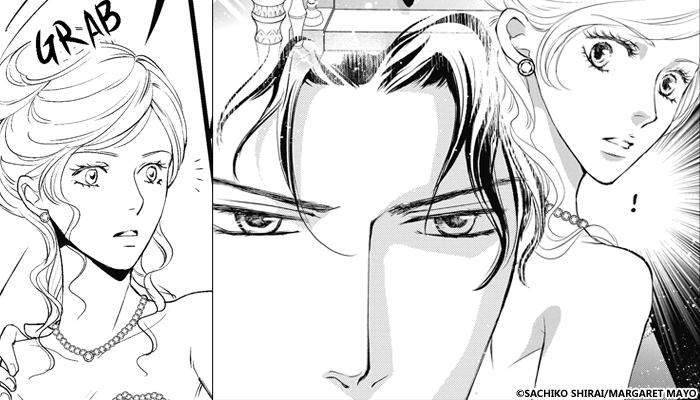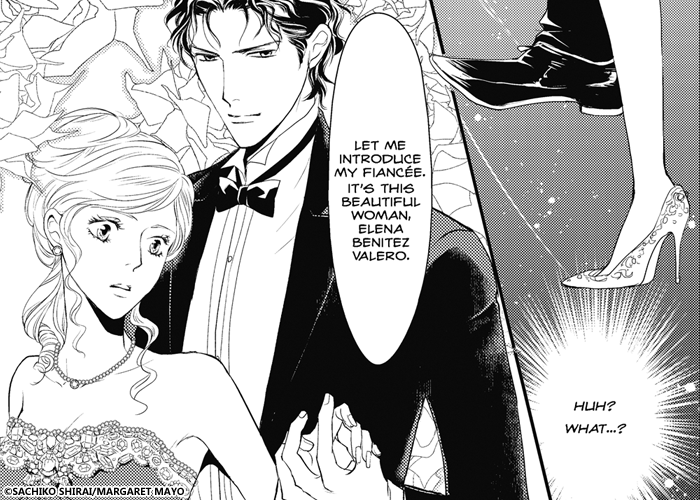 What is he talking about?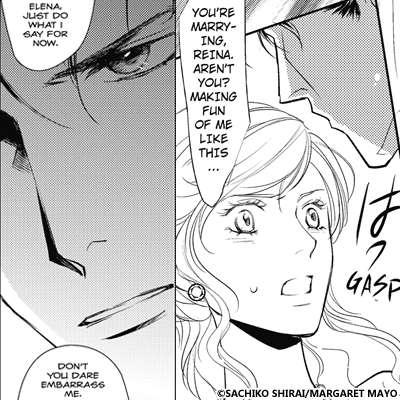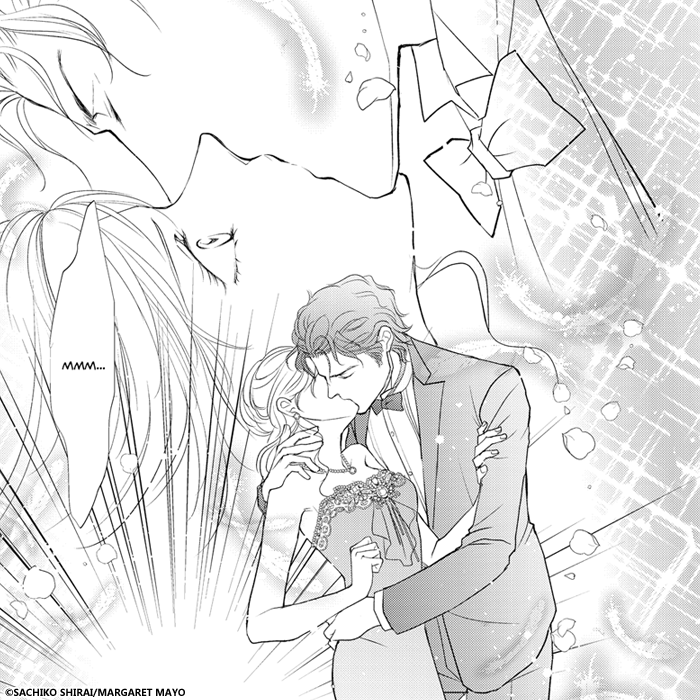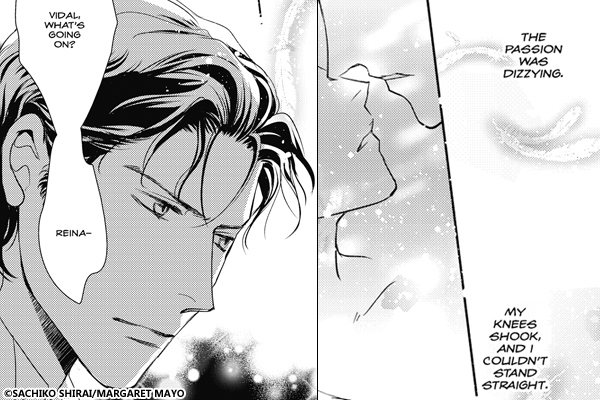 What's going on? Reina ran off!?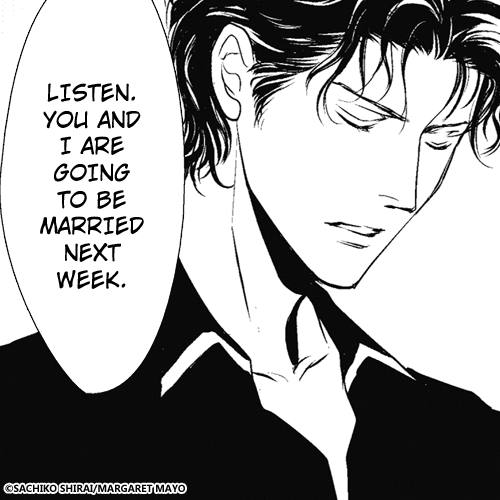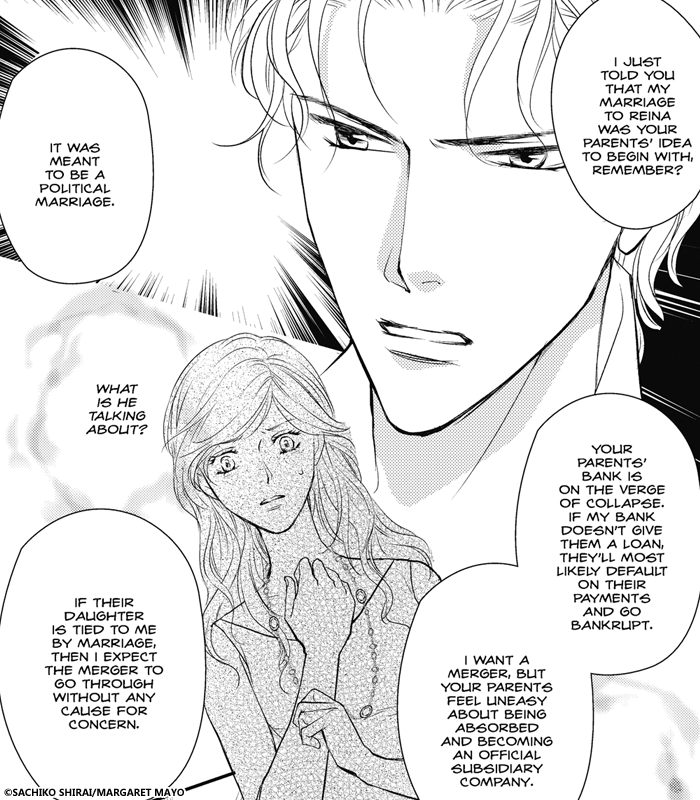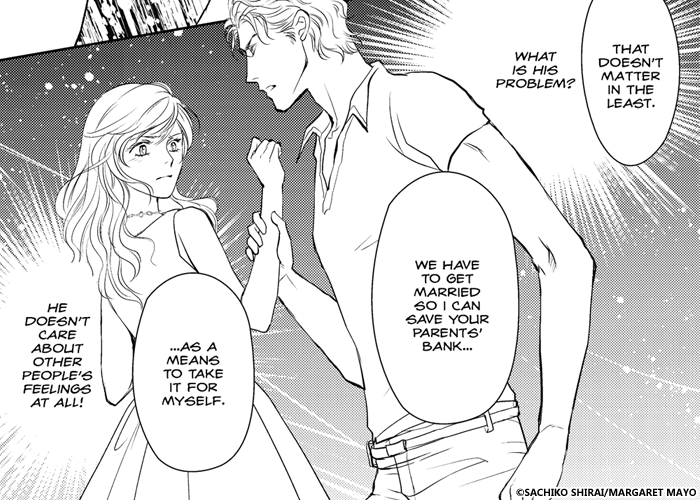 Should I marry him to save my family!?
This is the end of the preview. Click/Tap here to carry on reading.