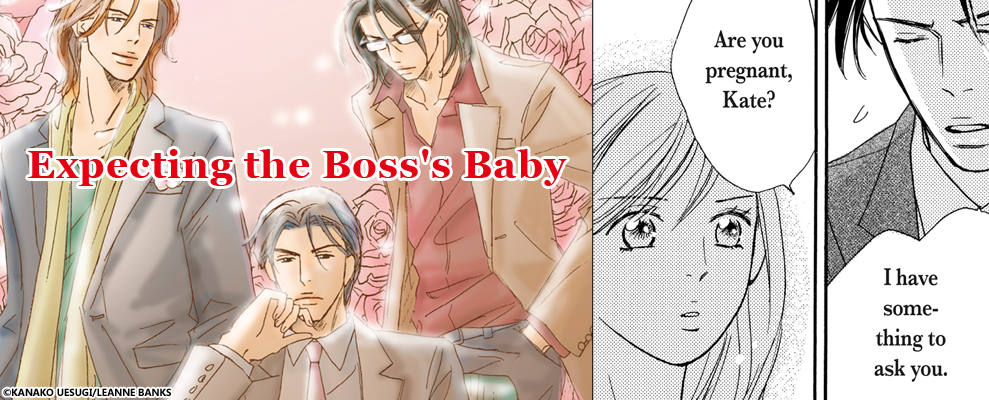 Kate spent a night of passion with her boss, Michael, whom she secretly loves. But the next day, Michael cruelly tells her that their relationship must strictly be kept to business.
Expecting the Boss's Baby - Million Dollar Men I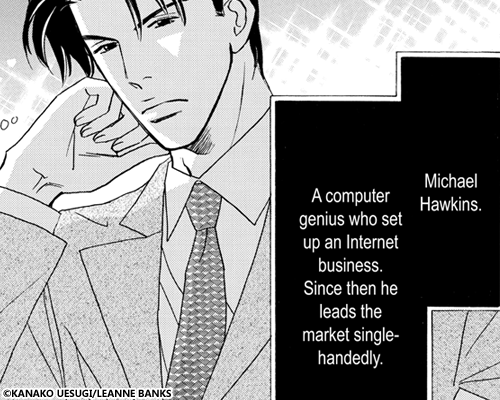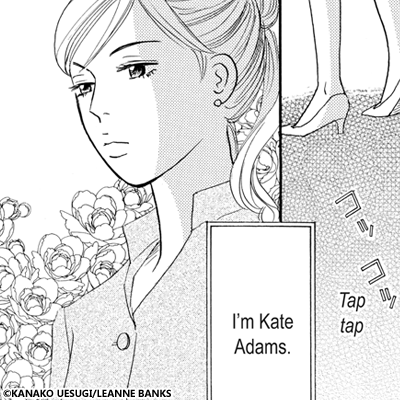 It's been 3 years since I became the reclusive Michael Hawkins's secretary. 2 months ago... Michael and I made a terrible mistake.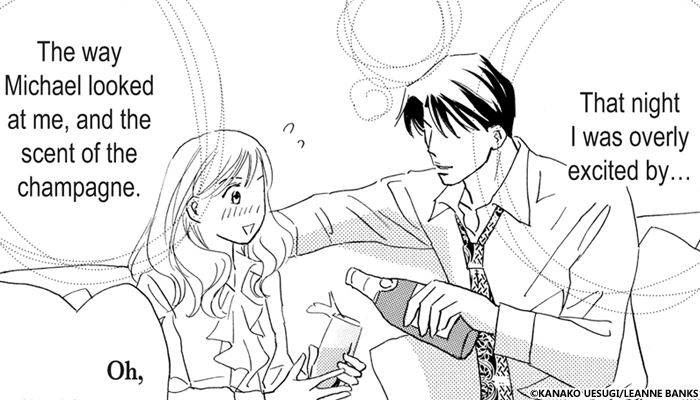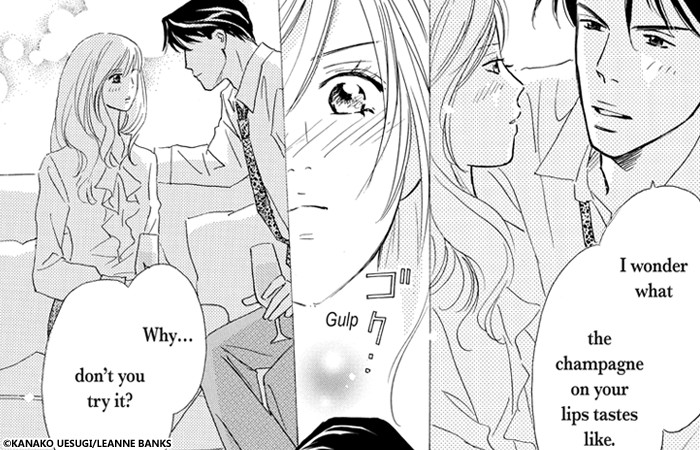 I thought that Michael... Finally understood how I felt about him. But that wasn't case.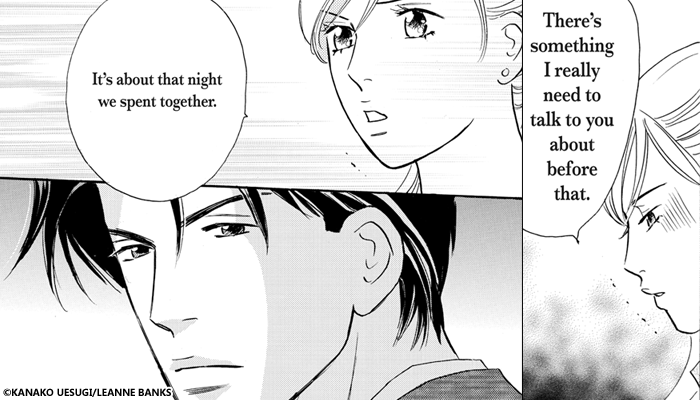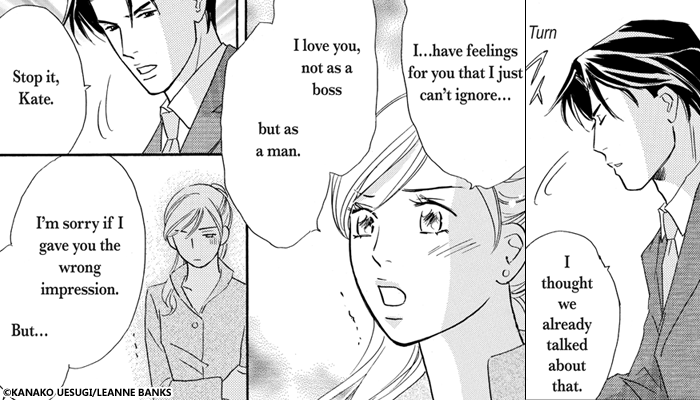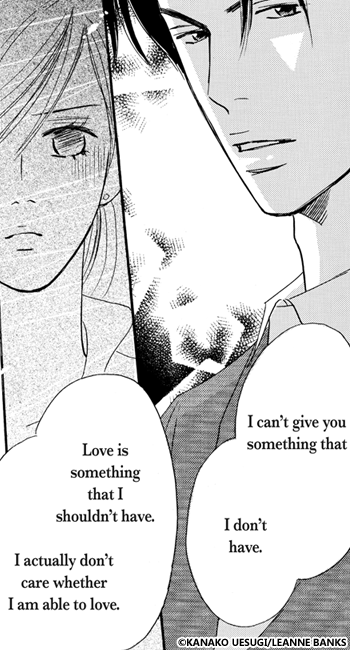 My mistake was to confuse his actions that night with love...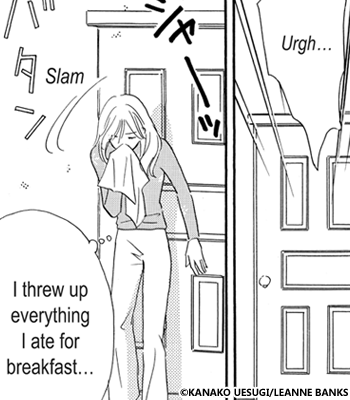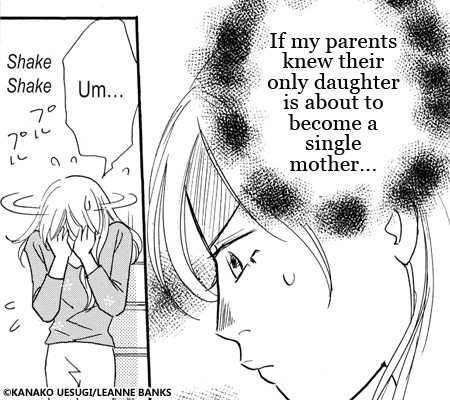 What should I do?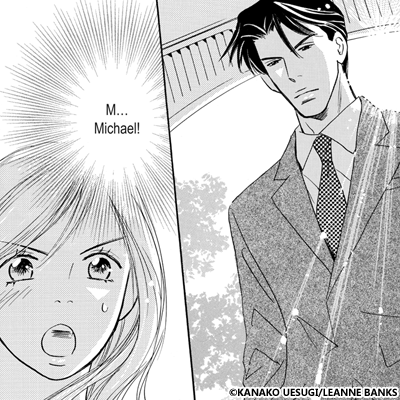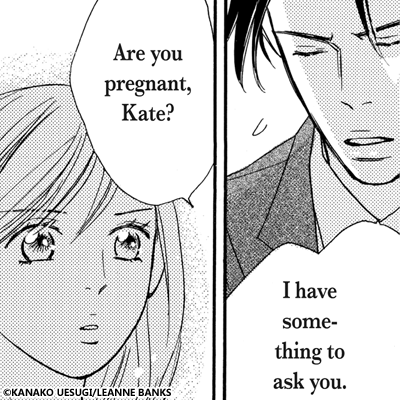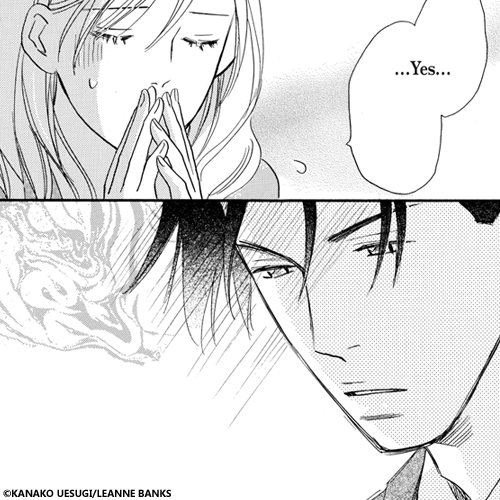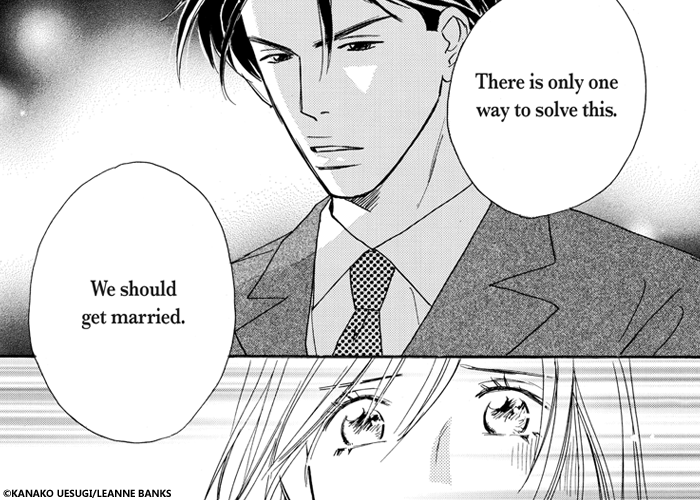 This is totally wrong!
This is the end of the preview. Click/Tap here to carry on reading.
Million Dollar Men Series
The stories about billionaires who grew up in the Granger Home for Boys: Michael, Justin, Dylan. The story above is Michael's. If you enjoyed his story, you'll also enjoy the other billionaires' stories!!