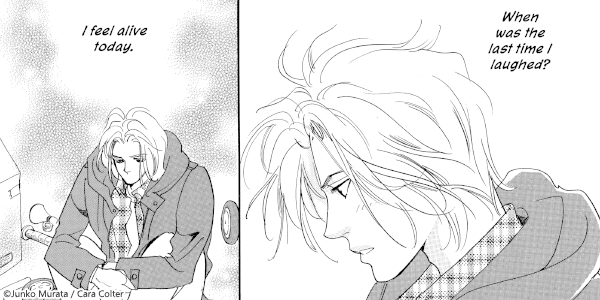 Their Christmas Wish Come True
A man knocks on the door of the Secret Santa Association, where Kirsten works. Looking somewhat sad, with eyes filled with pain, he says he's there to help. But judging from his looks, he doesn't seem the type to volunteer. She sends him away, saying, "All we need is fifty children's jackets. There's nothing else you could do right now." And he returns with the jackets shortly after. Who is he?
Take a peek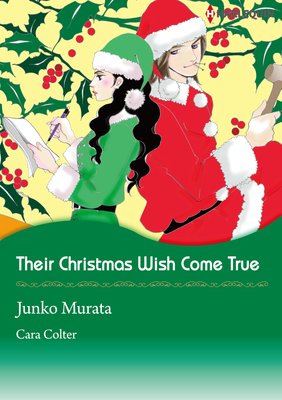 More Details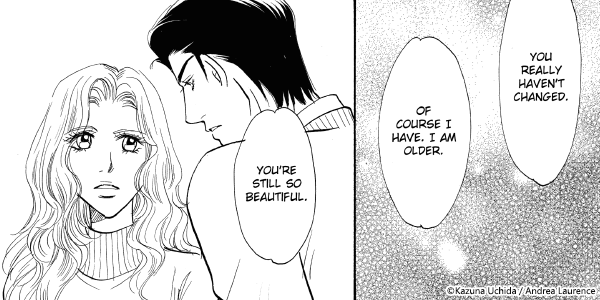 Snowed in with Her Ex Brides and Belles I
Upcoming starlet Missy Klein is getting married to Ian Lawson, founder of the SpinTrax recording label, and From This Moment, Nashville's hottest wedding planners, have gotten the contract to arrange the wedding. There's only one problem-cofounder and photographer Briana Harper had a college romance with Ian, and they're now stuck in a snowed-in cabin!
Take a peek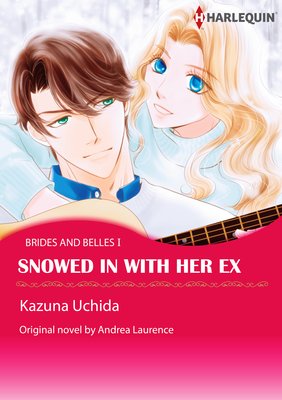 More Details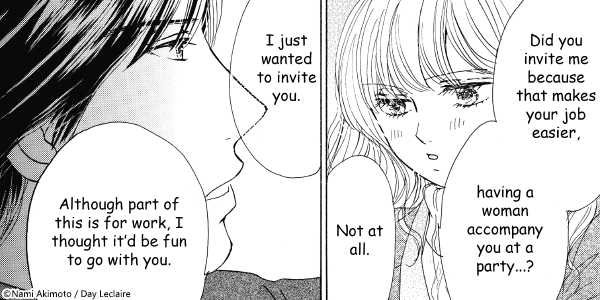 Her Secret Santa
He was just the man she'd been looking for! Since the moment children's book author Jack met Mathias at a company party, she couldn't resist her urge to sketch him. Mathias showed up just as Jack was trying to come up with the image for the dragon to be featured in her book. His dignified demeanor made him the perfect match for what she had imagined.
Take a peek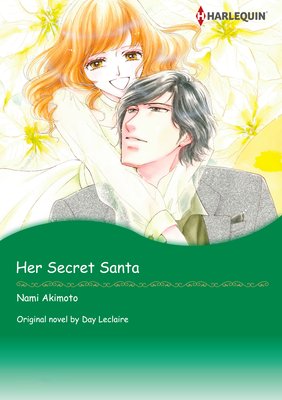 More Details
All Romance