Mistletoe Over Manhattan
Mallory's a lawyer who believes that efficiency and performance is everything in life. Because of this perfectionism trait of hers, her superiors and coworkers don't view or treat her as a woman. But she has secretly had her heart set on someone. His nickname is "21st Century Casanova" and he's been the target of her unrequited love since their law school days.
Take a peek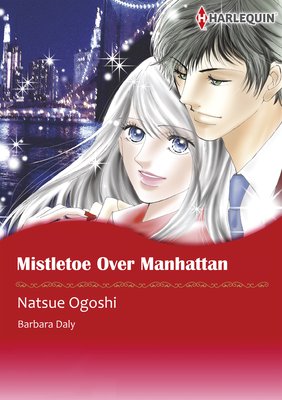 More Details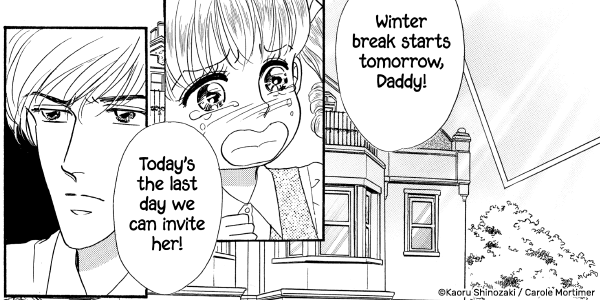 The Billionaire's Christmas Gift
"Why won't you accept my invitation?" When the sinfully handsome billionaire Nick makes an advance on Beth, her heart flutters. They'd only just met a few days ago. Nick had hit Beth with his car and then pressured her to join him for Christmas. Ever since Beth lost her husband two years ago in an accident, she's turned her back on people and any chance of romance.
Take a peek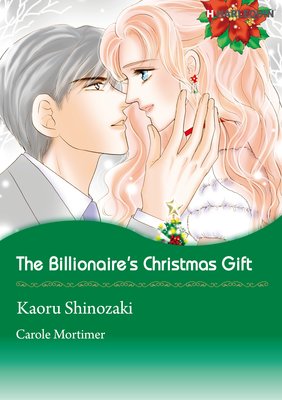 More Details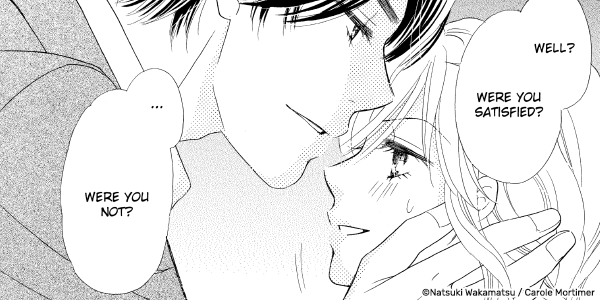 Married by Christmas
The daughter of a hotel empire may seem to be a socialite by night and a fashionista by day, but Elizabeth "Lilli" Bennet is more than a party girl. Her father has quickly replaced her recently deceased mom with a woman the whole scene seems to know intimately, and Lilli was recently dumped by her fiance...
Take a peek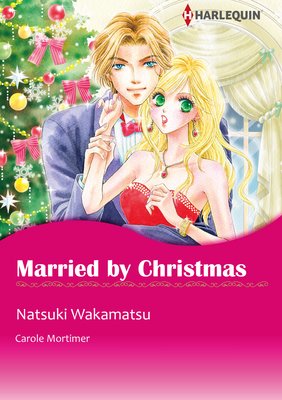 More Details
All Romance