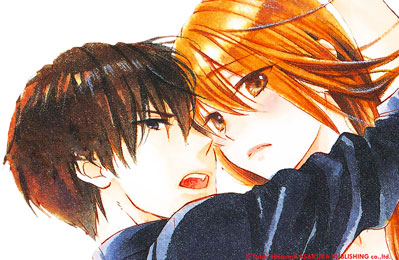 HOT COMMUNICATION
NOTE: This is a preview. Please read the art from right to left.
At first, they didn't exactly see eye to eye...
But the more time they spent together, the closer they grew.
However, there's a dark cloud on the horizon...
This is the end of the preview. Click here to carry on reading.