Snog (Kiss),

Marry,

Avoid
Your Result
You want to kiss , marry , and avoid .
Recommended Manga
Try Again
Welcome to Snog (kiss), Marry, Avoid. Choose to snog (kiss), marry or avoid one of the following characters. You must select one option for each character and cannot use the same option twice. After filling out all your selections press the button at the bottom to view the next three characters. Do the same again four times (There's a total of fifteen characters) to find out what kind of guy you like, and view some recommended manga.
Let's Begin
Sumie Usayama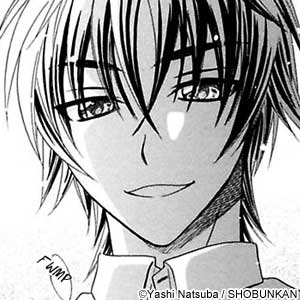 'Wanna be my pet?'
The dreamy CEO with a bit of a sadistic fetish. He takes his roleplay VERY seriously.

Features in:
'BE MY PET'
Yoshiaki Honjo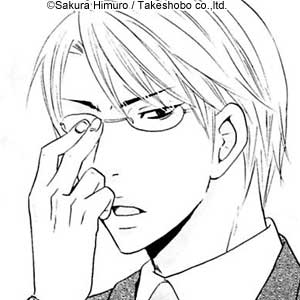 'I can't control myself.'
At first glance he just seems like an ordinary, calm, mild-mannered, white-collar worker, but deep down he's a beast.

Features in:
'A GENTLEMAN OR A BEAST'
Ryuusei Kuromine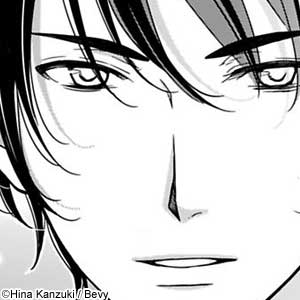 'If you're not careful, you'll end up with a bad boy.'
A sexy, badass gangster with just the right amount of mystery.

Features in:
'REQUEST FROM A YAKUZA'
Confirm Answers
Tell Me!