Recommended Manga 1 Chapter FREE!!
Period: December 27 to January 9 (JST)
[Yaoi Manga] I NEVER TAUGHT YOU THAT! (1) 
TAKE A PEEK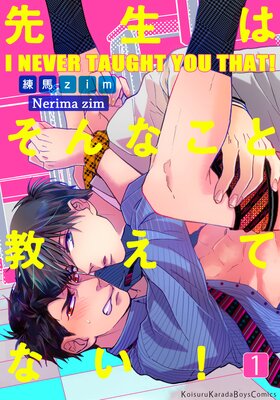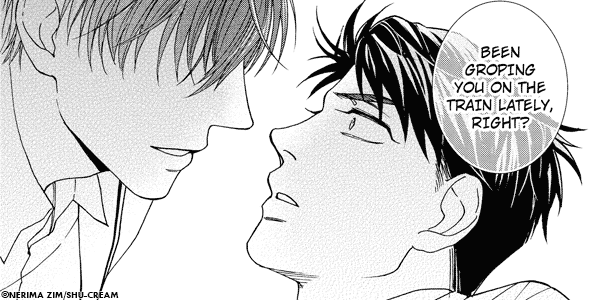 Masaki Tsuji is a divorced high school teacher in his early 30s. Lately, he's be running into a groper on his train ride to work. At first, he thought it was a mistake, but...
READ FOR FREE!