Reasons to Buy Tickets
Free bonus tickets.
Depending on the amount you spend you can get free bonus tickets: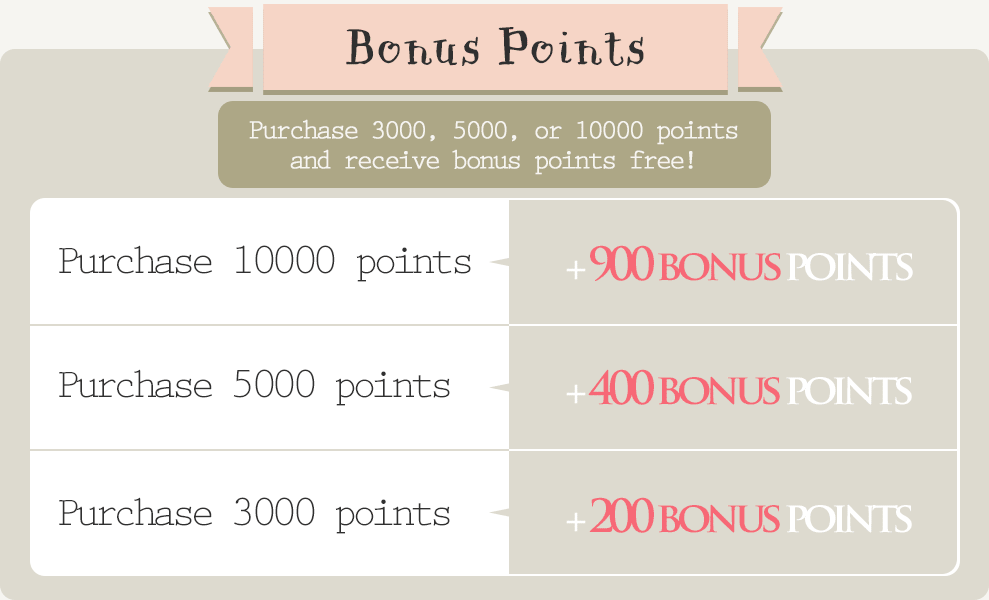 ** 1Tickets = $1.08
Easy to keep track of how much you have left to spend.
There's no need to keep checking you bank balance, just buy the number of tickets that you want to spend for the month.
You can use PayPal.
Currently, PayPal is only available when you buy tickets. With PayPal you can use other cards that aren't comaptible with Renta!, such as American Express, JCB and Discover.

Buy Tickets