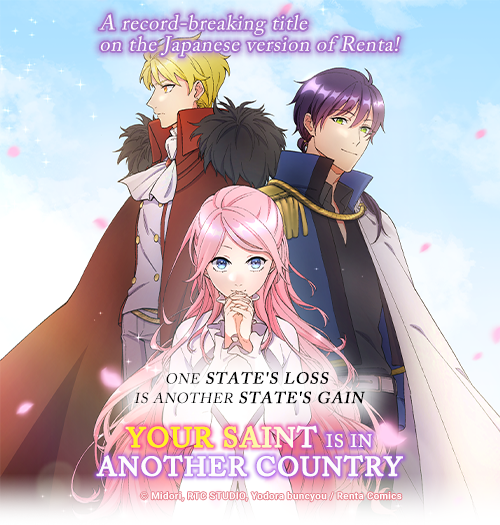 Ch. 1-3 FREE for everyone!
Read Ch. 1 FREE
STORY
"You are to leave the kingdom immediately!"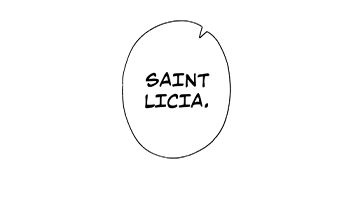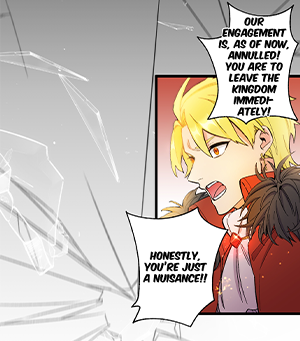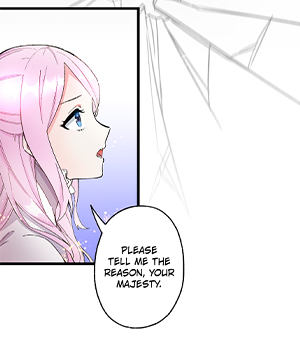 Saint Licia is banished from her country when her fiance, King Darwest of Barsden, dissolves their engagement so he can marry a sorceress instead.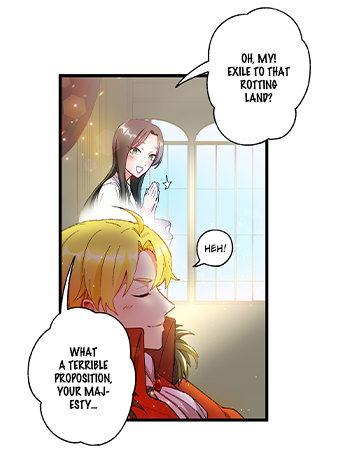 "Huh!? You're the king!?"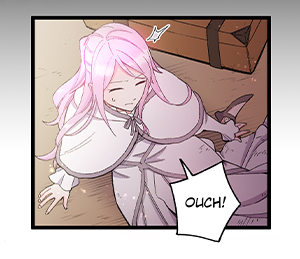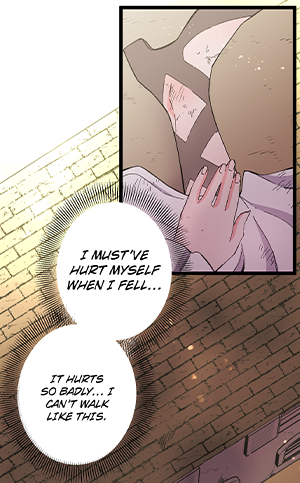 In her plight, Licia is helped by Laohart, the king of the neighboring country of Metopolis that's on the brink of ruination.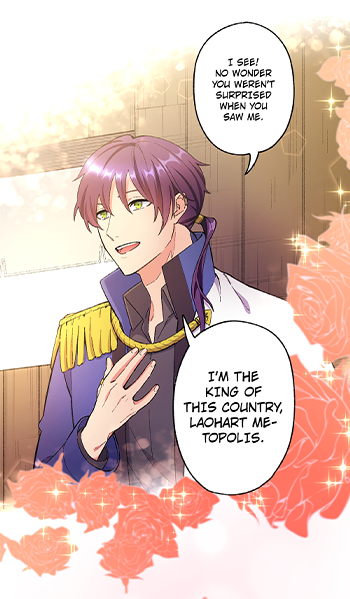 "O Holy power of mine!"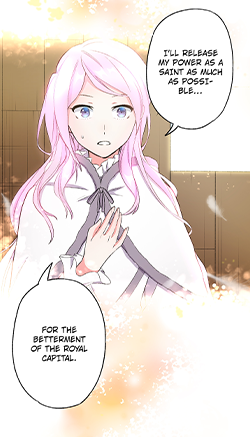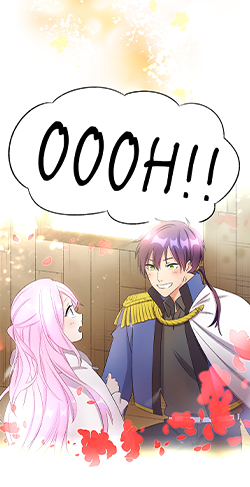 To return his kindness, Licia uses her holy powers to progressively lead the desolate land to peace...
and love starts blooming between the holy maiden and the King...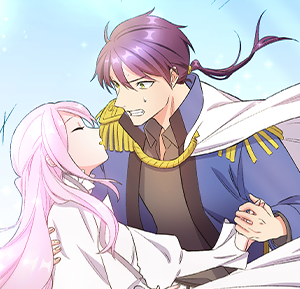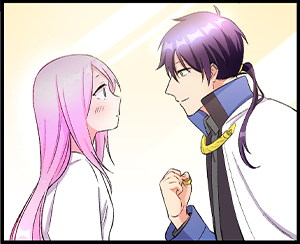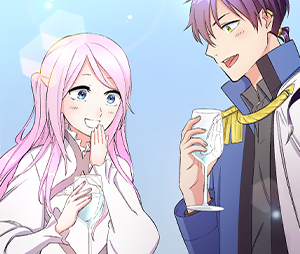 "Be that as it may, I pray you won't regret this."
However, one kingdom's blessing might just be another's misfortune, as, with Licia gone, the kingdom of Barsden becomes stranger and stranger...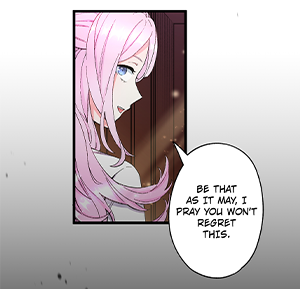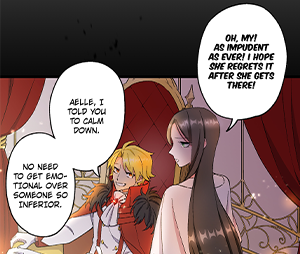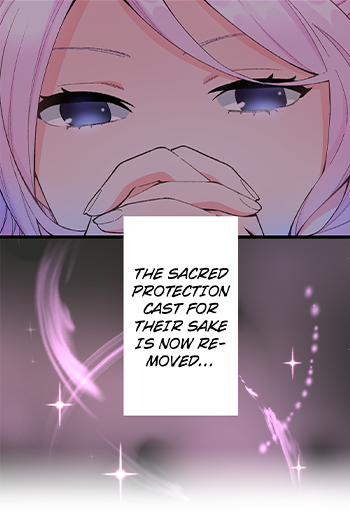 Ch. 1-3 FREE for everyone!
Read Ch. 1 FREE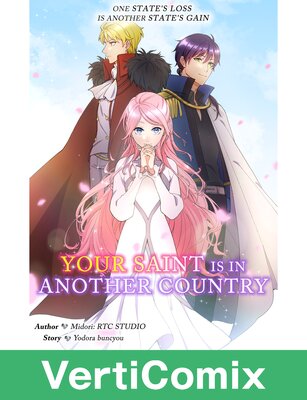 Your Saint Is In Another Country -One State's Loss Is Another State's Gain- [VertiComix]
story : Yodora buncyou
View item page
ⒸMidori, RTC STUDIO, Yodora buncyou/Renta Comics