Take a peek at this series!
Preview of PASSION 1
Meet Sachi, the prettiest cross-dressed boy in all the world. But, underneath the cuteness...
He's a deadly fighter! He has a strong sense of justice and won't take any sh*t from anyone!
This combination of characteristics charms Ryunosuke, another guy at his college.
The two meet again at a school event, after Sachi has been drugged...
Ryunosuke can't help but react to Sachi's quivering, heated body...
But how will Sachi react to Ryunosuke's sudden declaration of love!?
Read to Find Out! >>
A Sneak Peek from PASSION 2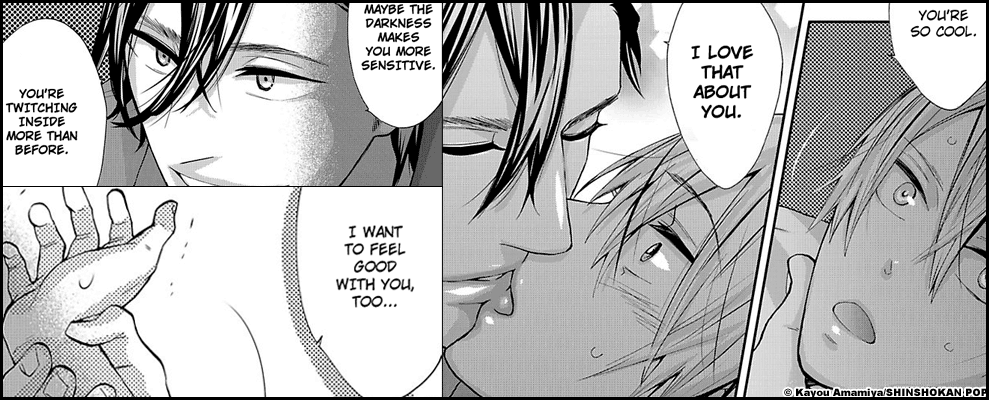 View Details >>
A Sneak Peek from PASSION 3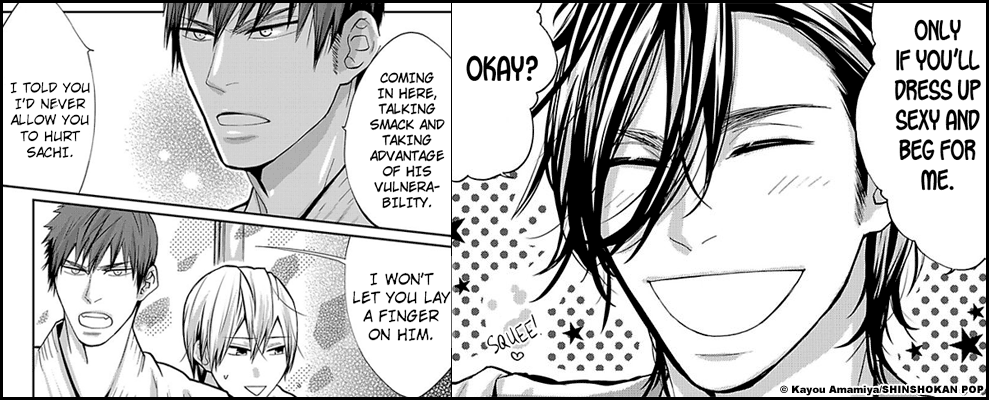 View Details >>
A Sneak Peek from PASSION 4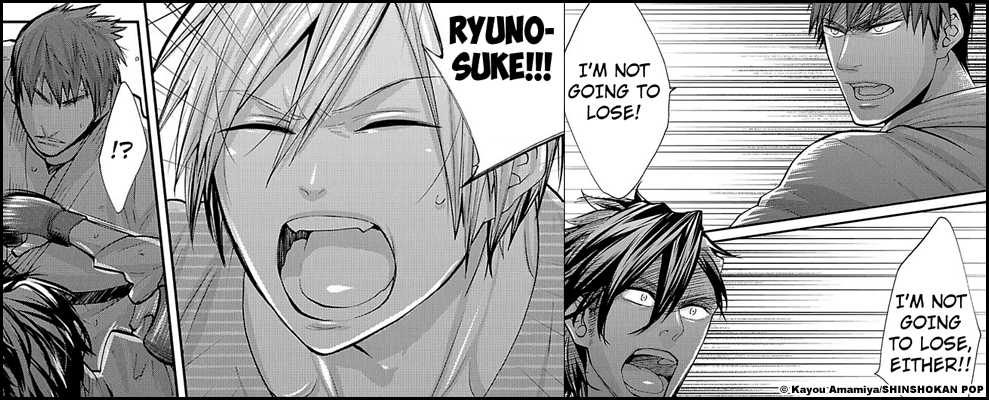 View Details >>
A Sneak Peek from PASSION 5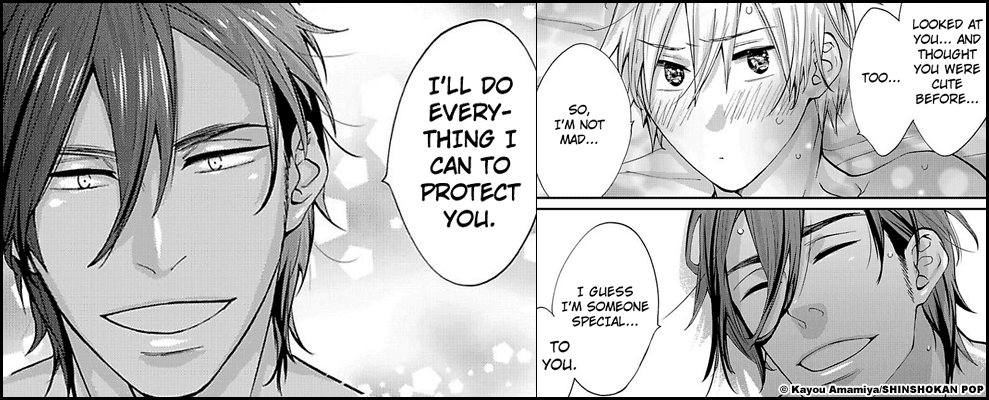 View Details >>