Preview of Chapter 1
Nozomu Hitsuji is just your average high school student, with great looks and no money. However, he has a secret...
He works at a bar that caters exclusively to men!
No one can find out about his job, but then one of his teachers sees him with a customer!
Mr. Ichii warns Nozomu about the consequences of his actions, and Nozomu knows he's out of options.
However, when Nozomu goes to see Mr. Ichii the next day, he's offered an obscene amount of money.
When Nozomu accepts, the dull and gloomy Mr. Ichii suddenly reveals his true colors...!!
What happens next? >>
A Sneak Peek from Chapter 2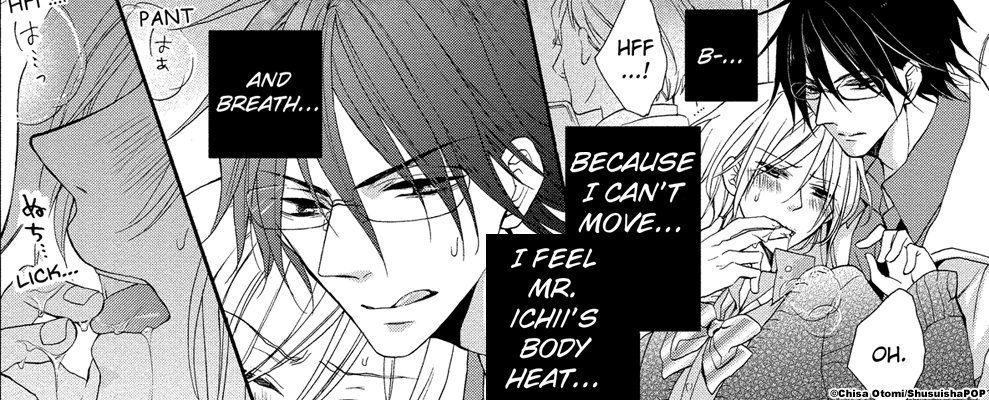 View Details >>
A Sneak Peek from Chapter 3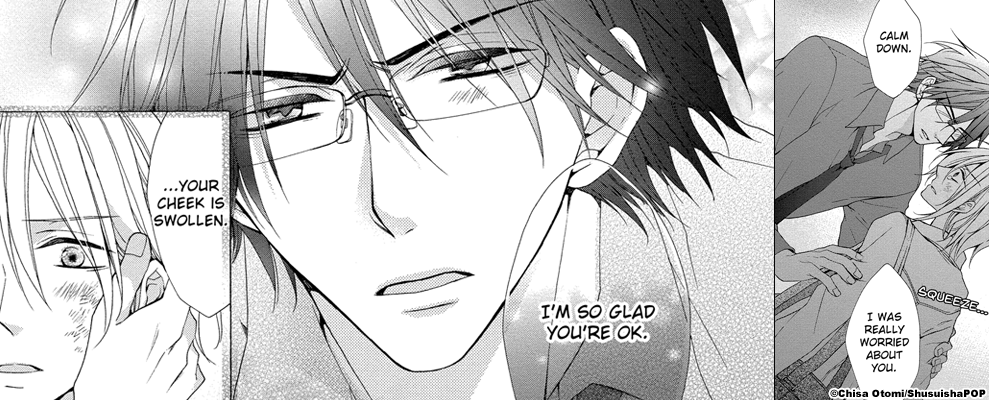 View Details >>
A Sneak Peek from Chapter 4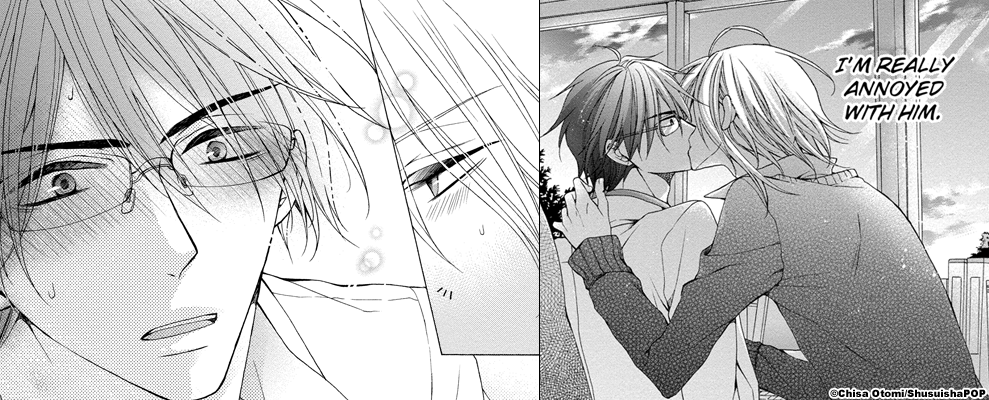 View Details >>
A Sneak Peek from Chapter 5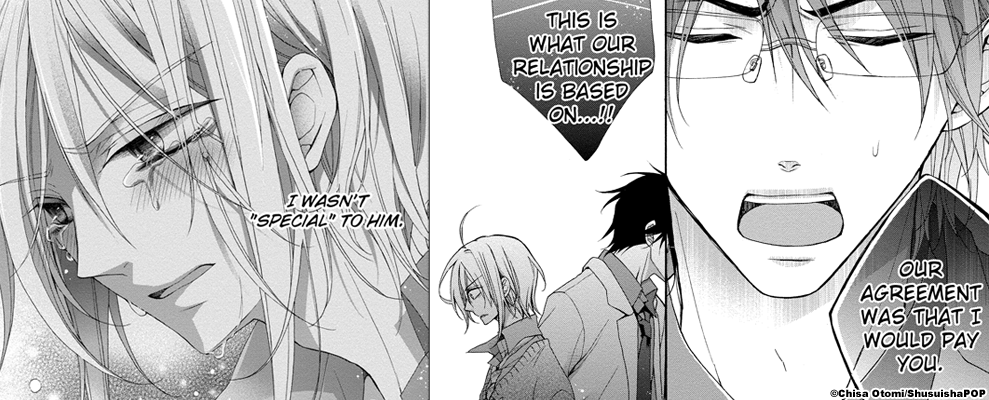 View Details >>
A Sneak Peek from Chapter 6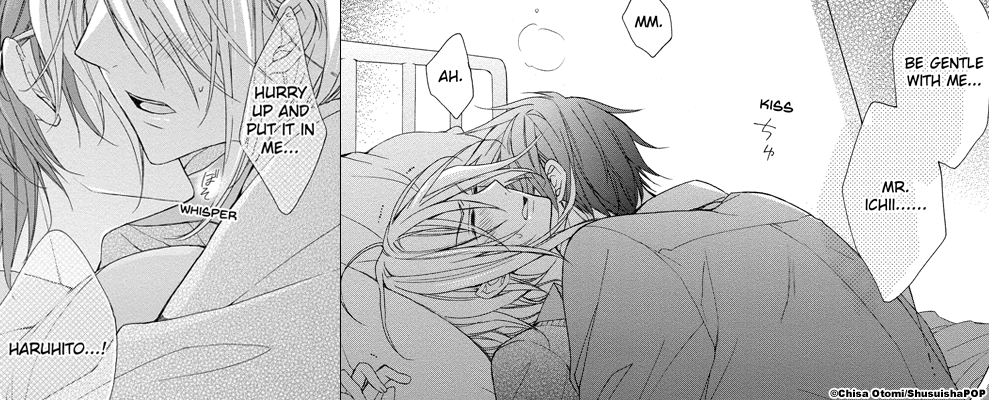 View Details >>