Preview of Chapter 1
Togo Mukai isn't confident with women, so he decides to join the mens-only "Romance Club" at his college.
However, the reason it's "mens-only" is because it's for men who like other men! It's even known on campus as the "Cruising Club"!
The club president, Hibiya, doesn't mind that Togo's got the wrong idea. He doesn't mind that he's straight, either...
Throwing his pride away, Hibiya tries this and that, trying to get Togo to cave!
Togo isn't falling for any of Hibiya's tricks, especially after Hibiya tells him that he's only interested in physical pleasure...
When Togo realizes the true purpose of the club, will that mark the start of their real "Romance Club" activities...?
Read to Find Out! >>
A Sneak Peek from Chapter 2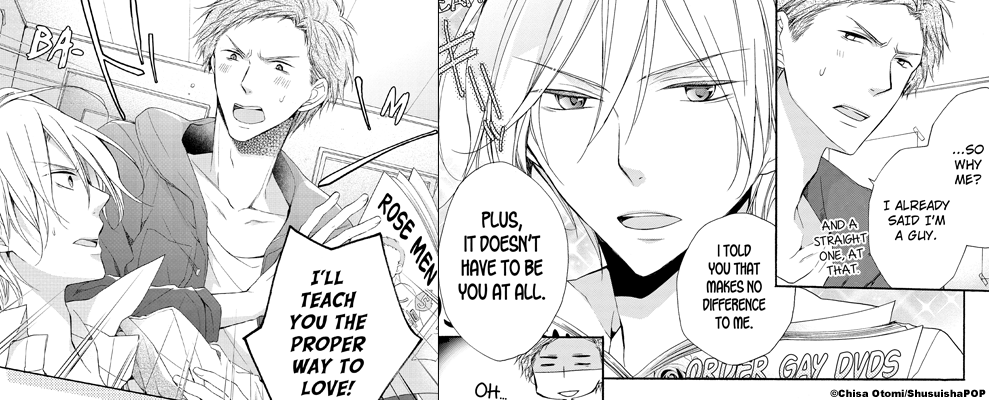 View Details >>
A Sneak Peek from Chapter 3
View Details >>
A Sneak Peek from Chapter 4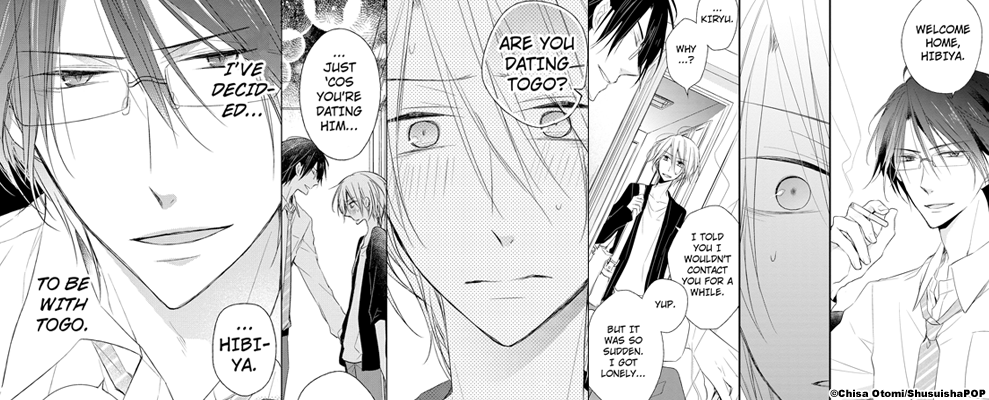 View Details >>
A Sneak Peek from Chapter 5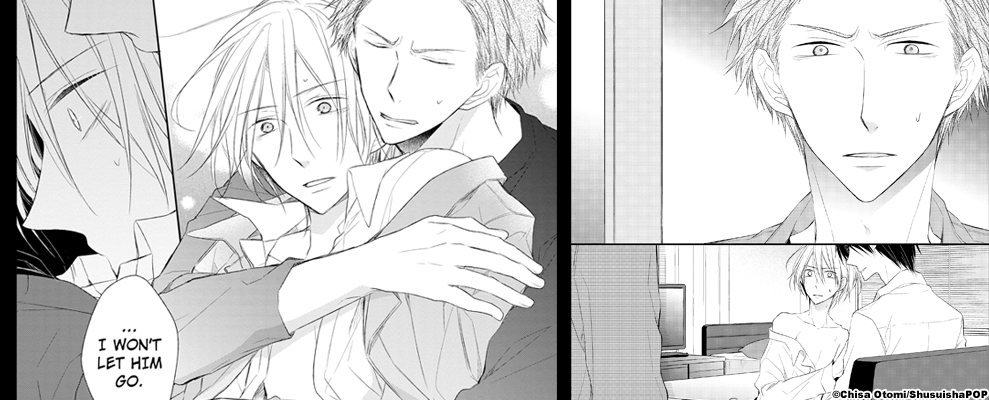 View Details >>
A Sneak Peek from Chapter 6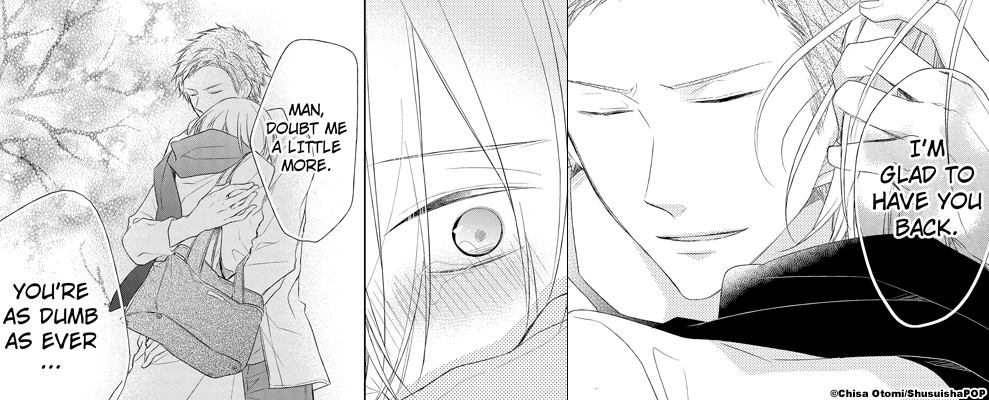 View Details >>