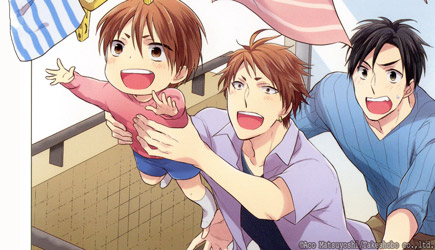 FAMILY SIMULATION!!
NOTE: This is a preview. Please read the art from right to left.
Even if it's cheap, I want to make him something delicious.
...Beef's out of my price range.
I didn't realize it at the time, but Sora's assumption was about to come back to bite me...
This is the end of the preview. Click here to carry on reading.