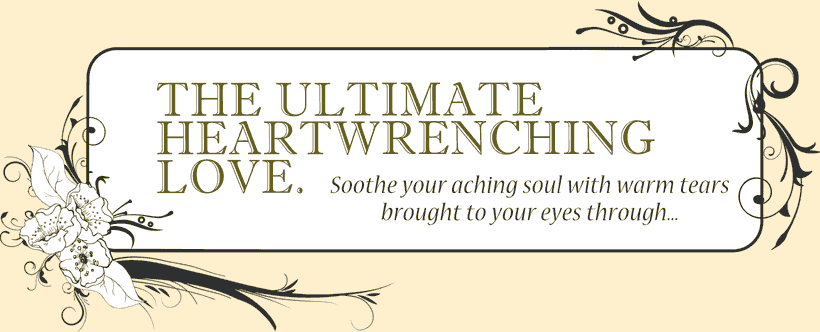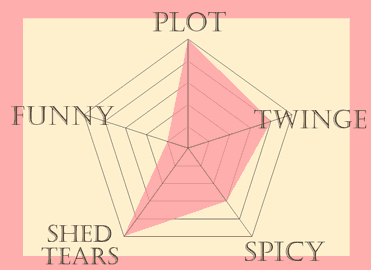 Analysys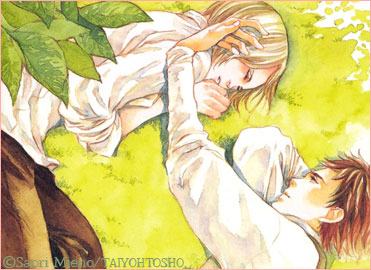 Flower Shadow's Memory
Do you ever feel the following?
Tired from everyday life...
Heartbroken...
Drained because you want to cry, but can't...
You want to remember what love feels like...
You want to feel warm deep inside...
If so, we have the manga for you!
Compassionately illustrated characters draw you into the past...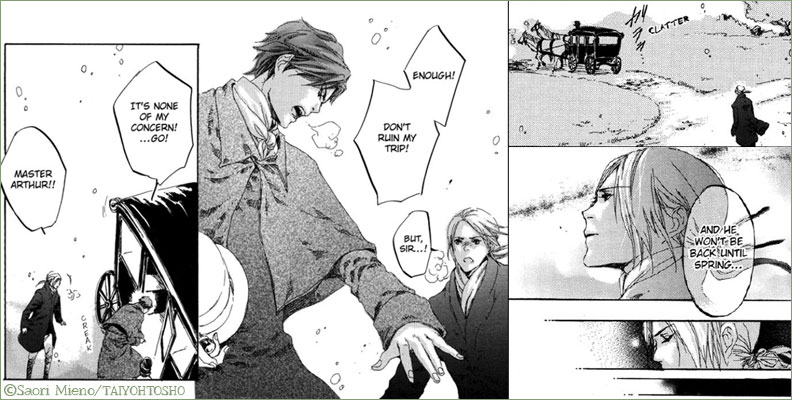 Two childhood friends who were inseperable...
...become only too aware of their upper-class and lower-class roots as they mature...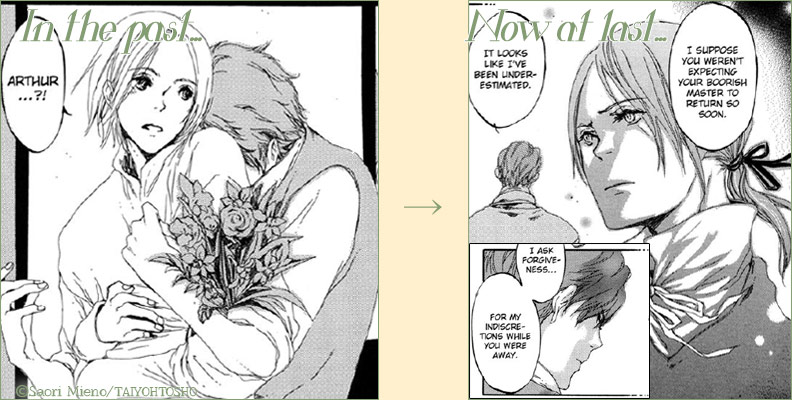 They yearn for each other, so they were bound by destiny to meet again...
But what will happen to their forbidden love they long for so much...?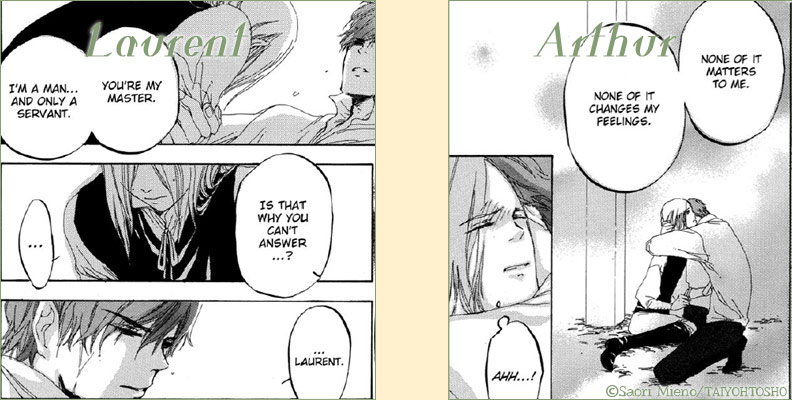 Read now, and shed some tears!! >>
User's Reviews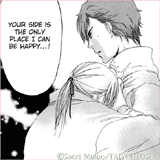 What a wonderful read!! In a lot of yaoi, gay relationships aren't frowned upon and the guys get to it real quick but this one's different! It features 2 guys who face all sorts of obstacles (not just the fact that they're both guys) but who still aren't able to let go of their love. If you love these kinds of yaoi I really recommend this one. Sometimes the way the characters are drawn can make it difficult to tell who's talking but even with that in mind this story still gets full marks from me. You'll feel like you're in love!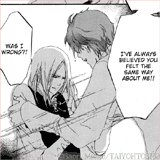 I guess the unique illustrations and emotionally-poetic historical romance aren't for everyone, but the love-scenes are so beautiful. I LOVE this manga. The two main characters have been together since they were kids, and develop feelings for each other, but when they get older they have to deal with their master-servant relationship... That's the gist of it. The submissive Loran is constantly turned down by the dominant Arthur, because of their different social statuses... but Loran ignores that like a true man (I felt a bit sorry for Arthur!) Perhaps because he's an aristocrat, Arthur can be a bit arrogant, but he pulls through in the end. All in all, it felt like quite a literary story.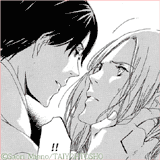 Such delicate illustrations and such a beautiful story... I have reread this manga so many times now. The love they feel for each other which is so delicately realized, combined with the vividly drawn background... I was deeply moved... Even though he is not the protagonist, the butler's subtle sensuousness really shines. Can the love between two men really cross the boundaries of class...? They have so much to deal with, such is the nature of yaoi...! Read to the end to find out what happens... You will not be disappointed.