SHU-CREAM POP Yaoi Manga
Experience the sweetness that is SHU-CREAM POP manga!
These bestselling stories combine sugary-sweet love with a little something extra that'll get your heart pounding.
All the series featured here are completed, so have a taste and get stuck in!
THE GUY NEXT DOOR'S JUST MY TYPE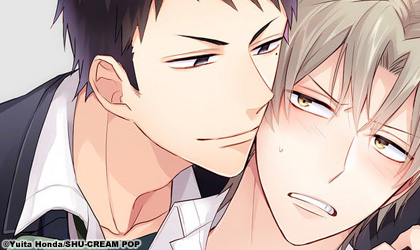 "Did you know? Sex isn't just putting it in...... You can feel good here as well." The root of white-collar worker Takanashi's stress is Akemi, his neighbor who brings girls home each night. He warns Akemi of his sleepless nights but is ignored, driving him up the wall! Takanashi snaps and proceeds to barge into Akemi's apartment...... Even serious guys can be scary when they're mad! This is the love story of a closet gay and a straight guy with a naughty body!
Chapter 1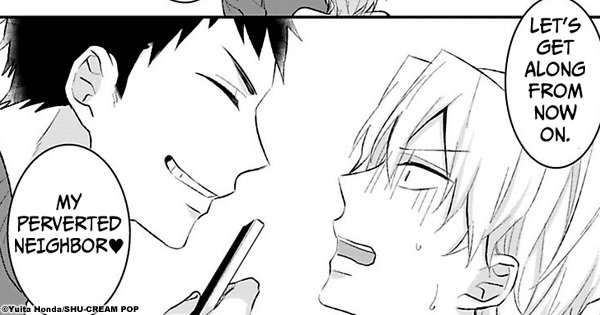 Chapter 2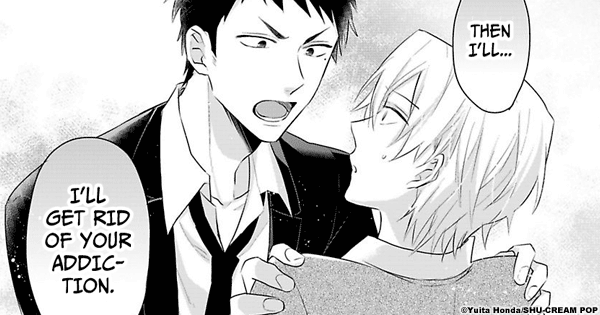 Chapter 3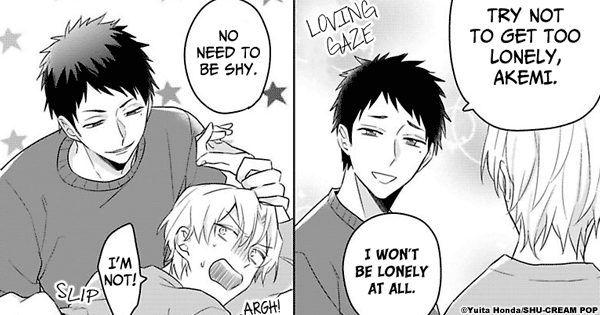 Chapter 4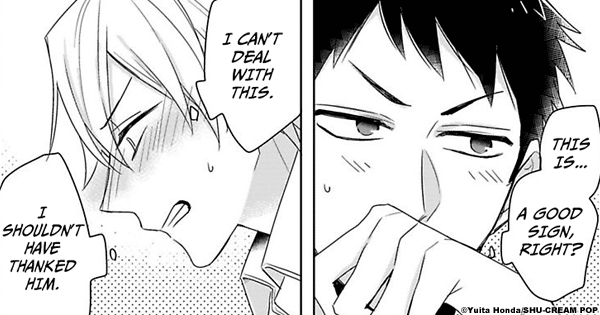 View This Series >>
CUSTOMER AND ME MAKE A FAMILY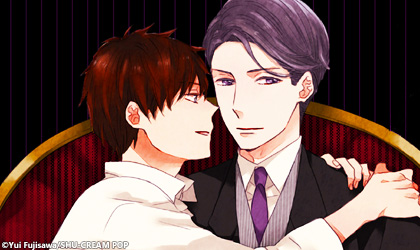 Who should come to the newly-orphaned Renji's rescue, but a rich ex-customer!? A few months ago, the handsome, sophisticated Hiromu came to the gay bar Renji was working at. Figuring he had no idea it was a gay bar, Renji helped him out, only to be bought by Hiromu for the night. Sex with men was never anything more than work for Renji, but in Hiromu's gentle embrace, he truly enjoyed it for the first time. After Hiromu pays him more than he could ever have imagined, he can't wait to sell himself to Hiromu for another night. But...
Chapter 1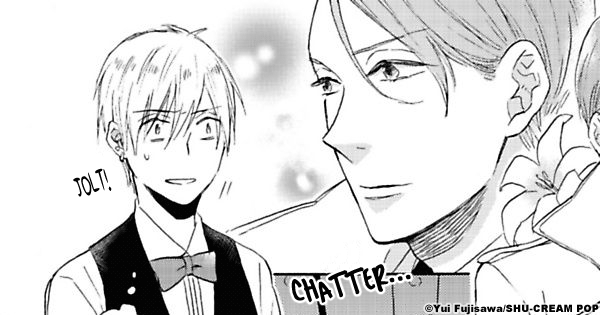 Chapter 2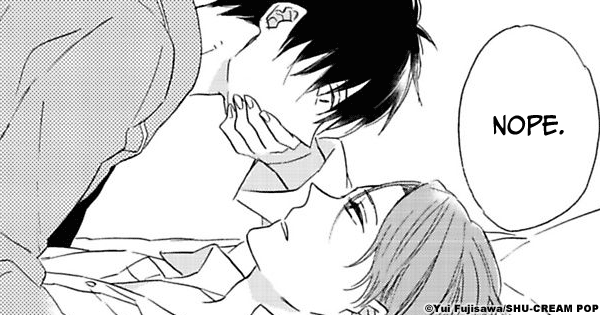 Chapter 3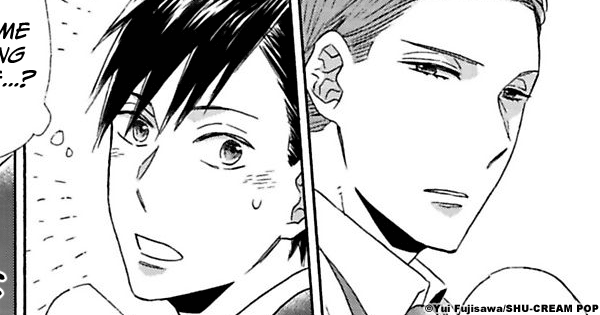 Chapter 4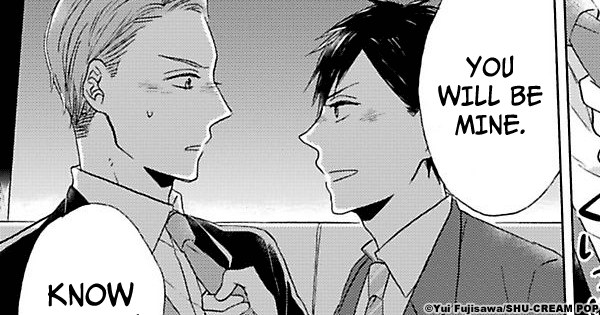 Chapter 5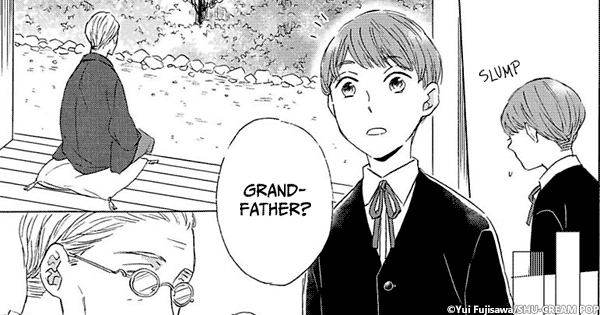 Chapter 6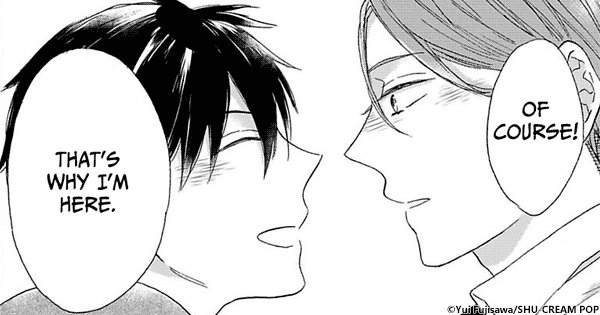 View This Series >>
LOVE COMES AROUND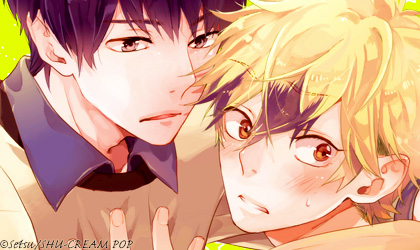 "That'snot why I talked to you!" The customer Machida invited to a bar turns out to be a crazy gay sex machine! For some reason, Saiki takes a liking to his waiter, Machida, and takes him out for drinks. After drinking too much and blacking out, Machida wakes up in bed with Saiki on top of him......! Machida's body is sensitive from the alcohol and Saiki takes full advantage of this. Poked and prodded in all the right places and with nowhere to run, Machida finds himself unable to resist Saiki's approaches after that night, and...
Chapter 1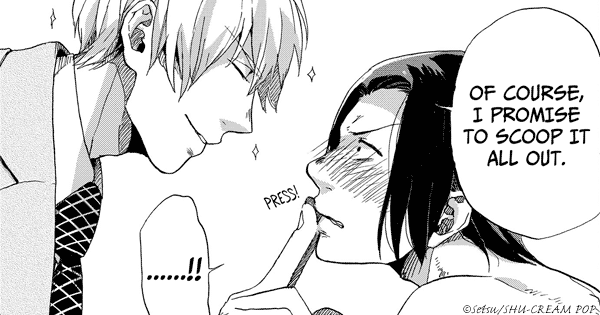 Chapter 2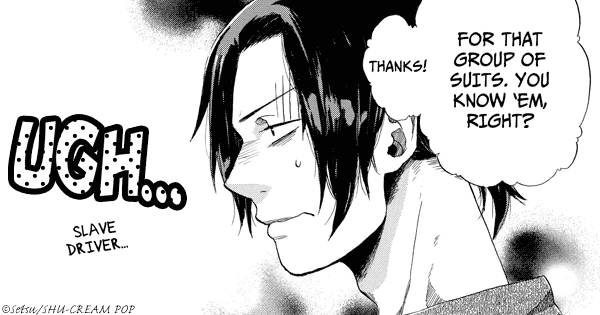 Chapter 3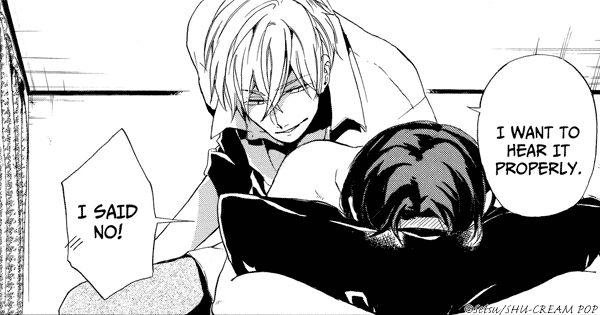 Chapter 4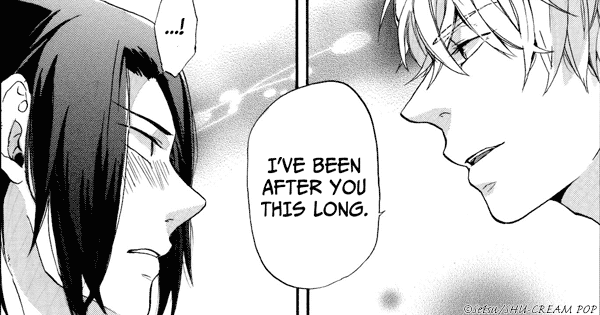 Chapter 5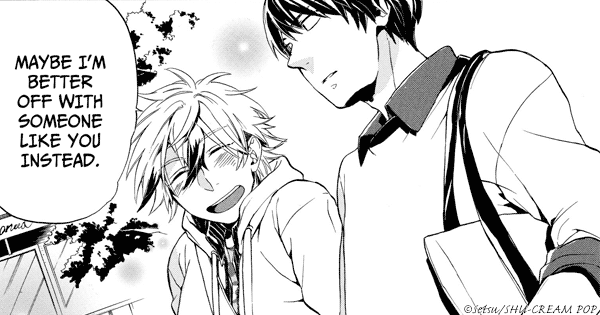 Chapter 6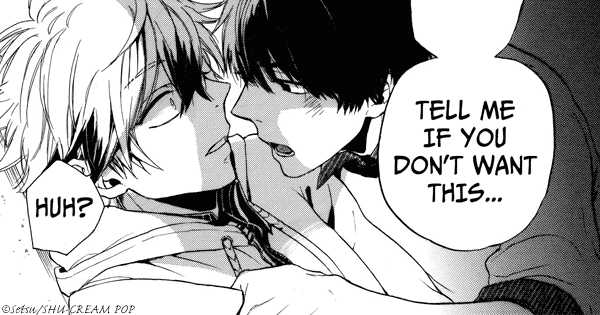 View This Series >>
I'LL BE GAY! BODY SWITCHAROO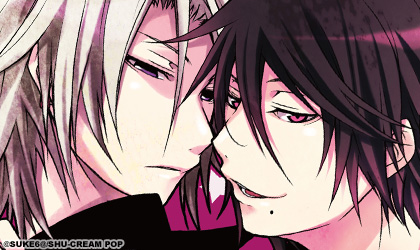 Super narcissist Sho Narumiya. Bottom-who-can't-cum Kei Nijimoto. The two wake up on white hospital beds. After trying to move their sore bodies, the first thing they lay eyes on is themselves...! There's Sho, who's freaked out about a stranger being in his body, and Kei, who appears too calm to notice any danger. While at each other's throats, Sho's hand suddenly touches Kei (his own body) and he receives a very seductive response... "I can fool around with my own body...!" The man who loves himself more than...
Chapter 1
Chapter 2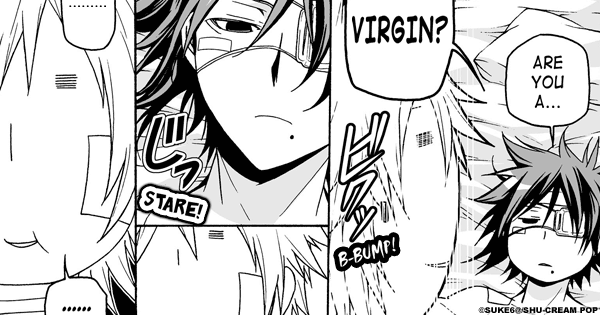 Chapter 3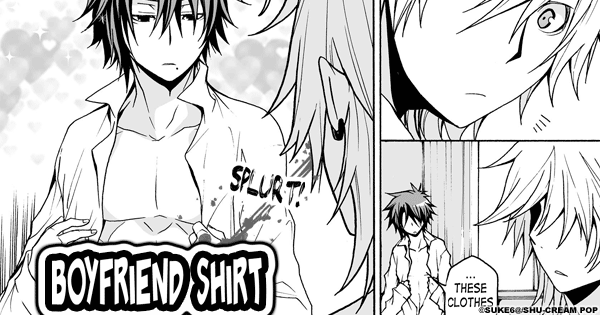 Chapter 4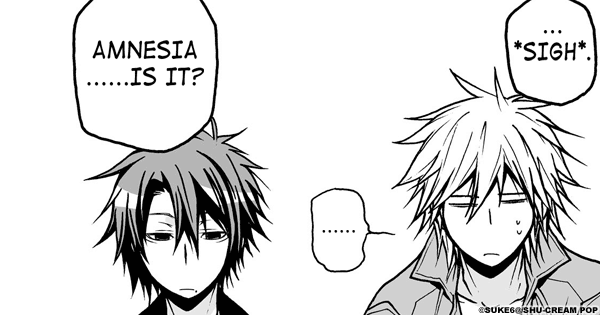 Chapter 5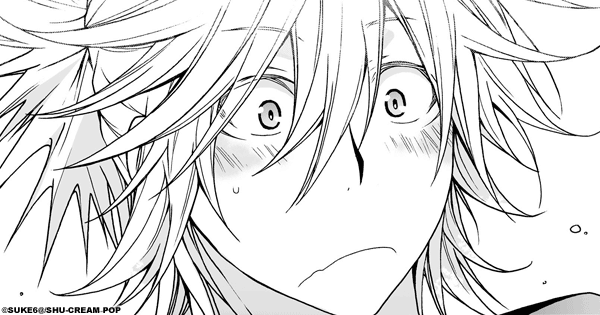 Chapter 6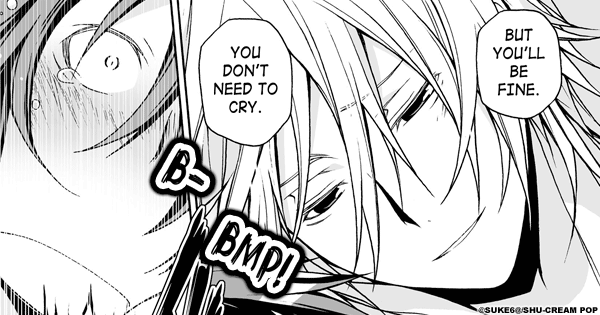 Chapter 7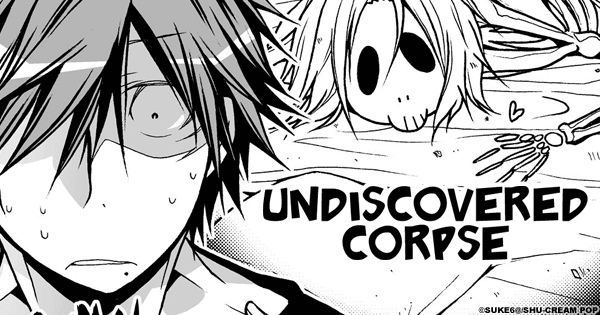 View This Series >>
SECRETS IN A BOYS DORM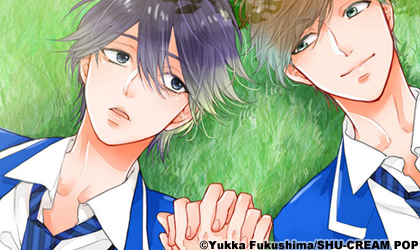 Misuzu is way prettier than any girl! Haruto manages to get into the school of his dreams, Seijo Gakuen, and becomes a resident of the student dormitory there. He gets dumped by his long-distance girlfriend, but the beautiful piano he hears from time to time heals him. Is a cute girl from the faculty of music playing it? Suppressing his impatience, Haruto opens the door to the music room, and discovers the beautiful profile of a boy playing the piano. The boy is Sota Misuzu, and Haruto had saved him just days before from...
Chapter 1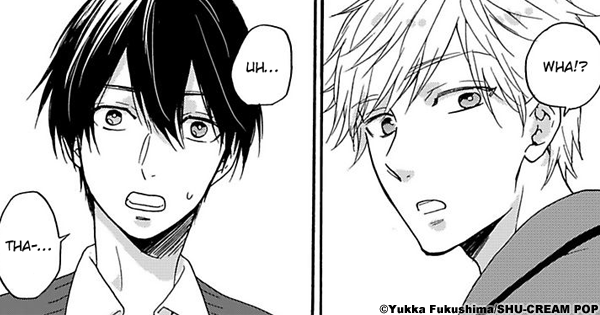 Chapter 2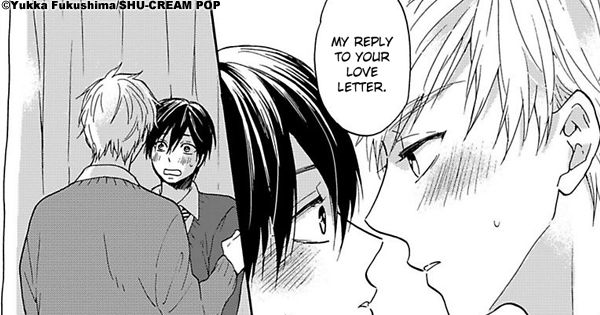 Chapter 3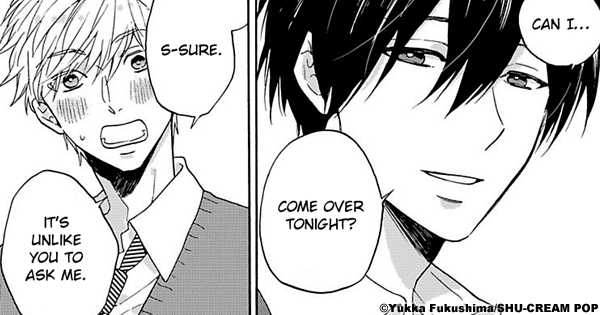 Chapter 4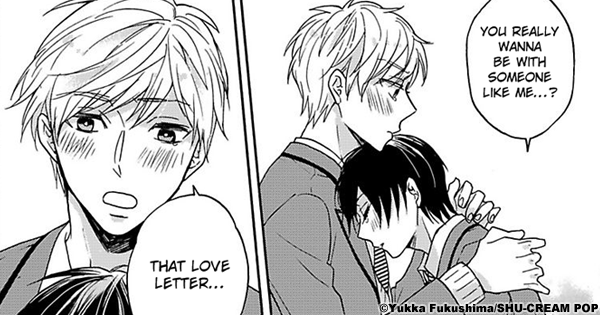 View This Series >>
SECRET IN A BOYS DORM -A GAME OF CAT AND MOUSE-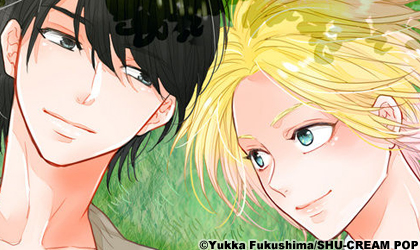 Yu Aoyagi is rumoured around the dorm to have sex with anyone who asks. Although he confirms the rumours with a cheeky, "it feels better than going solo," even he has standards. He doesn't stay out overnight without permission, avoids clingy guys, and anyone not to his taste is out of the question. ...However, he's constantly breaking curfew. A persistant one-night-stand leads to him missing curfew one night, and the dorm superintendant ends up ordering him to clean the bathroom as punishment...... The calm and collected 28-year-old super Toriumi appears to see right through him. He's heard the rumours going around about Aoyagi, but apparently has no intention of...
Chapter 1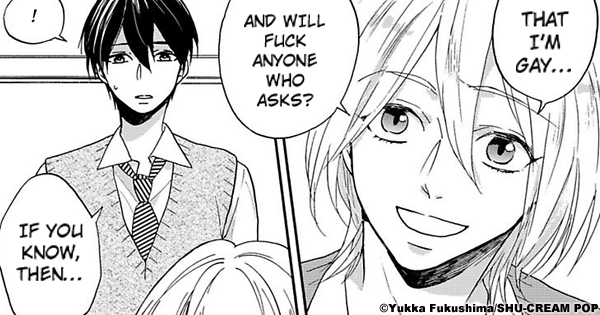 Chapter 2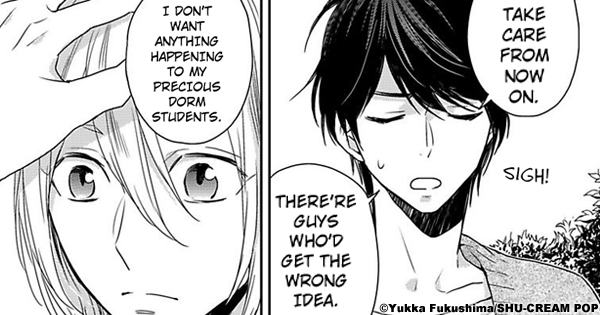 Chapter 3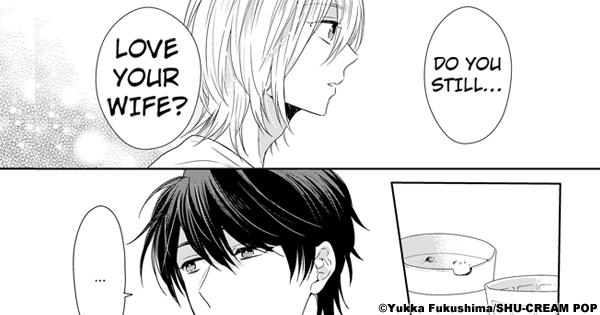 Chapter 4
View This Series >>