You will receive New Release Notifications for this item.
This item has been added to your Wish List.
When the latest volume of an item that you have rented and/or added to your Wish List is available, you will receive a New Release Notification.
NOTE: If you do not wish to receive New Release Notifications, you can change your settings here.

MY SERIOUS BOSS TURNS INTO A WILD BEAST WHEN HE'S DRUNK!
( Current vol 19 )
View

_

Series

_

▾
We recommend using TICKETS for multiple purchases.
$
USE CASH
48 hrs - $1
Unlimited - $2

USE TICKET/S
48 hrs - 1 ticket/s
Unlimited - 2 ticket/s
Story :
My extremely serious older boss has turned into a super sexy beast!? I'm tied to the bed and he stirs me inside as I obscenely overflow with naughty juices... On her way home after drinks with colleagues, office worker Momoko Misono realizes she forgot her phone, and heads back to the bar... There, she finds a man collapsed next to the dumpster. She tries to check on him, and it turns out to be her boss, Mr. Sakaguchi!! The ever-serious Mr. Sakaguchi, who's kind of hard to approach... "Have you forgotten what your boss looks like?" he asks, but... she's never seen him like this before! He half-drags her to a hotel, and the fact that he's so different from his usual self draws her in... She just can't say no! Actually, she wants more! Her older boss is toying with Momoko using his special techniques...!!

5
Close
Write a review
View All Reviews
Customers Who Rented This Item Also Rented
Titles You Have Viewed Recently
You have not viewed any titles recently.
You might be interested in these.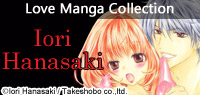 Love Manga Author Iori Hanasaki's Collection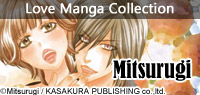 Love Manga Author Mitsurugi's Collection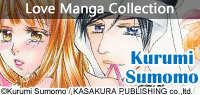 Love Manga Kurumi Sumomo's Collection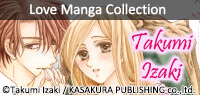 Love Manga Takumi Izaki's Collection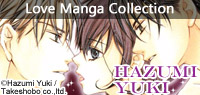 Love Manga Author Hazumi Yuki's Collection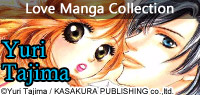 Love Manga Author Yuri Tajima's Collection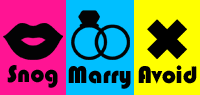 Snog Marry Avoid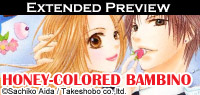 Sweet & Pure Love Story: The promise still shines brightly inside of me...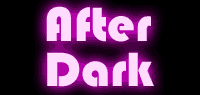 Renta! After Dark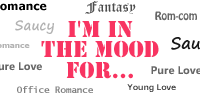 Love Manga Selections by Popular Genre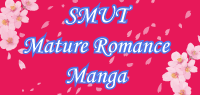 Smut Love Manga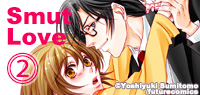 Smut Love Manga 2