You will receive New Release Notifications for this item.
This item has been added to your Wish List.
When the latest volume of an item that you have rented and/or added to your Wish List is available, you will receive a New Release Notification.
NOTE: If you do not wish to receive New Release Notifications, you can change your settings here.

Dante's Blackmailed Bride
View

_

Series

_

▾
Vibes:
What
vibes
did you get from the list below?
Share your Vibes!
Story :
During a party for work, Francesca steps out onto the balcony for some air. There, a gorgeous, statuesque man stands alone in the moonlight. Extending his sturdy hand, he introduces himself as Severo, and her heart leaps as she goes to shake it. But as soon as they touch, a blazing shock courses through her body, forcing her to release his hand. What was that? Under Severo's unwavering gaze, her body is feverish. And then Severo suggests they spend the night extinguishing the desire burning between them!

(c)ELLIE MISONO/DAY TOTTEN SMITH
Dante's Blackmailed Bride

4
Close
Write a review
View All Reviews
Customers Who Rented This Item Also Rented
Other Titles By This Artist/Author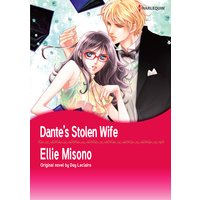 Dante's Stolen Wife
Titles You Have Viewed Recently
You have not viewed any titles recently.
You might be interested in these.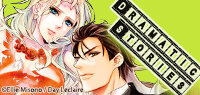 Harlequin - Dramatic Story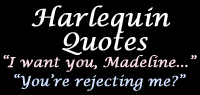 Harlequin Quotes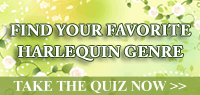 Find Your Favorite Harlequin Genre!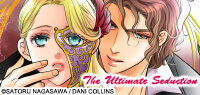 The Ultimate Seduction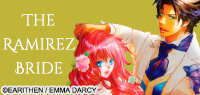 The Ramirez Bride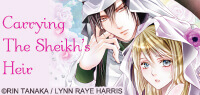 CARRYING THE SHEIKH'S HEIR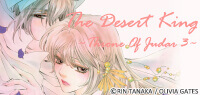 The Desert King Throne Of Judar 3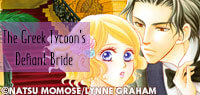 The Greek Tycoon's Defiant Bride The Rich, the Ruthless and the Really Handsome II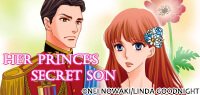 HER PRINCE'S SECRET SON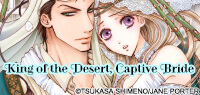 KING OF THE DESERT, CAPTIVE BRIDE Desert Kings 2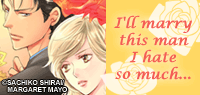 THE TWELVE-MONTH MARRIAGE DEAL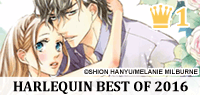 Harlequin Best of 2016